Scorpio Group-backed offshore wind player Eneti has announced new contracts and extensions that could be worth up to $13m for a trio of units in its fleet.
The largest piece of work comes in two contracts valued at between $5.7m and $7.1m for one of its NG2500-class vessels, which was not identified in a statement issued after close of trading on the New York Stock Exchange on Tuesday.
European focus
Eneti said the contracts run between 75 and 102 days in northwestern Europe within 2023.
The Emanuele Lauro-led owner of wind turbine installation vessels (WTIVs) said extensions had been negotiated for a second NG2500-class vessel that are worth EUR 2.9m ($3.16m).
Eneti has three NG2500-class WTIVs in its fleet: the 2014-built Hydra and the 2009-built Kraken and Leviathan.
"The higher rates achieved for our NG2500-class vessels reflect the rising demand for these assets, and the evolution from seasonal employment to year-round opportunities," Lauro said in the statement.
Eneti said an existing contract for its NG14000X-class vessel has been extended for an additional EUR2.6m of revenue. That unit is the 2015-built Scylla, which is Eneti's most advanced WTIV on the water.
The deals were negotiated by Eneti's wholly-owned subsidiary Seajacks, which it acquired in 2021 to secure the company's existing WTIV fleet.
In addition, Eneti has two WTIV newbuildings on order at South Korea's Daewoo Shipbuilding and Marine Engineering at about $330m each.
In December, Eneti announced its initial contract for the first of two DSME newbuildings expected to provide revenue exclusive of project costs of between €60m ($64m) and €73m for the job in the first half of 2025.
The engagement is for the 148-metre-LOA Nessie, an NG16000X-class unit scheduled for delivery in the fourth quarter of 2024.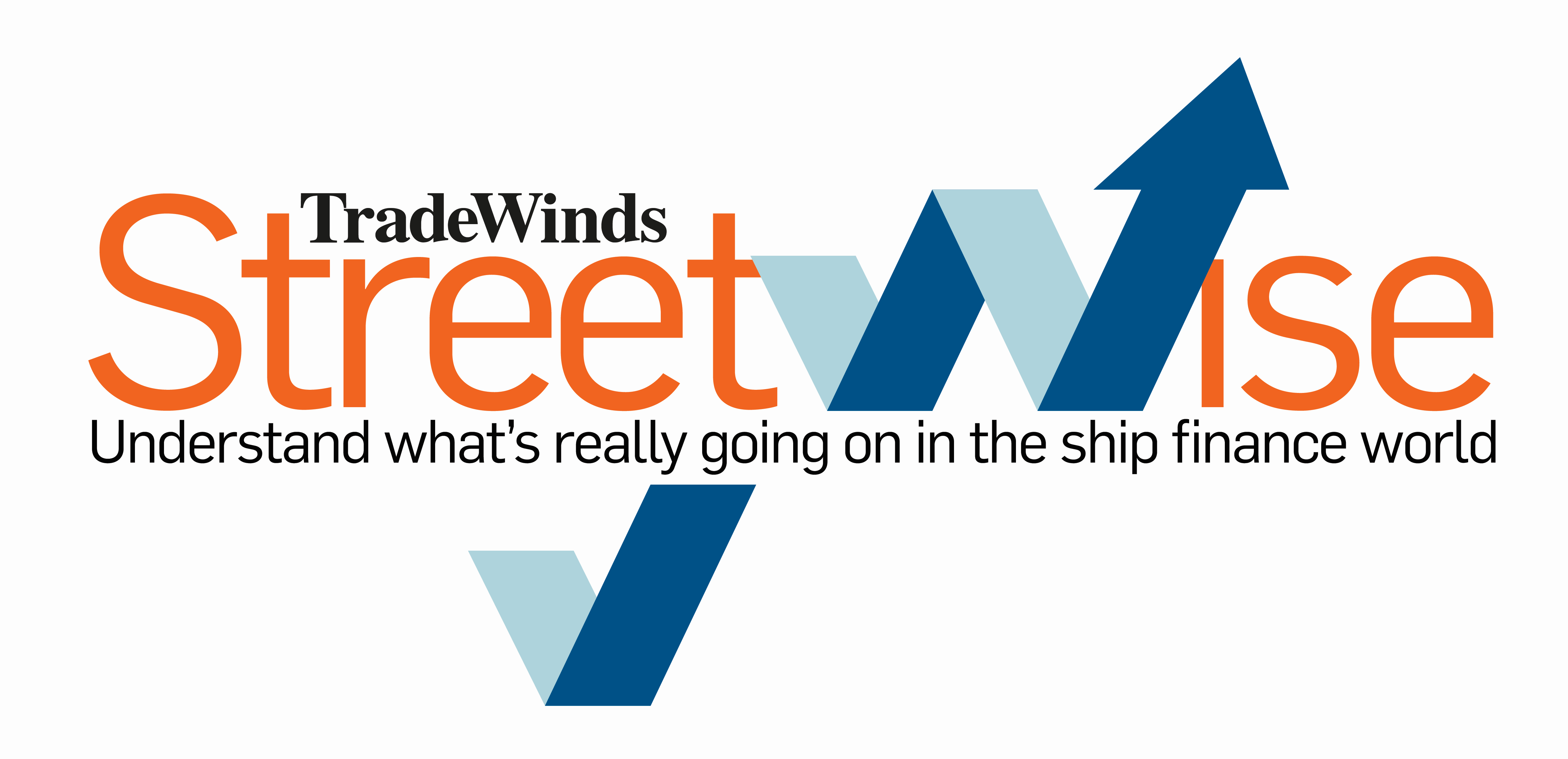 Subscribe to Streetwise
Ship finance is a riddle industry players need to solve to survive in a capital-intense business. In the latest newsletter by TradeWinds, finance correspondent Joe Brady helps you unravel its mysteries
Eneti is the only WTIV owner listed on the New York Stock Exchange. It came public in 2013 as Scorpio Bulkers and operated in the dry trade until it announced in August 2020 that it would begin a transformation into the offshore wind sector.
Scorpio began a piecemeal selloff of its entire bulkers fleet and later changed its name to Eneti.
Eneti announced a contract for its first WTIV newbuilding at Daewoo in May 2021. It announced it had declared an option for the second unit in December 2021.
Eneti shares closed at $9.73 on Tuesday, down 2.74% on the day.