Next week, governments face their first real test of resolve on climate commitments since COP26. When delegates of 174 member states meet at the International Maritime Organization's Marine Environment Protection Committee (MEPC), the outcome will go a long way to telling us just how willing governments are to back the industry's ambition for decarbonisation.
After very public pledges on the world stage, governments have a chance to throw their weight behind the practical actions that will not only catalyse shipping's pathway to net zero, but also have a positive knock-on effect for the greening of the global supply chain.
If, instead, they block key proposals during the first real "decision-making" moment after the climate summit, they will be sending a clear signal that the commitments made in Glasgow were simply words.
There are many promising new technologies that I believe will put zero-emission ships on the water by 2030. But we need a massive scaling up of targeted research and development (R&D) to significantly increase efficiency, reduce cost and deliver transformational technologies for our industry.
CEO after CEO in Glasgow called for investment in R&D to de-risk transition. This is why it is vital that MEPC attendees take the opportunity to support a $5bn IMO Maritime Research Fund (IMRF) on the agenda next week. Without it, how do we expect to kick-start the R&D needed to deploy the technologies required to deliver a zero-emissions future for shipping?
Other sectors would suffer from a lack of support for the fund too. While it is totally possible to produce fuels such as green ammonia or green hydrogen to power other industries across the world, without the ships to transport this highly volatile cargo, all the work will be wasted.
We must remember that countries will need up to four times more of these new fuels by volume, because of their lower calorific value.
Investment pipeline
Therefore, we have to ensure that an investment pipeline is set up and money is spent on the infrastructure and human resources to deliver an energy transition that benefits all.
More organisations should follow the example of the Green Climate Fund, which is looking to provide resources to kick-start the IMRF and further support developing countries.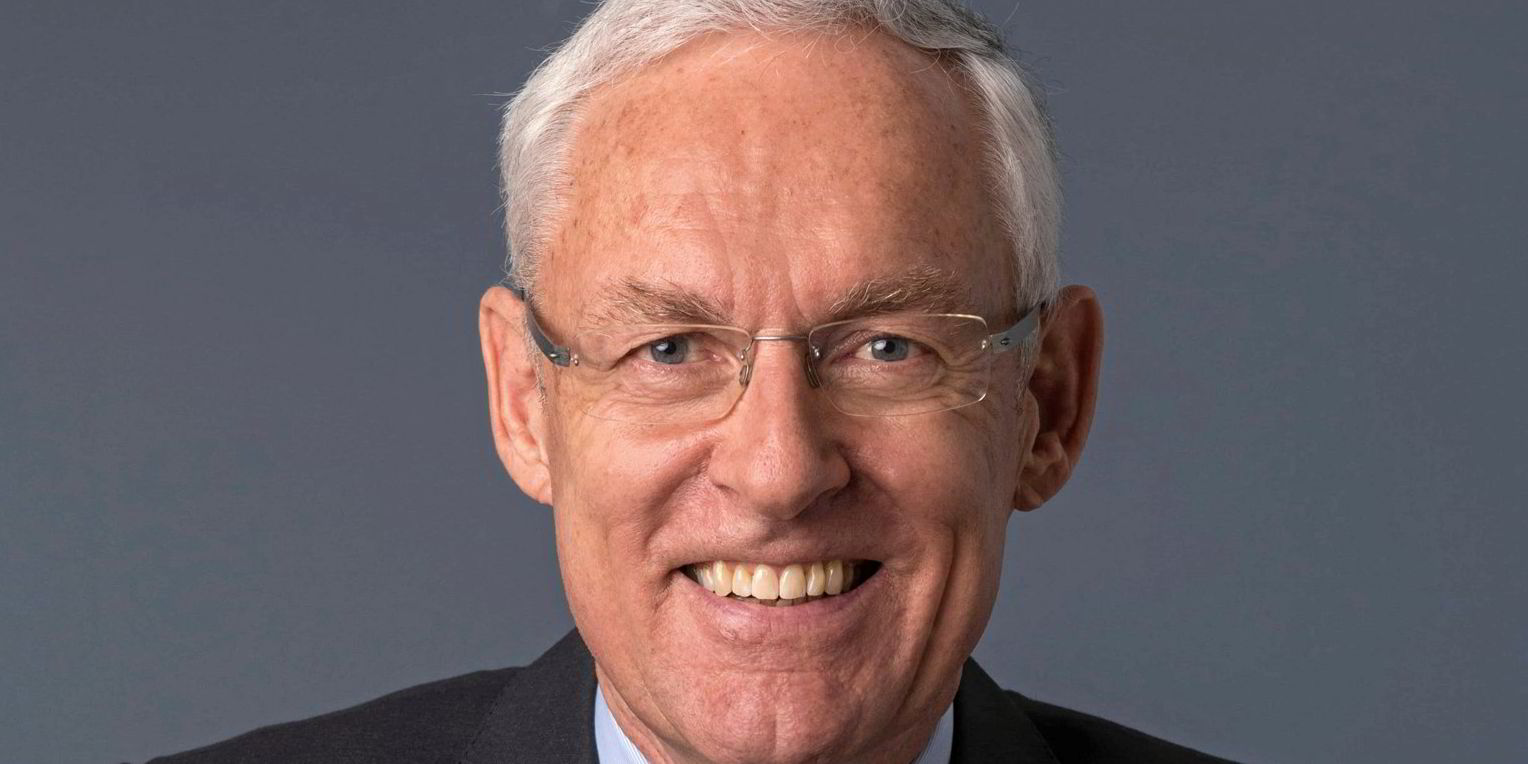 This is where governments must step up. A striking statistic from the International Energy Agency is that maritime R&D spending between 2007 and 2019 remained stagnant, lagging far behind that of other sectors.
Indeed, the total amount of corporate maritime R&D investment decreased from $2.7bn in 2017 to $1.6bn in 2019. This is a red flag for me, since we all know that money speaks louder than words, no matter how eloquent the words may be.
The IMRF, funded entirely by industry at no cost to government, should be a no-brainer, something I would have thought governments would jump at to send a clear message that the world is serious about the energy transition and climate goals.
Setting an example
To ensure there is a strong business case to catalyse the transition, it is important to have an engaged supply chain, but it is also important that there is a clear global market signal that accelerates the transformation in a sustainable, equitable way.
The industry's meeting of minds at COP26 — our "Shaping the Future of Shipping" conference — was one of the most inspirational events I have attended in my 50 years in shipping.
It is vital to carry this momentum forward into the MEPC.
We in shipping have the chance to set an example for the world. But to get there, we need government support. Next week's meeting can provide that. The alternative would make for a grim reckoning.
Esben Poulsson is chairman of the International Chamber of Shipping
Do you have an opinion to share? Email: news@tradewindsnews.com