The Asia-Pacific region may have been a late starter in the race to harness offshore wind energy but it has moved fast and by the end of 2022, producing a total of 34 gigawatts (GW) of power from wind, overtaking Europe, at 30 GW, as the leader.
China is the front-runner in terms of projects. By the end of 2022, cumulative offshore wind installations in China exceeded 30GW, a milestone that took Europe — the birthplace of offshore wind — more than three decades to achieve.
Elsewhere in Asia-Pacific, Japan, South Korea and Taiwan are regarded as hot spots in terms of future growth, while Australia, which has no offshore wind turbines in operation right now, is second only to China in terms of projects over the next 10 years.
Large projects are also on the cards for the Philippines and India. Projects are underway in Vietnam, but these are regarded in the industry as being near shore rather than offshore.
Asia-Pacific has offshore wind projects under construction that will produce a combined 18.2GW. European projects under construction total 17.1 GW.
Feng Zhao, head of strategy and market intelligence at the Copenhagen-based Global Wind Energy Council (GWEC), is concerned that with all this growth in Asia-Pacific, can the vessel supply chain keep up.
Of most concern to Zhao is the lack of investment in new dedicated vessels for the region's offshore wind sector, especially wind turbine installation vessels (WTIVs).
Until now, he believes, the Asian offshore wind sector has relied mostly on adapted vessels taken from the offshore oil and gas sector, which have proven perfectly suitable for the smaller wind turbines that produce around seven megawatts of power that have been used in pilot projects in Asia.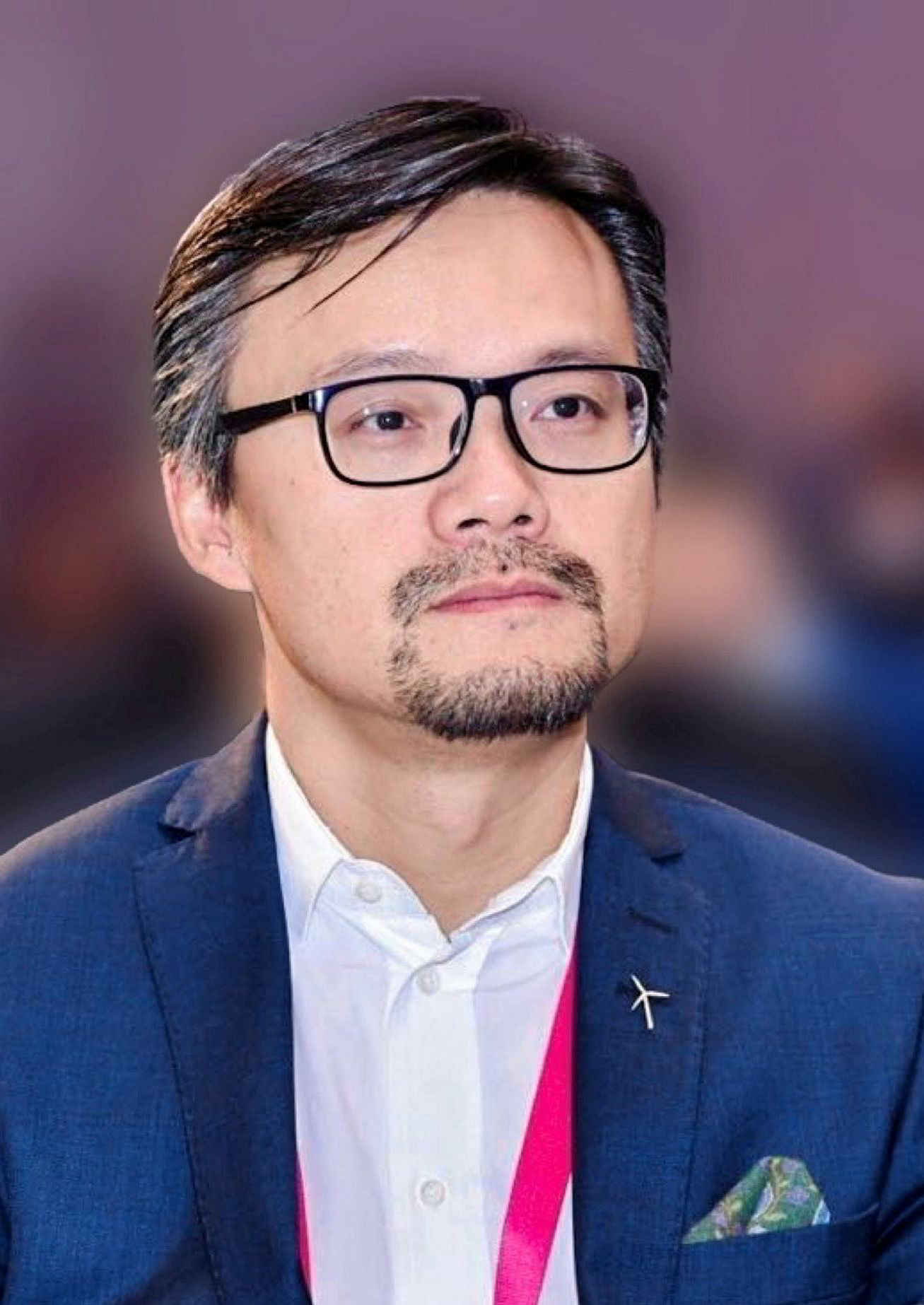 Projects in the pipeline, he cautions, will use much larger turbines. China, he cites as an example, has just installed a 16-MW offshore wind turbine, currently the largest in the world.
"Offshore oil and gas vessels are not appropriate for the new generation of 10-MW wind turbines. The key is the lift capacity for the top head of the turbine, which for large turbines has a span of more than 145 metres. Most of the offshore oil and gas vessels do not have the capacity to handle this," he said.
European companies are in the process of building a large number of WTIVs that have the capacity required for larger turbines. Most are under construction in China.
In comparison, few such vessels have been built for the Asia-Pacific market.
China, according to GWEC data, is in the process of building 20 WTIVs, Japan four, South Korea two and Taiwan one.
European vessel domination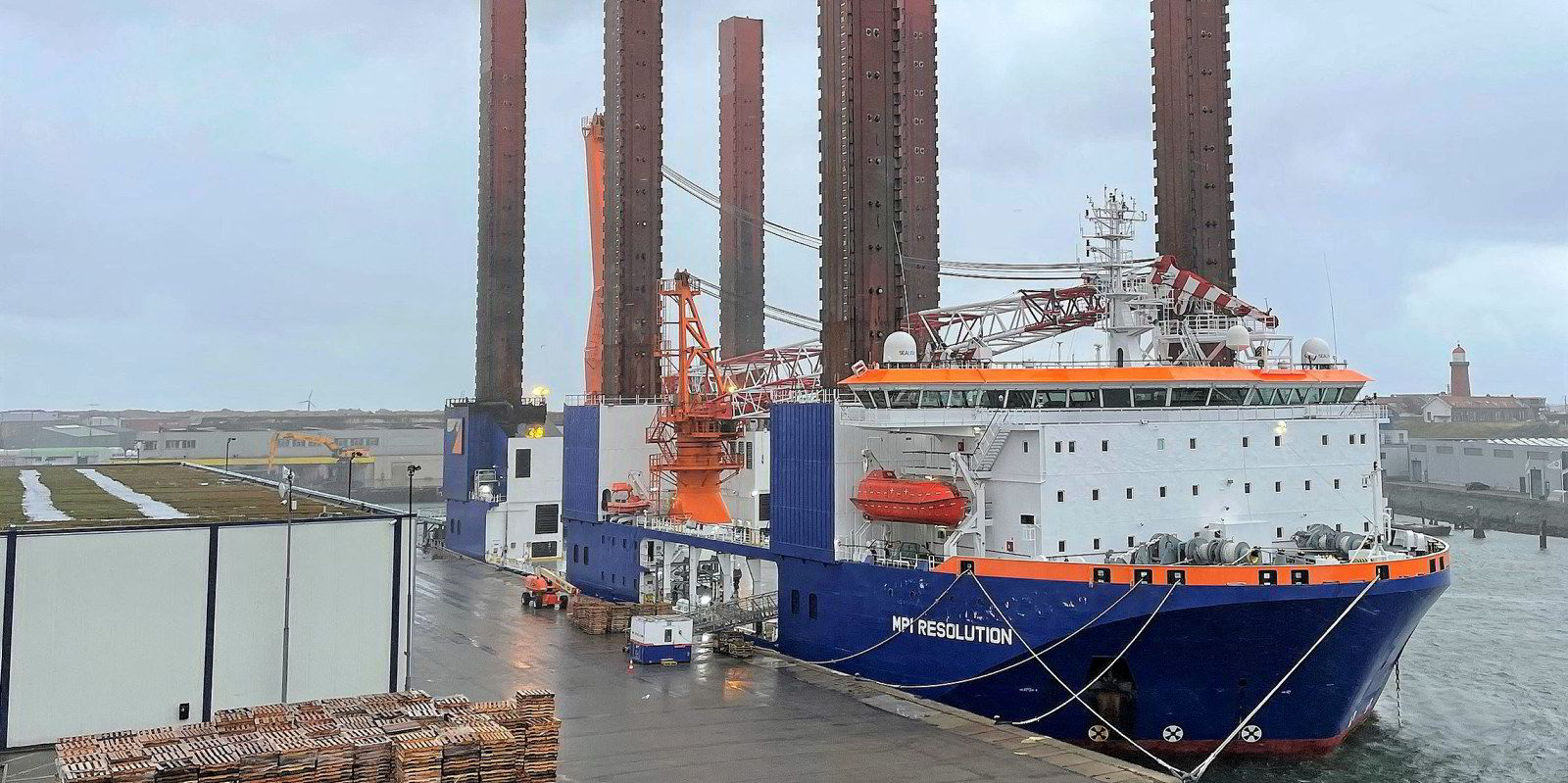 The shortfall in the region has so far been filled with vessels chartered from Europe, where a temporary slowdown in projects has resulted in excess capacity.
However, Zhao notes, demand for these vessels in European waters is expected to begin picking up in 2025 and he predicts that by 2026 or 2027, all European-owned ships will be needed in home waters.
"Asia-Pacific is completely reliant on European vessels, and once there are no spare vessels from Europe, a lot of projects elsewhere risk being delayed because there will be a shortage," he warned.
Only China will be ready, he added.
"New investments in offshore wind vessels need to be made now to avoid bottlenecks," Zhao said.
Private investments have been very limited. Singapore's Cyan Renewables, a company backed by Seraya Partners that launched in 2022 and claims to be Asia's first pure-play offshore wind vessel owner, plans to invest $1bn on WTIVs, service operation vessels and cable layers.
Zhao believes the best option to build up vessel capacity in Asia-Pacific would be for market players in the region to cooperate on building up a regional fleet that will allow them to share spare capacity.
"Unfortunately, there is not much collaboration in Asia-Pacific. This is partly because of cabotage restrictions and local content requirements. Everyone ends up building everything themselves," he lamented.
GWEC hopes to address this situation at its APAC Offshore Wind & Green Hydrogen Summit, taking place in Australia in late August.
"Our goal is to get everyone together under one roof and have them talk to each other on areas where they can collaborate," he said.
An alternative solution would be for European owners of offshore wind assets to build more vessels to capitalise on demand in Asia-Pacific and other areas outside of Europe, Zhao concluded.