When the Danish navy plucked four men from the waters of the Gulf of Guinea in November, they created a problem no country seems to want: piracy suspects in custody.
So last Friday, Danish officials said they put three of those men in a dinghy, provided them with food and fuel, and sent them on their way.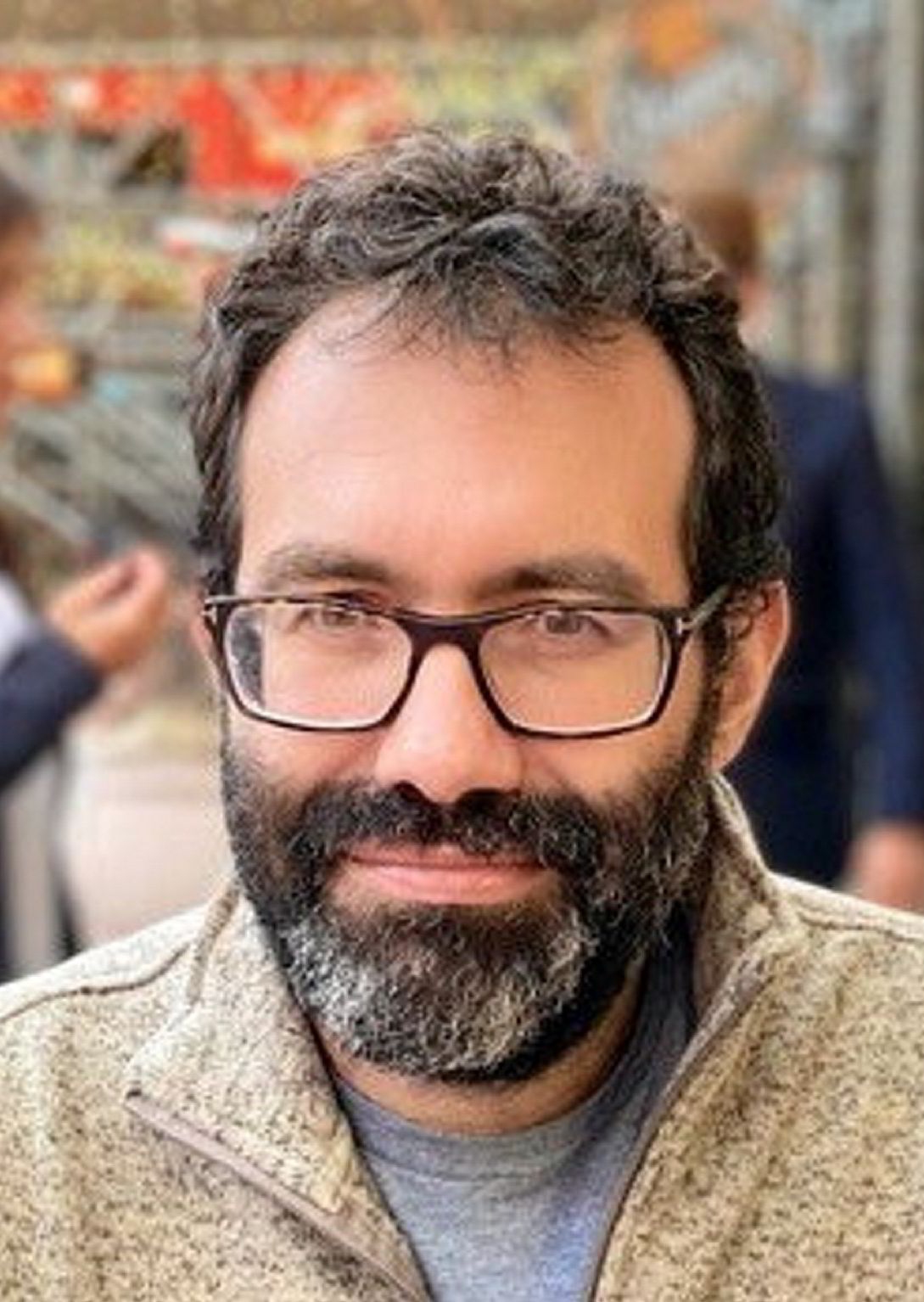 The fourth had been in hospital in Ghana after being injured, so he was taken to Copenhagen to face charges.
The three released men had been held on board the frigate Esbern Snare since the warship was involved in a firefight that killed four other suspected pirates in international waters, near the border with Nigeria.
And in that act of releasing three of the suspects while charging a fourth with attempted manslaughter is telling. Denmark apparently does not doubt that it has the jurisdiction to prosecute the men. It just doesn't want to, and it couldn't find another country willing to do it either.
"They simply do not belong here, and that's why I think it's the right thing to do," Danish justice minister Nick Haekkerup said, according to Reuters.
Denmark's navy was in no easy situation. It could not hold the men indefinitely. If the men were all brought to Denmark for trial and they were convicted of piracy, officials would face the prospect of having pirates in their country that they may not be able to deport after they served their prison terms.
Even if Denmark wanted to prosecute all four men in the Esbern Snare incident, they faced logistical challenges in doing so. The country has no extradition treaties with nearby states, so it couldn't just put them on a flight to Copenhagen.
In the meantime, seafarers are being sent into waters where they face the risk of pirate boarding, hijacking or worse — as 82 seafarers were taken hostage in 2021 and some incidents turned deadly.
Though we should presume the four men that were held by the Danish navy were innocent until proven guilty, who would agree that offering impunity to pirates by guaranteeing the release of captured suspects is a step toward justice.
But a solution to the difficulty of bringing pirates to justice in the Gulf of Guinea is a problem that will require international solutions.
Piracy, after all, has long been one of the rare crimes enshrined in international law that states have universal jurisdiction to deal with it, so long as their own national law also provides for prosecution.
Bimco, a leading shipowners' group, has argued that prosecution of pirates "is best done by regional states".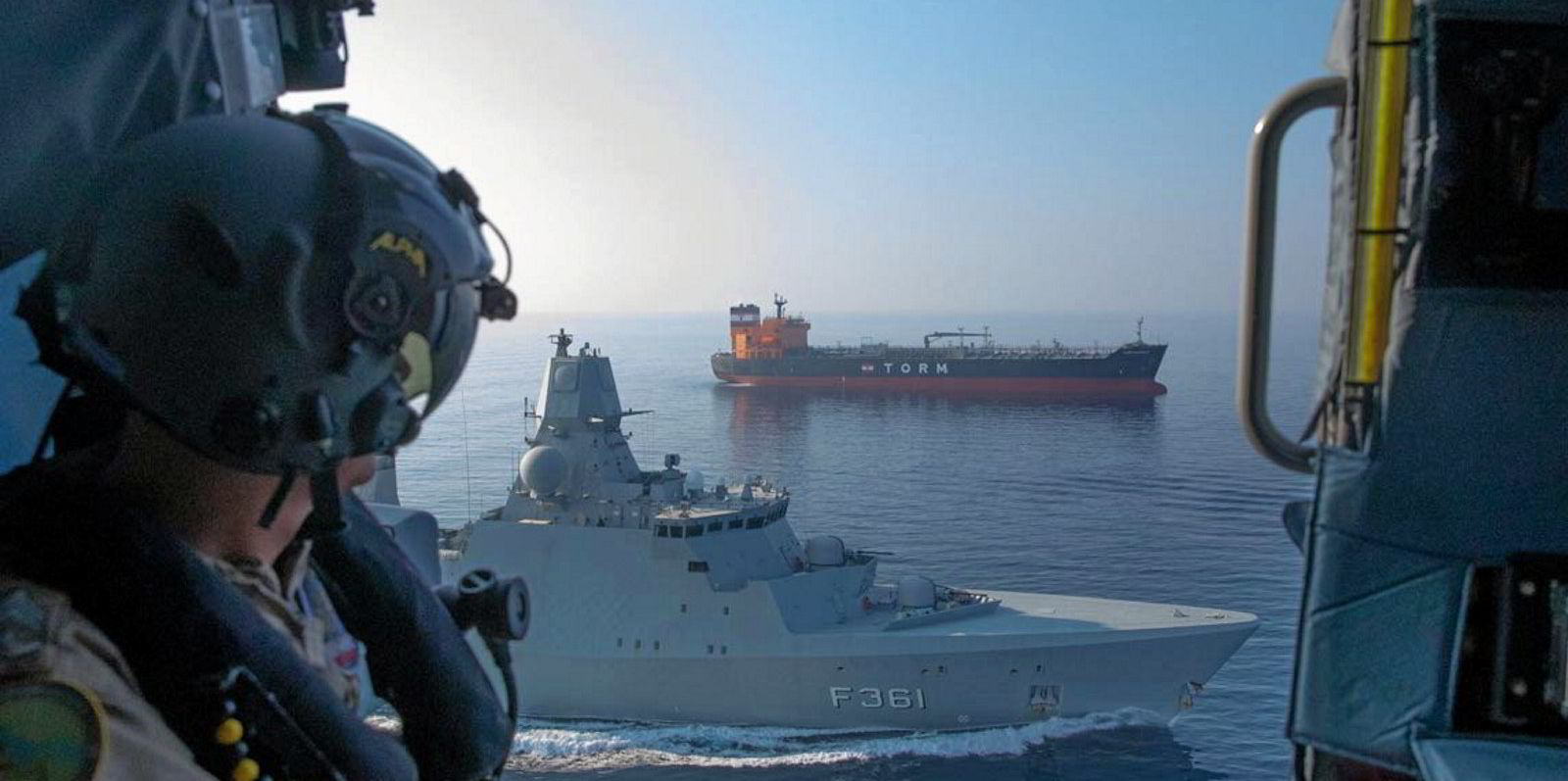 At least for logistical reasons, that is likely true. And furthermore, more robust prosecution of piracy in Gulf of Guinea nations could help crackdown on the broader network of piracy organisations.
But in cases like the Esbern Snare situation, which nation in the region would be expected to be a forum for piracy suspects apprehended in international waters? After all, like Denmark, a Gulf of Guinea nation may have the same reservations of bringing suspects who are not their nationals onto their shores.
Though there have been cases of pirate suspects going to trial in Gulf of Guinea states, overcoming obstacles to more prosecution will take an international framework that brings together the military forces operating in international waters of the Gulf of Guinea and legal jurisdictions in the region.
That will take more than what military cooperation currently exists.
"International collaboration between regional jurisdictions and non-regional military forces holds a tremendous potential that cannot be missed," said Bimco secretary general David Loosley.
That, however, will not heal the economic and political situations underlying West Africa's piracy problem.
Piracy is on the decline, with last year's 82 kidnapped crew members in West Africa representing a decline on the 136 taken hostage in 2020, according to data from Dryad Global, a security consultancy.
Bimco has attributed that decline to the presence of international militaries.
The Esbern Snare, for example, had only just arrived in the region when it was involved in the firefight that led it to detain the four suspected pirates.
But for crew members whose job takes them into the troubled waters of the Gulf of Guinea, even that reduced level is unacceptable. So too is the prospect that pirates can operate with impunity.