Top story
The backlog of ships at anchorage outside Ukraine's Danube river ports is growing following the recent targeting of the region by Russian military forces.
AIS shows around 70 mostly general cargo ships, handysize bulk carriers, small tankers and feeder container ships are at anchor outside Musura Bay in the approaches to the Danube.
The backlog follows the Russian boarding of a Turkish ship, a mine explosion and Danube drone attacks.
In the news
Deal or no deal? | Maersk Broker is continuing its search for a buyer after talks with Clarksons over a possible acquisition appear to have faltered. As TradeWinds earlier reported, Clarksons entered into close discussion with Maersk Broker over a possible takeover with the market expecting an announcement. It now appears the two broking firms have been unable to reach a final agreement.
Laskaridis' tanker turn | Bulker owner Laskaridis Maritime is said to have joined the tanker segment with an order for an aframax product carrier newbuilding. Shipbuilding sources said the Athens-based company has contracted Yangzijiang Shipbuilding to build the 115,000-dwt LR2 product carrier to be delivered during the first half of 2026. It is unknown if the contract includes any optional vessels.
Euronav nets rare resale | Tanker giant Euronav has secured a rare VLCC resale for just over $112m, with the prospect of a second vessel to follow as it moves to reaffirm its position in the market. Euronav announced on Wednesday it had agreed to buy one VLCC newbuilding with an option on a sister ship that is to be lifted in the next two months.
Streetwise | This week's financial newsletter checks in on the current earnings season and the mostly high points from results of those carrying crude and clean products.
Green Seas | This week's Green Seas environmental newsletter talks to a scientist about what the delays in the Panama Canal tell us about the impact of climate change.
Comment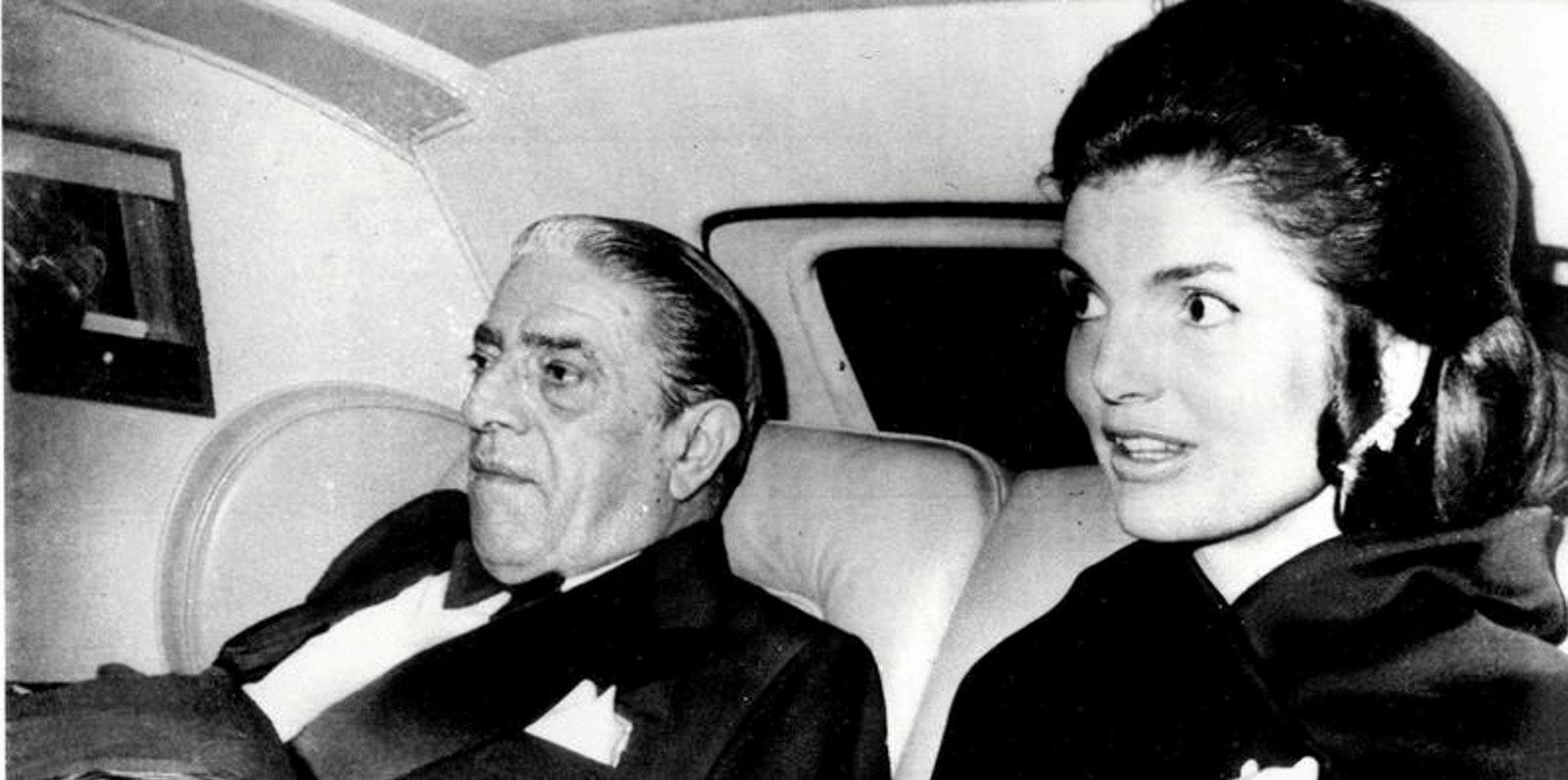 China has overtaken Greece as the biggest shipowner nation in the world, albeit by the tiniest of margins and only on certain measurements.
Yet Shanghai's new supremacy over Piraeus is the latest and another symbolic movement in the maritime tectonic plates from West to East.
Read the full story here.
In-depth
It might be the August holiday time for many, but LNG shipping market players are already casting their eyes to the coming winter — traditionally the busiest period for the sector — and how it might play out.
European gas stocks are high, Asian LNG buying is subdued and charterers are keen not to get burned as they did in 2022.
Read the full story here.
And finally...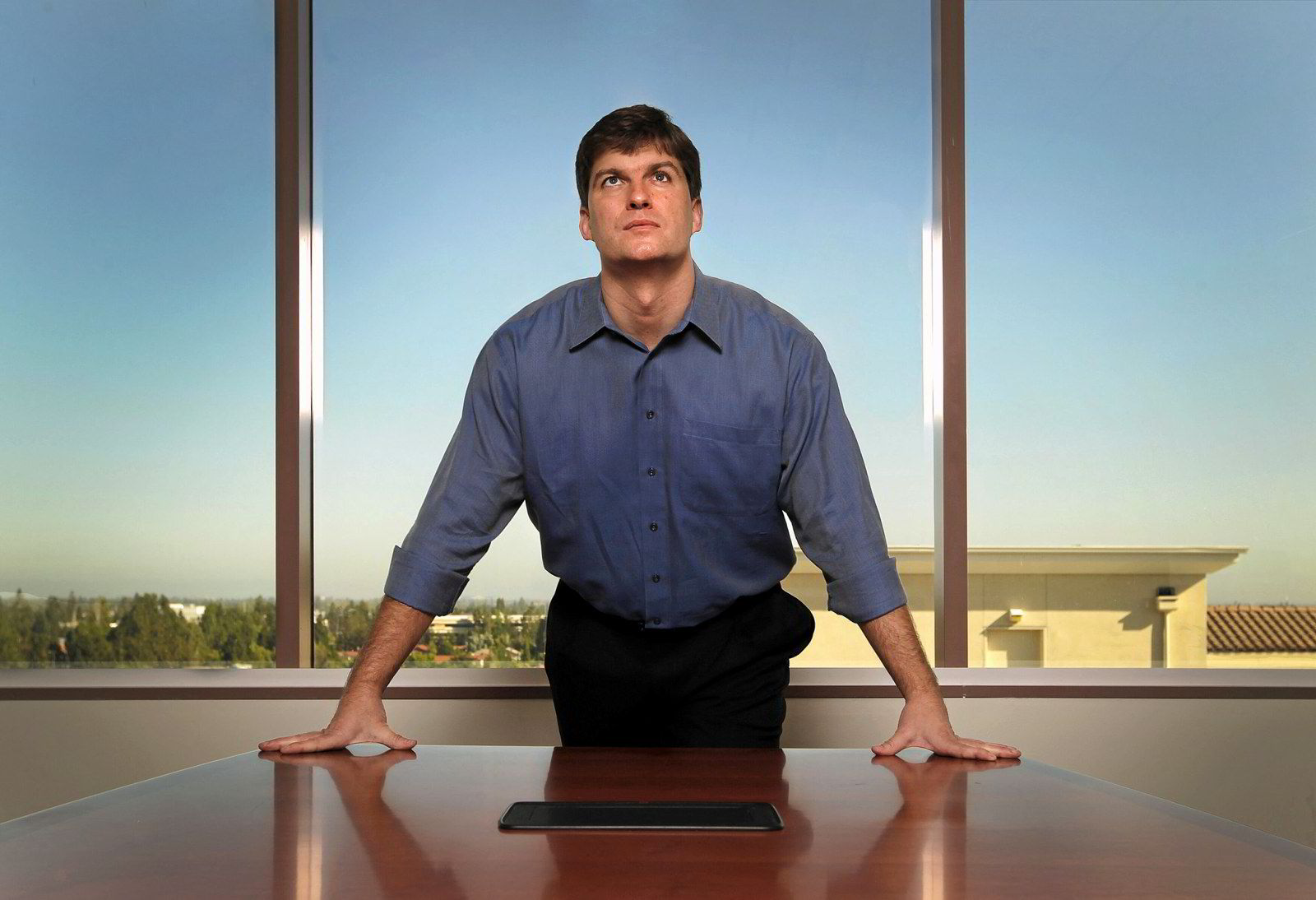 Celebrity investor Michael Burry is trying his hand again at shipping investments, picking four New York-listed owners that were not among his initial choices in 2021. The stakes are not huge, with a 184,700-share position in Star Bulk Carriers valued below $3.3m — the largest in his Scion Capital Group maritime portfolio.