TOP STORY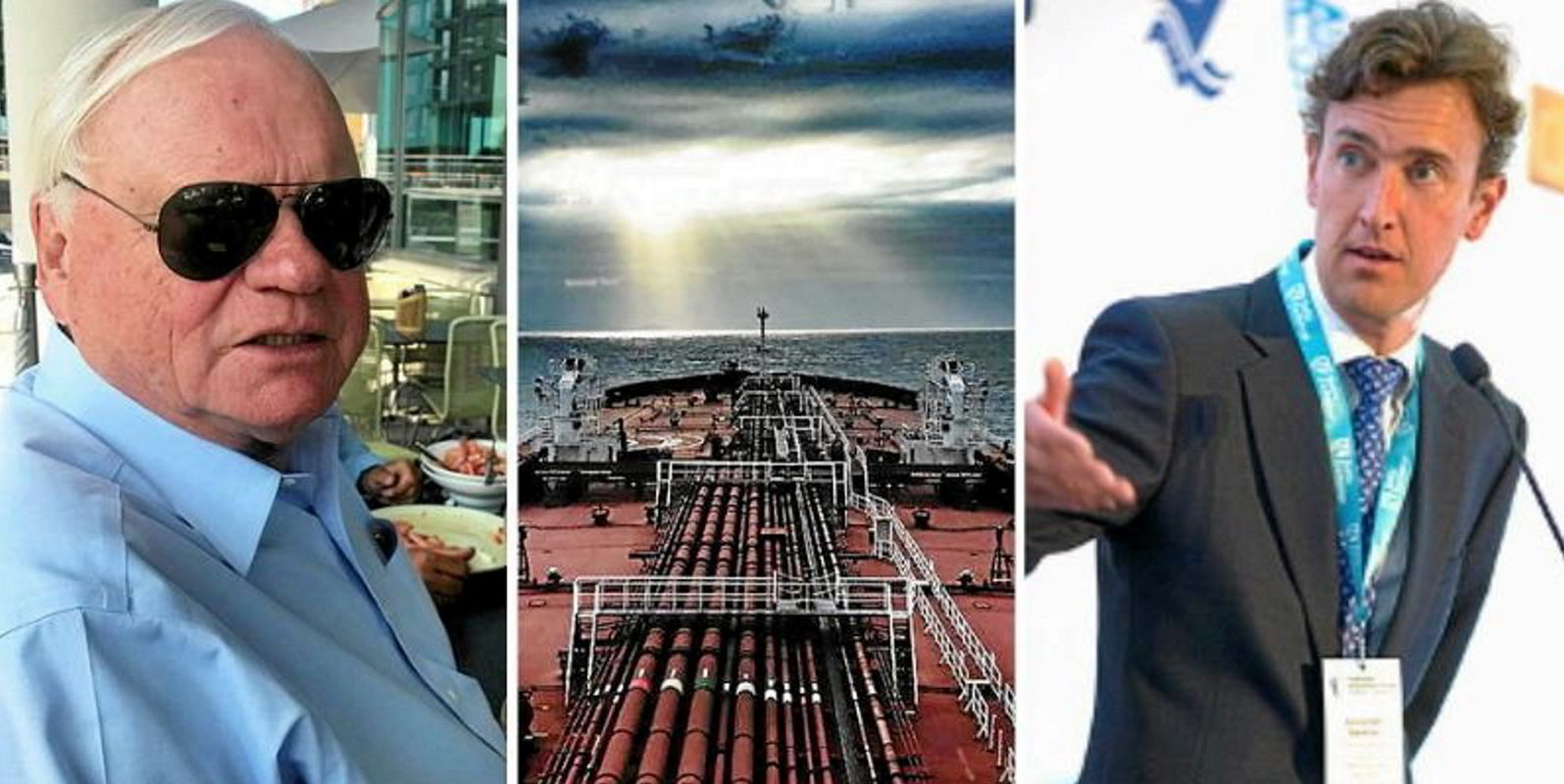 The long-running saga of a failed merger between John Fredriksen's Frontline and rival Euronav appears ready to result in the Norwegian tycoon walking away with a large chunk of the Belgian tanker giant's fleet. Talk of an agreement was rampant in US tanker circles on Thursday, with sources saying that a concrete deal between the two sides had been placed on the table. Read Joe Brady's full story here.
IN THE NEWS
Dubai's Russia role | Dubai is becoming an increasingly important centre for shipping Russian oil as rising prices force European fleets out of the market, according to a report. Research by the Centre for Research on Energy & Clean Air found that nearly half of all "shadow fleet" tankers not subject to Western sanctions restrictions and carrying Russian oil were registered in the United Arab Emirates. Read the story in detail here.
Ince deal probed | London's Metropolitan Police is investigating legal firm Axiom Ince after it was alleged that client funds were used to acquire property and two law firms from insolvency, including Ince & Co. Ince & Co was acquired from insolvency by Axiom DWFM in April this year. Read more on this here.
Winter is coming | Norwegian investor Joakim Hannisdahl has some cheering news for tanker owners: winter is coming and may not end at all in 2024. His Gersemi Asset Management shipping fund has gone back "all-in" on tanker exposure after selling down ahead of the latest Opec+ cut announcements, he explained. Read the story here.
Going cashless | A new era of ship finance has begun in which cash is no longer necessarily in short supply for would-be borrowers — but only for those that can meet ever more stringent requirements and only if affordable structures can be put together in a high-interest rate environment. That was according to a panel of shipping lenders who spoke during the TradeWinds Shipowners Forum in Athens. Read this in full here.
Payday cheer| A 6% wage increase spread over two years and covering 250,000 seafarers has been settled under shipping's most significant collective bargaining agreement. Under the International Bargaining Forum, a 4% increase will be paid in 2024 and the remaining 2% in 2025. Read more about this here.
COMMENT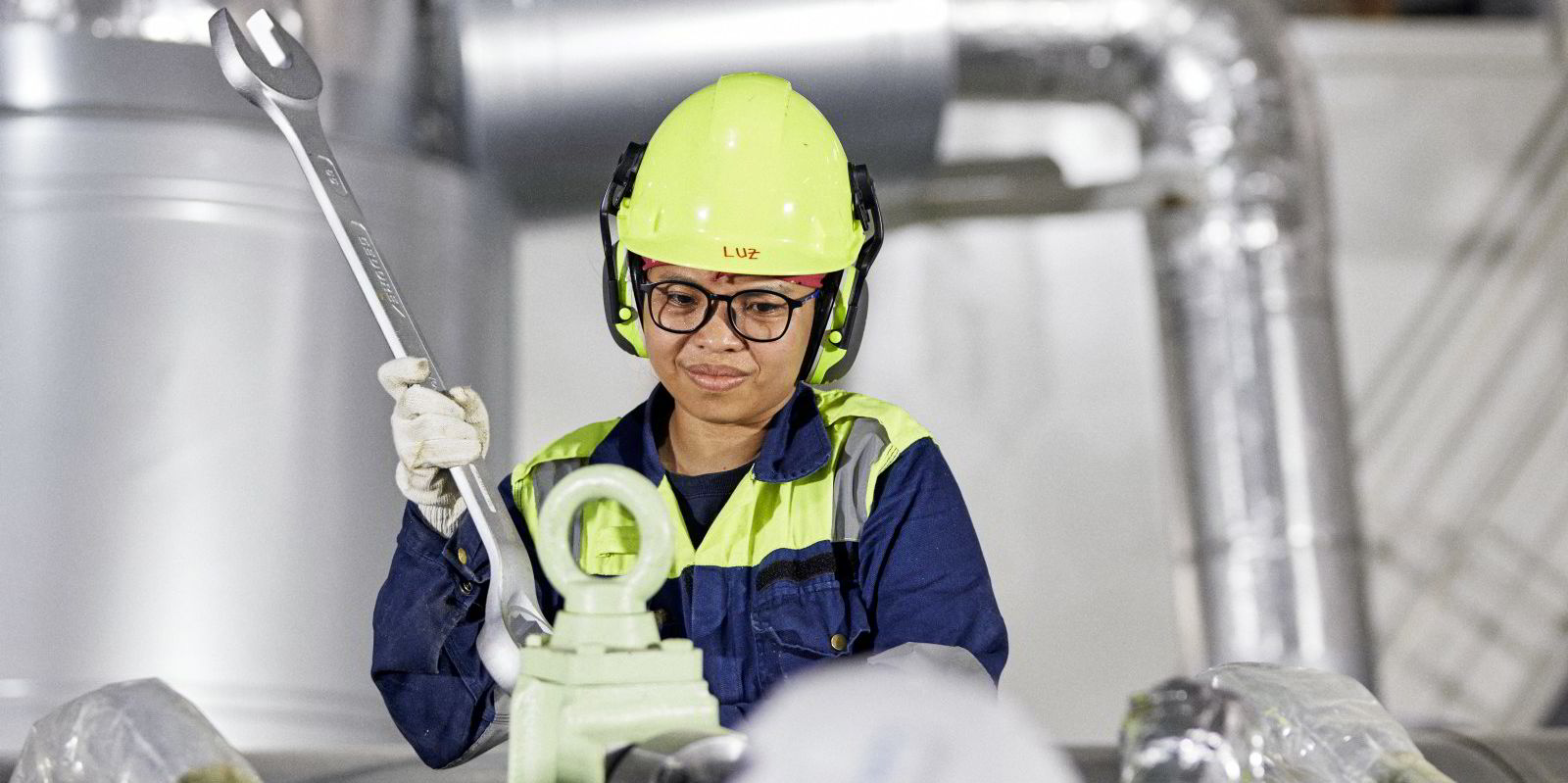 It is barely two years since AP Moller-Maersk said it "would not be using transition fuels". The Danish liner giant would "instead leapfrog directly to net zero fuels", then chief executive Soren Skou said. That was early in 2021, when most liner operators were lauding LNG and scrubber technology. Maersk saw methanol as the future. The trouble is, the more you learn about green methanol, the more troublesome it becomes, argues Ian Lewis. Read the story in full here.
IN-DEPTH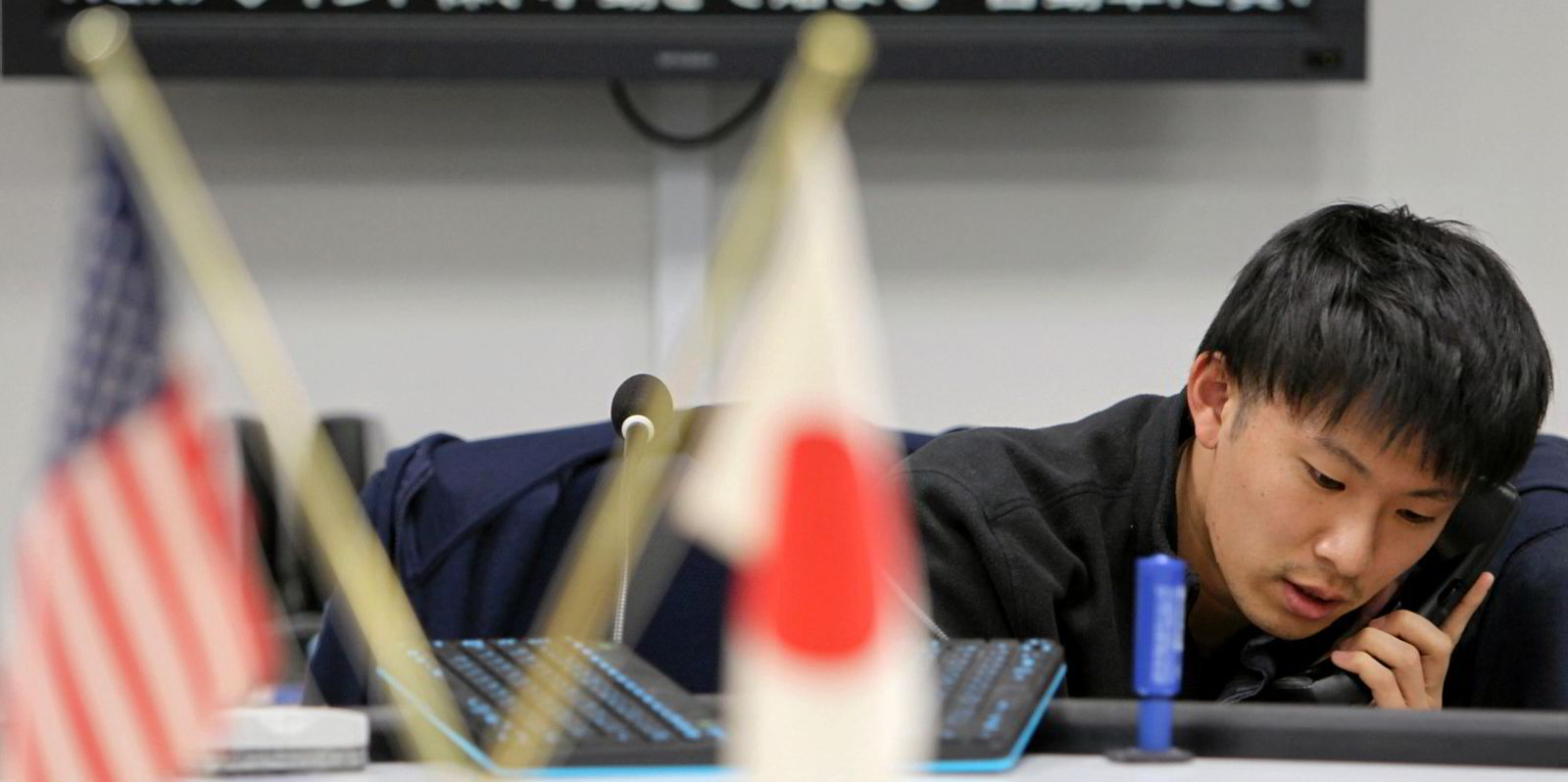 The sale-and-purchase market is primed for a revival in bareboat charterback lease deals involving Japanese buyers. Brokers say after a period of healthy Japanese secondhand sales over the summer, shipowners have been left with plenty of cash they are looking to reinvest. The cheap yen and plenty of liquidity should help refinancing deals get off the ground. Read the full story here
INTERVIEW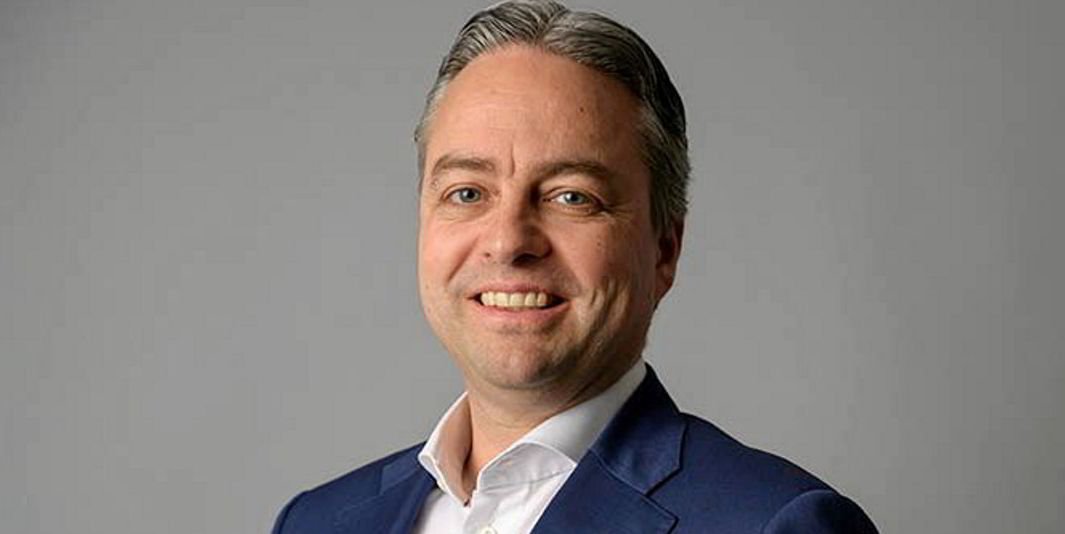 Wallenius Lines has designs on a bigger role in shipping. For that, the Kleberg family-owned outfit tapped company lifer Erik Noklebye to take over as chief executive on 1 October, with the aim of boosting shipowning operations and pushing decarbonisation. Read the interview in full here.