TOP STORY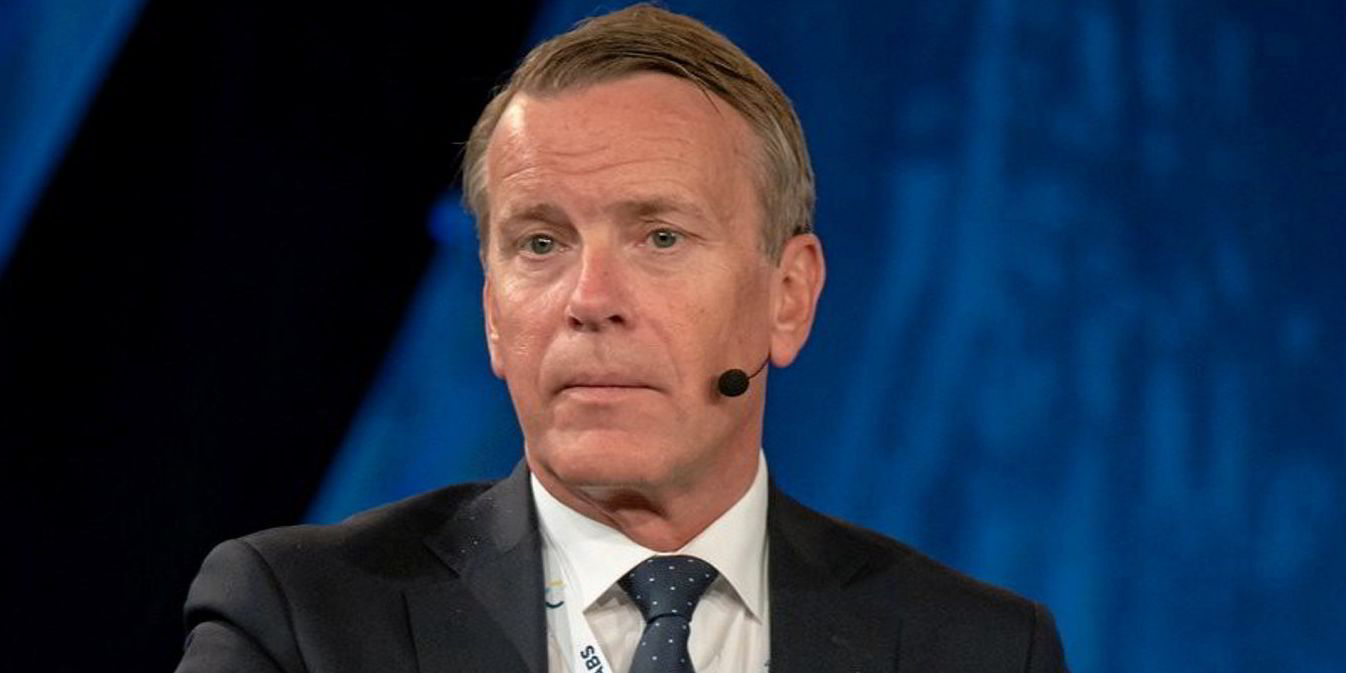 John Fredriksen's Frontline has posted its best second-quarter profit since 2008, with rates for the third period mostly beating rivals so far.
Asian demand is attracting more shipments from around the world, the company said as it reported what Fearnleys described as a "blowout" result.
The company added that tanker owners have been pulling out of increasingly complicated Russian oil trades, noting that the price cap on Russian crude is now starting to have an effect on shipping markets.
Barstad said charterers will have to use older tankers due to a lack of new tonnage, but not until rates hit $150,000.
IN THE NEWS
Skov's order warning | Hafnia boss Mikael Skov has warned that shipowners need to be careful about over-ordering clean tankers as he revealed another strong set of quarterly results. The Oslo-listed tanker company, backed by BW Group, posted net earnings of $213.3m for the second quarter, versus $186.2m a year ago.
Spectacular asset play | Dogged confidence in tankers at a time when the sector's prospects looked dim is paying off big time for Athens-based Aerio Shipmanagement. The low-profile company has been offering for sale the 109,600-dwt LR2 product tanker Sea Senor (built 2006) — a vessel that was trading as Zantoro when Aerio agreed to buy it for $12.6m in February 2022, just one day before the war in Ukraine broke out.
Jones Act exit | AMSC is ready to move on from the Jones Act tanker business, inking a $747m deal to sell its fleet to New Orleans-based Maritime Partners. The two sides announced the deal on Tuesday, which sees the US outfit take control of the Oslo-traded company's 10 US-flagged product tankers upon closing of the deal in October.
Suezmax orders | Maran Tankers of Greece has inked an order with a Chinese yard for four dual-fuelled suezmax tanker newbuildings. The Maria Angelicoussis-led company has exercised options with privately owned New Times Shipbuilding for the 155,500-dwt crude carriers with delivery in 2027.
She's back | One of Europe's most effective regulatory voices for cleaner and more sustainable shipping in recent years is returning to the frontline of transport policymaking. Magda Kopczynska has been appointed director-general of the European Commission's mobility and transport division.
INTERVIEW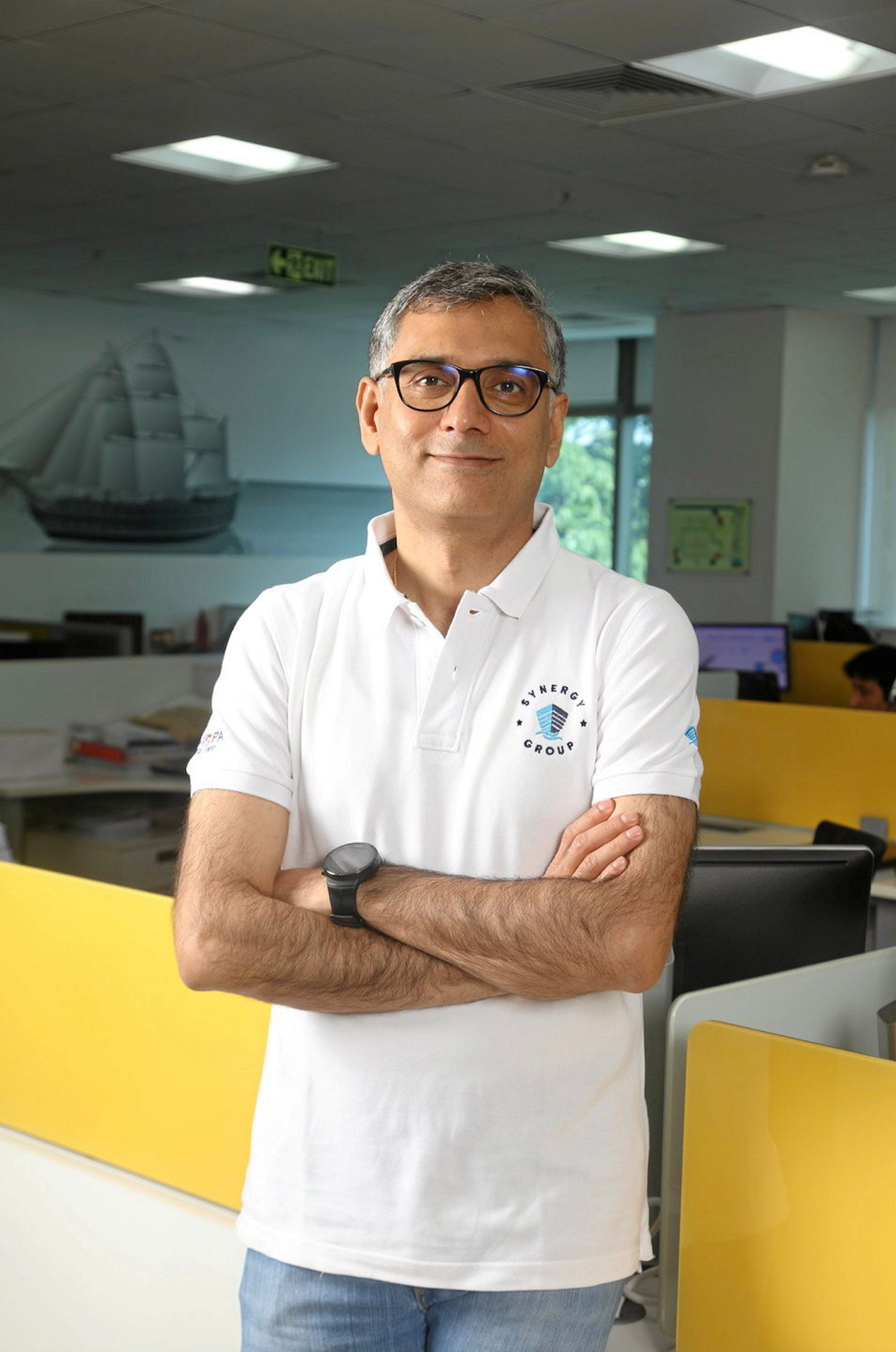 The company has been "my life, my family and my purpose".
Synergy Marine Group founder and chief executive Rajesh Unni said his decision to step down as chief executive could have been a very difficult one if not for the faith he has in his colleagues. Unni said letting go of day-to-day control is made simpler by the strength of the team around him.
Read the full interview here.
IN-DEPTH
Wind is free, it is abundant and it powered shipping for thousands of years before the industry first got hooked on fossil fuels.
But when agricultural giant Cargill and BAR Technologies started working together on wind-assisted propulsion, they sought out to reinvent the sail.
Read the story in full here.
AND FINALLY...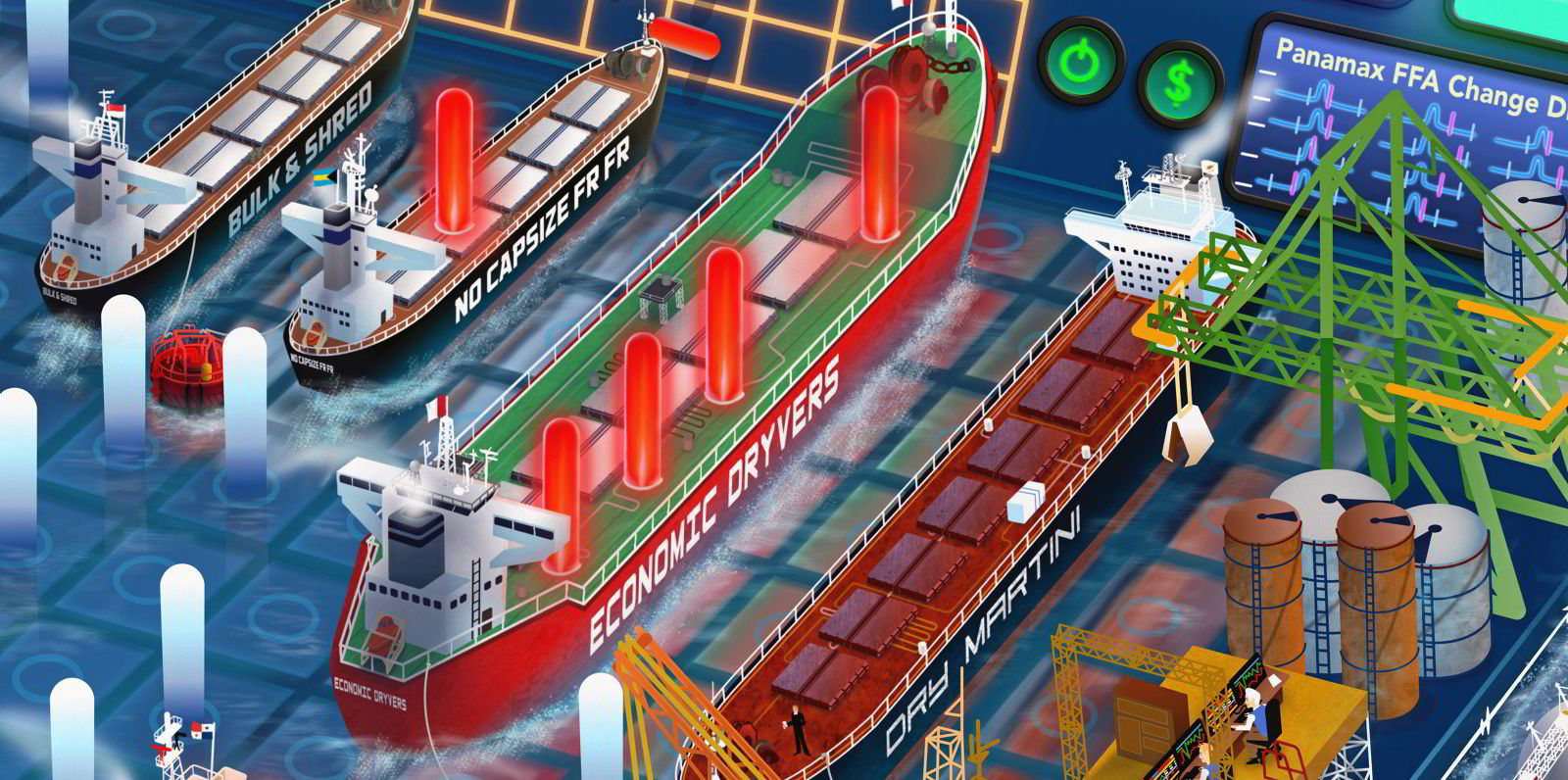 Somebody is finally making art for people who love shipping just a little bit too much. That person is 'Hardo', the managing director of the fictional investment bank Hardo & Co who this year unveiled his latest work on canvas, which celebrates the world of dry bulk shipping.
Click here to read the article in full.