The big interest as we close the week is which Sovcomflot ships are going where? Up to 40 vessels are being touted by the Russian shipowner's banks, which has created much intrigue amid an already frothy sale-and-purchase market for this kind of tonnage. The impending showdown between the Saverys family and Fredriksen over the future of Euronav is also looming, but this week the spotlight fell on the Norwegian magnate's stake in International Seaways and attempts by the latter to stave off a hostile takeover.
The Sovcomflot (SCF Group) fleet selloff looks set to reach its climax this week as the Russian tanker firm looks to repay outstanding debts ahead of a sanctions deadline on 15 May. Banks were said to be driving S&P activity on about a third of Sovcomflot's tankers and LNG carriers. The first batch of sales was secured by Idan Ofer's Eastern Pacific Shipping. The Singapore-based outfit is believed to be paying $700m for four ships with Shell charters attached.
Russia-linked shipping is now firmly in the crosshairs of US sanctions. This week Washington moved to blacklist companies fuelling the Russian 'war machine', with a raft of firms targeted by the US Treasury Department's Office of Foreign Asset Control.
International Seaways' poison pill has not gone down well with John Fredriksen. The Lois Zabrocky-led group initiated the move to block a hostile bid and which caps Fredriksen's Seatankers share at 17.5%. Seatankers said it was "extremely disappointed" at the move.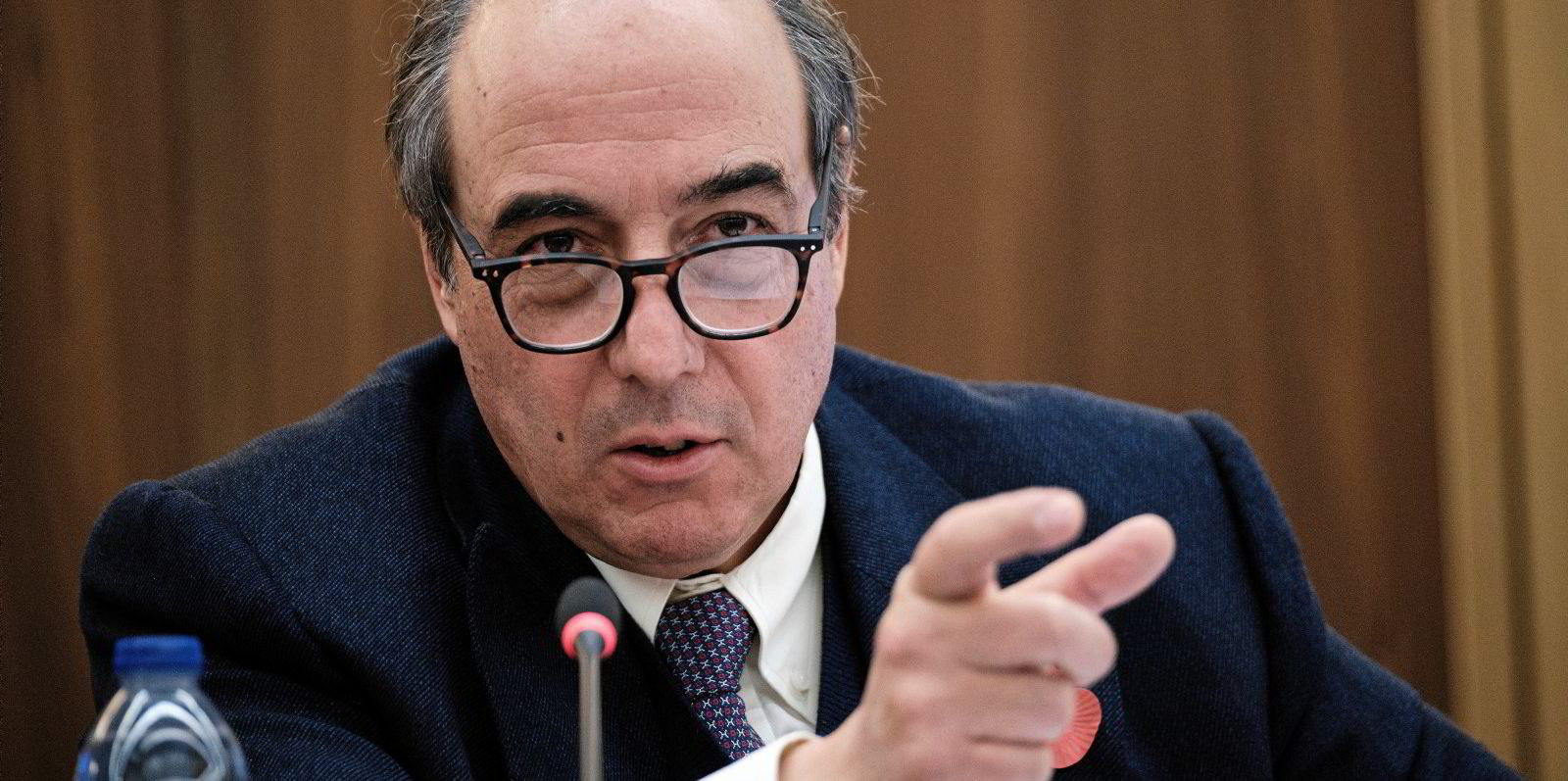 Coming to terms with decarbonisation is a long-standing challenge for shipping of course, but it has also presented exciting new opportunities, carbon capture utilisation and storage (CCUS) being a case in point. Peter Livanos clearly thinks so. The Greek shipowner recently launched his EcoLog CCUS venture, with the aim of building a 60-vessel fleet by 2035.
And finally, Wilh Wilhelmsen Holding revealed that one of its subsidiaries had been the victim of a $17m fraud. Details of the incident were scarce, but the company believe much of the figure will be recovered, despite setting aside $7m as a provision.