In the world of protection and indemnity insurance, hard or soft market cycles tend to run for three or four years.
If history is anything to go by then the upcoming 20 February renewal should be the last time the majority of the 13 members of the International Group of P&I Clubs demand double-digit rate increases from their shipowner members.
It is the general view of brokers that rate rises probably peaked in 2022 and, even if further rate rises are required again after this year's renewal, they should be significantly lower than seen recently.
There are plenty of positive indications that the hard market has run its course.
The past three consecutive years of rate rises have helped bring premium income more in line with risk.
Three exceptional years of International Group pool claims have reduced to just one or two comparatively small claims this year, while Covid-19 claims are no longer a factor.
With premium income up and claims down, on the underwriting side at least, the P&I clubs' balance sheet is starting to look a lot healthier.
However, the overall bottom line has been damaged by poor investment returns.
But these losses are likely to be recovered as equity markets bounce back and clubs adjust their investment portfolios to fixed-income products that can take advantage of higher interest rates.
As always, the big uncertainties for the P&I clubs are how claims will develop in the future and whether inflation will stoke up their claims costs even further.
The 20,388-teu Ever Given (built 2018) Suez Canal incident showed that P&I clubs are not only facing general price inflation but also social inflation, where states are seeking higher compensation levels for marine casualties.
Stronger finances
Consolidation is one way that clubs can try to strengthen their finances to be better prepared to withstand the volatility of the claims costs and investment market that feed the endless hard and soft cycles in rates.
The process of consolidation may begin from 20 February, when the North P&I Club and Standard Club will merge to become NorthStandard.
The merged club will become the biggest in terms of mutual tonnage but still lag somewhat behind industry leader Gard in terms of overall capital strength.
When the decision was announced in the spring, it was widely expected to be followed by a series of copycat mergers from competitors that did not want to be left behind.
Since then, there has been lots of idle chit-chat about which clubs might merge.
Most managers say they are open to talks, but it seems more like they are waiting to see the outcome of the North P&I and Standard venture before making any commitment.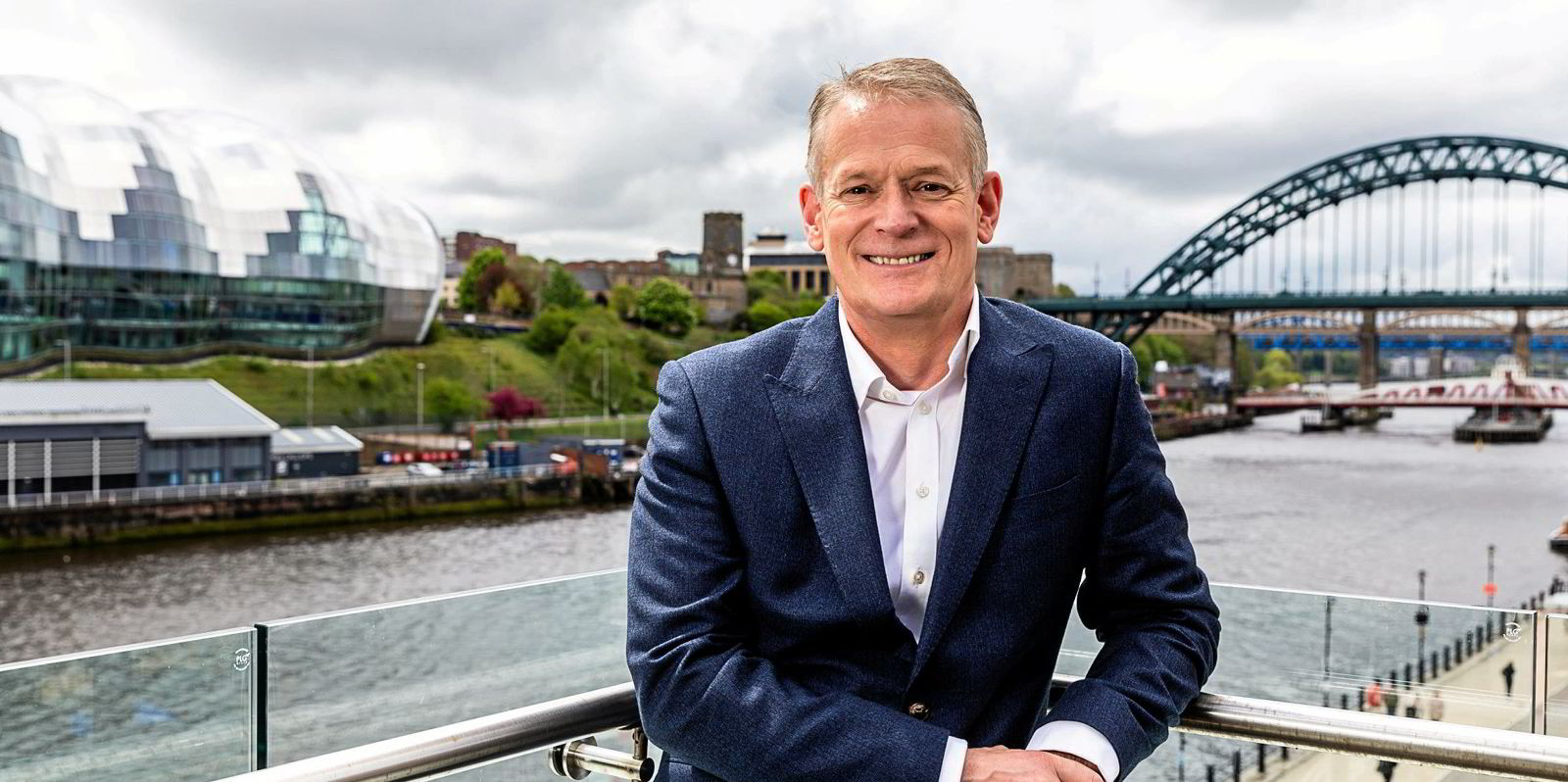 It might well be that the NorthStandard merger turns out to be a one-off.
Realistically mergers will be much easier to achieve between clubs that operate under the same national regulator, which leaves the eight — soon to be seven — UK clubs and two Norwegian clubs as merger candidates.
The NorthStandard is a rare case of two like-minded management teams with similar membership that was able to see a merger through. It might be that such a unique combination does not exist elsewhere within the International Group.
A strong International Group probably works in favour of shipowners not only in terms of offering competitive P&I insurance but also to represent their interests when insurance cover is challenged.
Worth in a crisis
The International Group has shown its worth during the Ukraine crisis, where it has lobbied on behalf of its shipowner members. It has helped them address the compliance issues thrown up by the complicated web of sanctions against Russia.
If the current structure of the International Group were challenged by the emergence of a few super-clubs that could consider going it alone, it is unlikely to be to the benefit of their shipowning membership as a whole.