Whether one thinks the equity deals being run by US investment bank the Maxim Group are a good thing or a bad thing for shipping, one reality appears clear: they're not going away any time soon.
That comes straight from the mouth of the Maxim maestro, co-head of investment banking Lawrence Glassberg, so buckle up for several months of warrant sales, shareholder dilution and spinouts of new public companies from existing ones that are mostly smallish and Greece-based.
Streetwise has been after Glassberg to explain how Maxim has been so prolific at selling shipping shares at a time when few other owners want or choose to issue them, but the veteran banker has declined.
Glassberg does like speaking at industry financial conferences, however.
So he was front and centre, and hardly bashful, as he sat on a capital markets panel at the recent Marine Money Week conference beside the likes of Christa Volpicelli of bulge-bracket firm Citi and Star Bulk president Hamish Norton, himself a former investment banker.
Glassberg had plenty to say not only about the deals Maxim already has done for the likes of OceanPal, StealthGas and Performance Shipping, but also the projects it has in the pipeline, including more spinout IPOs.
"We've done I think eight to 10 different maritime capital raises this year. We've done two or three of the largest equity deals done in the market in the maritime space, and those transactions, which were in the tanker space, those books were two to three times oversubscribed," Glassberg told conference delegates
He referred to a $70m transaction and a $40m transaction, both apparent references to the StealthGas tanker spinoff Imperial Petroleum.
Imperial has sold more than 100m shares in recent weeks, allowing the Harry Vafias-led spinout to grow from an initial fleet of four to eight tankers at present.
Screaming and shouting
But Imperial's share price has gone from a high of $8.30 on 6 December to $0.47 at Wednesday's close. It has been threatened with delisting by the Nasdaq for trading below $1, and Vafias was confronted by "shouting and screaming" investors demanding a stop to the raises at the company's last quarterly earnings call.
Critics say the deals may be good for the individual owners, who can add cash for growth, and for the specialist hedge funds or trading shops that buy into the sales and skillfully play the warrants, but they are less good for mom-and-pop investors who incautiously buy into them and get diluted.
That's what the screaming and shouting were about.
And that is what led another smaller Greek owner that has kept to more straightforward capital raising, Pyxis Tankers, to tell Streetwise that week that it's had to reassure investors it's not doing highly dilutive deals.
To note, Pyxis management pointedly avoided specifying what deals it referenced, but that didn't take a detective to pin down.
But Glassberg and Maxim appear entirely unfazed by the complaining. This was perhaps best reflected by Glassberg's reply to Volpicelli when the Citi banker said markets may be open to shipping IPOs, but not by owners with just a handful of ships a la the boom days before the world financial crisis.
"One size doesn't fit all," Glassberg retorted. "I don't know if I'd necessarily share the same view as my colleague in the sense of small companies coming public. I think you will see smaller companies coming public.
"For us at Maxim where we specialise more on smaller market cap companies, we have diversified and differentiated investor bases versus the Citibanks of the world that are dealing with much larger investors.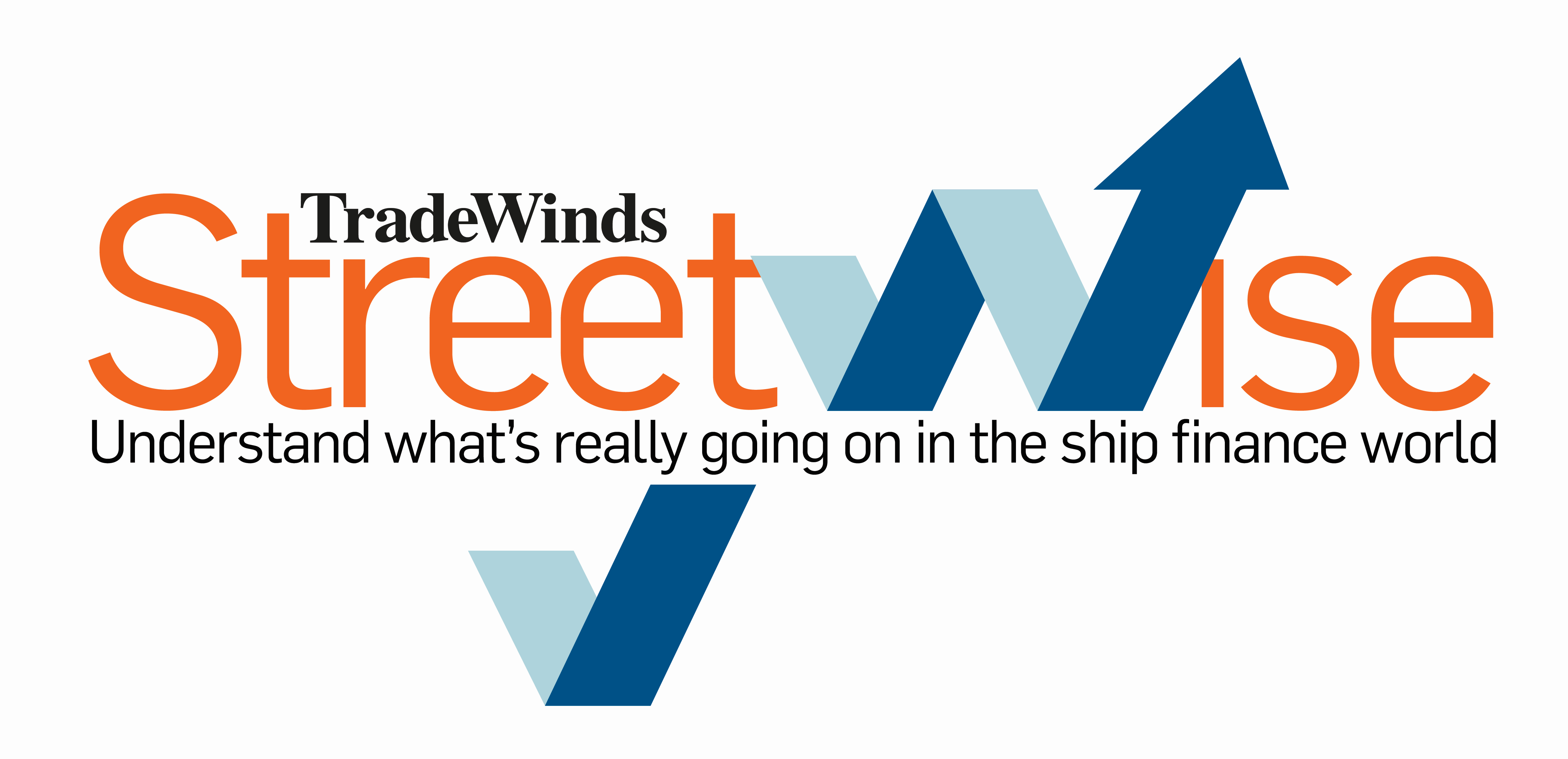 Subscribe to Streetwise
Ship finance is a riddle industry players need to solve to survive in a capital-intense business. In the latest newsletter by TradeWinds, finance correspondent Joe Brady helps you unravel its mysteries
"One of the big things that I think you're seeing, and I think it will continue to change, is the formulation of new companies that are going public through spinouts. There's already been two this year. There's another that's on the horizon that just came out of confidential status. And I would venture to say you'll probably see another three-to-five by the end of this year for new public companies that are coming out."
Glassberg added that Maxim is speaking with a smaller owner about a straight IPO as well.
"So there is appetite that's out there," Glassberg said.
"At the end of the day, volatility, volatility, volatility. Shipowners are looking to get into the capital markets when there is a significant amount of eyes within the sector and there is ability to sell equity or other types of financial products to investors."