Plummeting container ship values are causing a headache for financiers and owners that tied up deals at the peak of the market.
Falls of more than 50% in vessel values have resulted in the loan-to-value (LTV) covenants imposed by several banks being breached, triggering a series of "soft defaults" across a portfolio of banks, according to Hamburg-based ship financier Oceanis.
The breaching of covenants follows the rapid decline in secondhand ship values in the past nine months.
Values are homing in on pre-pandemic levels and are down 54% since their peak in May, according to Clarksons' price index.
The shipbroker said the guideline price for a 10-year-old 4,500-teu boxship has fallen to $29m — down from $91m in April 2022.
Banks are reacting to breaches with varying levels of stringency.
Some shipowners are required to refinance existing facilities to avoid making prepayments required to cure LTV breaches.
Others anticipated the falls in the market and implemented less restrictive covenant loans for vessels operating on performing charters.
Oceanis said these banks have waived covenant restrictions or are allowing LTV breaches with no penalties.
They are expected to see fewer refinancings over the next year.
"Some banks are comfortable just to roll with it as long as the vessel is with a top charterer," Oceanis joint managing director Maximilian Otto said.
"Then, other banks are much more proactive about it and are knocking on a shipowner's door."
Lenders are driven by regulatory requirements to secure the LTV "as if the charterer defaults, it is the bank's capital at risk", he added.
Worsening problem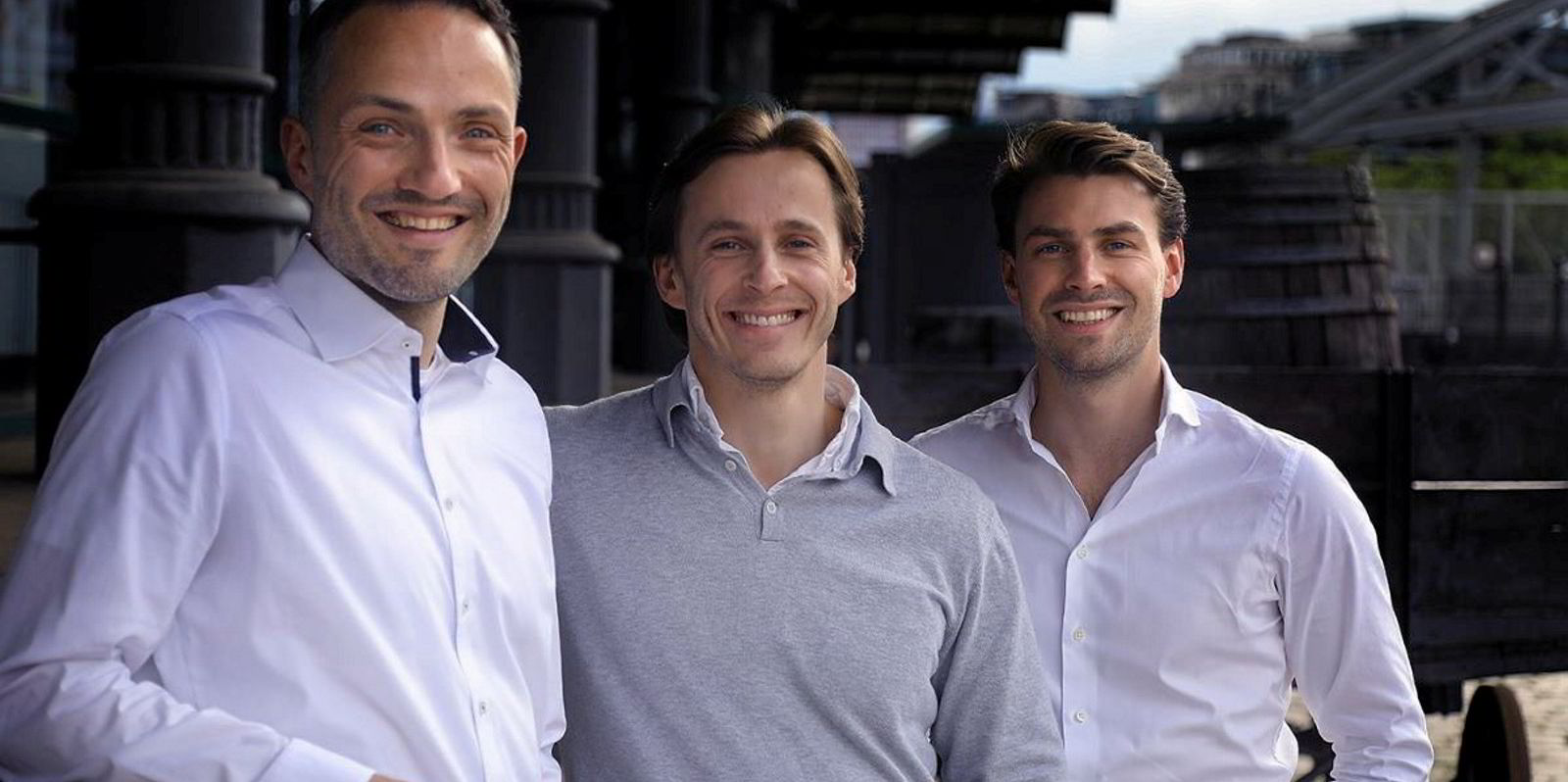 Recent ship sales indicate that the problem will get worse.
A handful of deals suggest that low prices have flushed out buyers.
Last week, Taiwanese operator TS Lines was reported to have sold the 1,043 teu TS Moji (built 2006), 1,096-teu TS Shanghai and TS Yokohama (both built 2019).
The trio sold for more than $40m.
That would buck the falling market, in which vessels sold at prices barely above scrap value.
The drop in prices has lured Chinese buyers, who are reported to have purchased the 704-teu Dongjin Highness (built 2007) for just $5.5m.
Steep falls have also been registered in the German market, where the 2,824-teu AS Carinthia (built 2003) was sold by MPC Container Ships for $7.6m.
The ship was worth $54m at the market peak last April, according to VesselsValue.
Similarly, the 1,368-teu Nickie B (built 2011) was reported sold to Hermann Lohmann Bereederungen for $10.5m — down from the estimated value of $34m in April last year.
Soft defaults
The sudden drop in market values has resulted in a cooling of interest towards the sector from traditional banks.
Bank financing is generally not possible for asset-light liners and smaller operators.
Meanwhile, in some cases, rising interest rates have tripled the total interest cost to shipowners.
However, the challenging scenario has worked in favour of higher-cost alternative lenders, which are more able to provide funding.
"The improving credit of shipowners over the past three years, coupled with heavy repayments on container financings, has generated immense competition between financiers," Oceanis joint managing director Erlend Sommerfelt Hauge said.
"At the same time, rising base rates are making higher-leverage financings comparatively cheaper, creating more competition for banks.
"Now is one of the best times in recent memory to finance your fleet."
Only vessels employed by top-tier charterers can obtain financing terms.
That is reflected in higher sale prices of ships with charters attached.
The 2,546-teu Hammonia Berolina (built 2007) was sold last month to financial firms Tite Street Capital and Crestline Investors at $22.5m.
Brokers said the price is justified by a charter to AP Moller-Maersk through to the end of the first quarter of 2025 at $32,750 per day.
Oceanis, established in 2019 as a portal linking shipowners and financiers, transacted deals with financing terms worth $2bn in 2022.