Russian foreign minister Sergey Lavrov's visit to the United Nations this week always seemed unlikely to result in an agreement on extending the Black Sea Grain Initiative.
The unpopular Lavrov was in New York partly to discuss with UN secretary general Antonio Guterres a possible renewal of the deal, which expires on 18 May.
His attendance was marked by the barrage of criticism he received in his role as president of the Security Council, when, ironically, he hosted a discussion on the "Maintenance of international peace and security".
Commenting on the possible renewal of the Black Sea deal during the visit, Lavrov said: "We don't see a will from Western countries to implement what is necessary to achieve a successful realisation."
In the two previous renewals, the Black Sea Grain Initiative discussions have been characterised by a prolonged game of diplomatic brinkmanship that has gone right down to the wire. All the indications are that it will follow the same pattern this time.
The war of words is slowly building up.
It started with a blame game between Kyiv and Moscow over delays in ship inspections in the Bosphorus and a series of tit-for-tat allegations.
Then came sniping from the Russian side: foreign ministry spokeswoman Maria Zakharova accused Ukrainian officials of asking for bribes from shipowners in exchange for carrying out inspections and approvals.
Then there was a leak from the G7 ministerial meeting in Japan that suggested that member states had agreed to ban all exports to Russia.
Moscow hit back by saying it is about to close off the Ukraine grain trade.
In a letter seen by news agency Reuters, it said it would not allow ships to pass that could not guarantee they would leave before 18 May.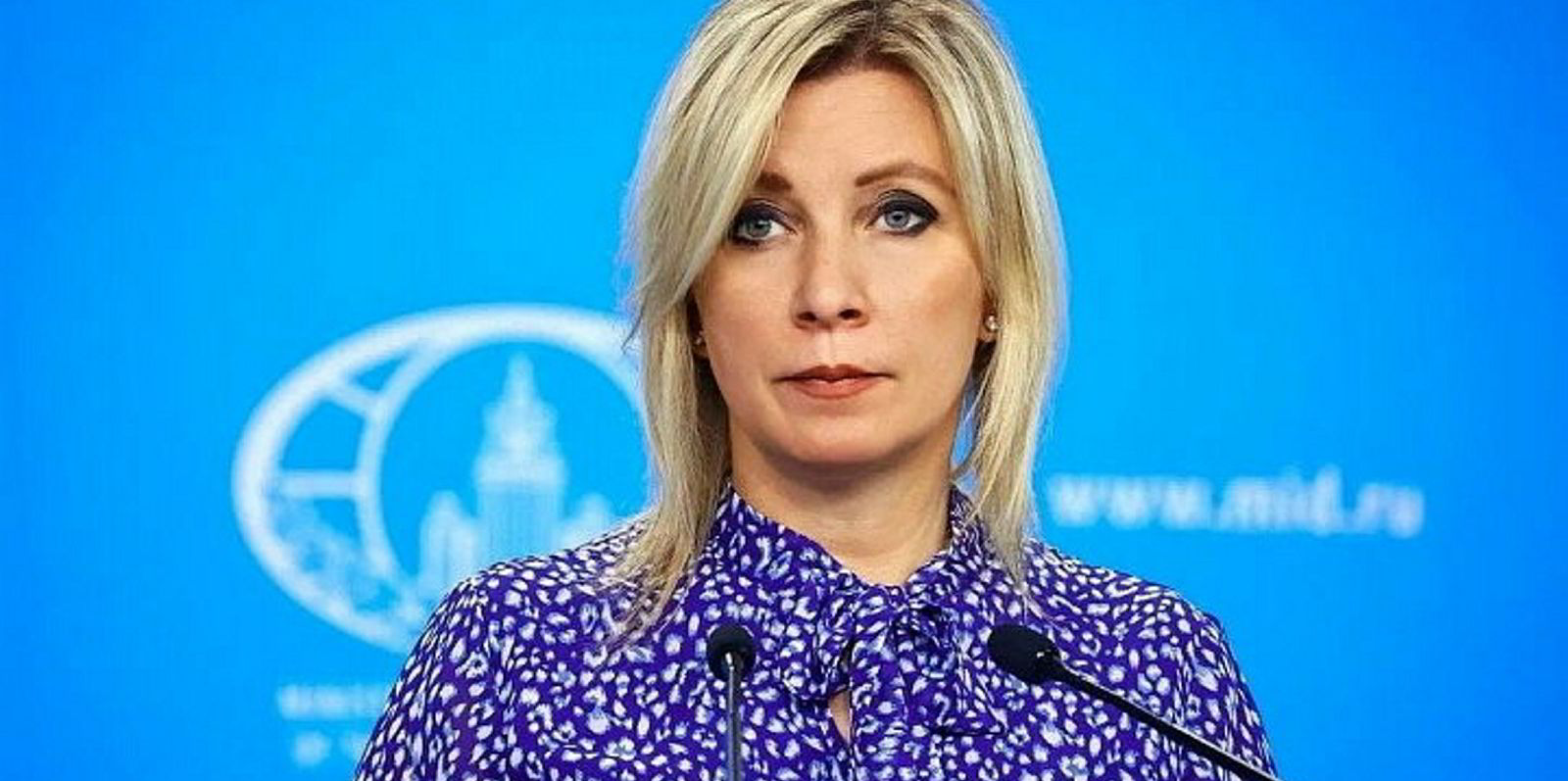 Stumbling point
The stumbling point in negotiations is Moscow's demand that the West stick to its word and facilitate its food and fertiliser exports. Its main negotiating tool is the threat to withdraw support for the Black Sea Grain Initiative.
Although there are no direct sanctions on such Russian exports, sanctions on insurance and shipping are limiting the country's ability to export.
The lack of Russian fertiliser exports to South America and other regions is adding to global food shortages.
Both sides have accused each other of "weaponising" the initiative.
Political posturing
This political posturing is doing little to help shipowners serving the Ukraine trade.
There will be a doubt in the minds of shipowners whether they can continue to commit to carrying Ukraine grain with the threat of closure hanging over the deal.
The last thing they will want is to run the risk of being caught at a Ukraine port when the deal possibly collapses.
It is vital that shipowners are kept onside so this trade to alleviate world food shortages can be kept alive.
So far, 27.8m tonnes of mostly grain and wheat have been shipped out of the ports of Chernomorsk, Yuzhny and Odesa because shipowners have been willing to sail into the war-torn country.
And it is easy to forget that around 60 ships and 330 seafarers are still stuck in Ukrainian ports and have not been able to get out since war erupted in February last year.
According to the latest reports, Guterres has sent a letter to Russian President Vladimir Putin outlining his ideas for extending and expanding the deal. The compromise centres on packaging the grain agreement together with quotas for Russian fertiliser exports.
By "expansion", it is presumed the G7 is calling for the port of Mykolaiv to be included in the agreement. That would not only ramp up export volumes considerably but also offer a way out for dozens of vessels and hundreds of seafarers.
At least the letter is a concrete step towards renewing the agreement amid all the mud-slinging.