One of the fundamental needs of seafarers and shipping has always been protection from lawless action by pirates, belligerents and rogue states.
Guarding shipping and seafarers against bad actors may have been the original justification for establishing naval military forces. It remains the most appealing one.
Recent attention to this aspect of seafarer welfare has been focused on Russian attacks on merchant shipping at the outset of the invasion of Ukraine, and on Nigeria's seizure of a VLCC and its crew.
But a list of today's bad actors should also include the US.
For years, in the name of protecting the environment, the US Department of Justice (DOJ) has been developing a set of practices of dubious legality, peculiar to its enforcement of shipping pollution cases.
This special prosecutorial toolbox includes depriving crews of their liberty for months, sometimes years, sometimes without ever letting them come before a judge.
As TradeWinds has reported, chief engineer Warlito Tan of Empire Bulkers' 33,700-dwt Joanna (built 2010) was recently acquitted on pollution charges after he had spent 20 months in the hands of US authorities.
Five other crew members were also held, even though they never accused of any crime. After seven months keeping them all as material witnesses for a grand jury, the authorities indicted Tan and let the others go on condition they come back when needed for trial, which was repeatedly postponed.
Tan's lawyer, crew defence specialist Edward MacColl, has researched the practice of prosecutors in such cases and the legislative history behind it.
He views it as a violation of the US Constitution and the basic human rights of the accused — never mind the unaccused — as well as a deliberate deviation from the international treaty principles of the International Convention for the Prevention of Pollution from Ships (Marpol).
Marpol's Annex I on the discharge of oily water, the basis for most high-profile US pollution prosecutions, puts enforcement into the hands of the vessel flag state. But the American law that codifies Marpol — the Act for Prevention of Pollution at Sea — created a loophole that gives jurisdiction to the US.
When a ship arrives in US waters with false entries in its log of bilge and other discharges, that brings the high-seas crime of pollution into the port state's jurisdiction and makes them US crimes, giving the DOJ a steady stream of fines in the millions of dollars.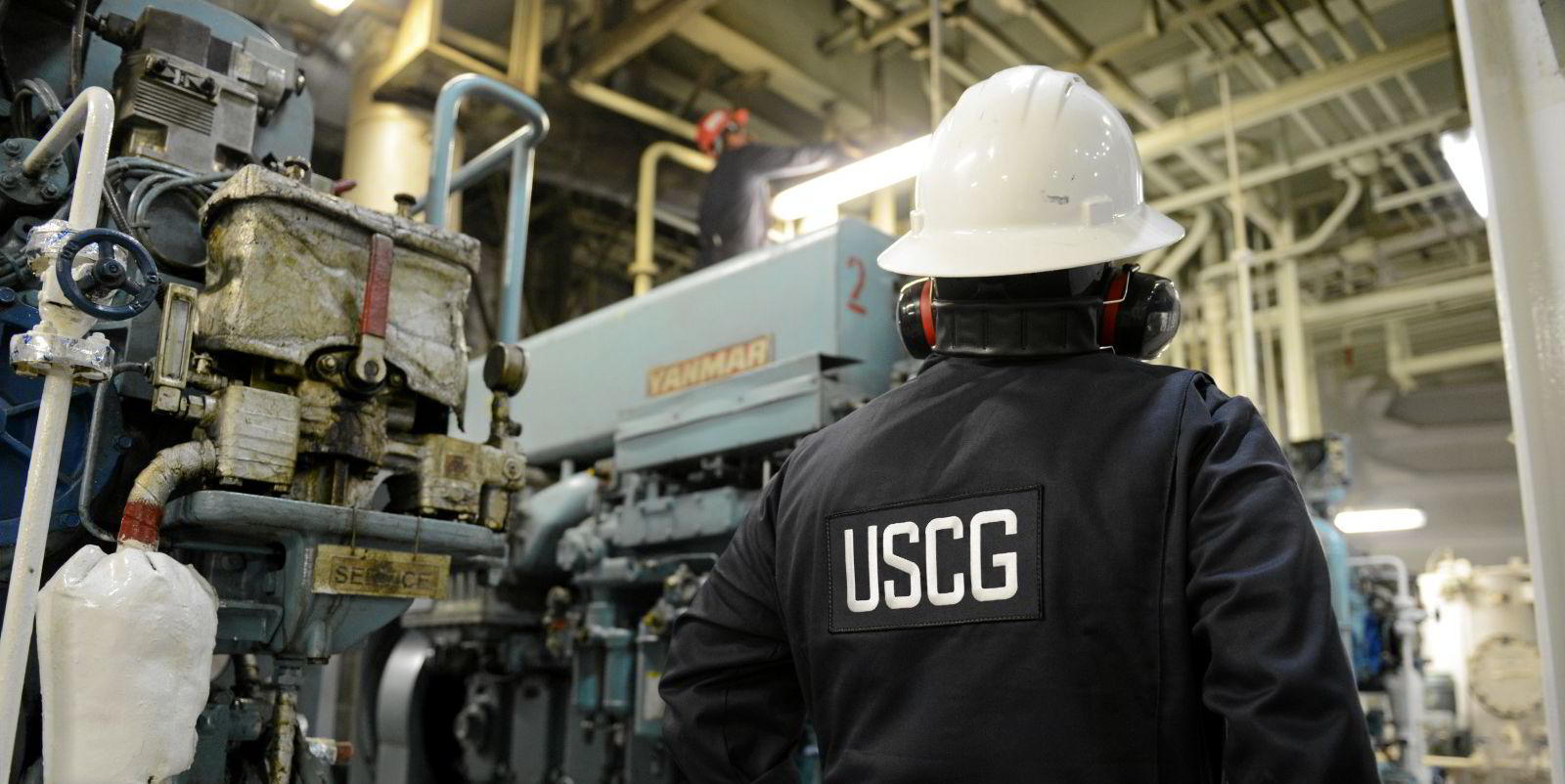 Marpol specifies that port and flag states are to arbitrate disagreements on enforcement. This is something the US has never done, MacColl told TradeWinds.
"That is wilful disregard of the international enforcement mechanism under the Marpol convention," he said.
More serious is the violation of the rights of crew members held not as suspects but as "material witnesses", with fewer legal protections than criminal suspects.
"A seafarer named as a target of a prosecution would have to be indicted within 30 days under the US Speedy Trial Act," MacColl said. "For a material witness, there is no time limit."
Using the "agreements on security" that owners must sign to get their vessels back in business after pollution inspections, DOJ authorities secure the cooperation of managers and owners in the practicalities of holding seafarers as material witnesses. Their lawyers, if any, are often kept out of the loop during a grand jury investigation.
Engine room crew, not just those targeted in a case, can be named as material witnesses. In such cases, they are technically not arrested or detained, but in fact are routinely prevented from leaving the country for as long as it takes the government to get round to bringing them before a grand jury to make its case.
"This strategy of using the Material Witness Statute as a means of circumventing due process really started after the [11 September 2001] terrorist attacks, when it was used to hold suspected but unaccused terrorists," MacColl said.
In the case of Tan, prosecutors treated him as a material witness for seven months before naming him as a target in the case. He was eventually acquitted after 20 months of investigation and trial.
The treatment of foreign seafarers in the US with techniques that are questionable even when used against suspected terrorists is a disgusting practice.
It is right that the international community and bodies such as the International Chamber of Shipping condemn the actions of Russia and Nigeria, but the shipping community and its lobbying organisations and lawyers should also spare a little outrage for Uncle Sam.