TOP STORY
Greek owner Evangelos Marinakis will boost the fleet of his US-listed company Capital Product Partners (CPLP) with 11 LNG carriers from his private fleet and turn it into a pure-play gas carrier owner. The new outfit, to be named Capital New Energy Carriers LP, intends to divest its container ships, which it no longer considers part of its core business, CPLP said on Monday. Read this in full here.
IN THE NEWS
US authorities issued letters to an array of shipping companies in what industry sources see as an effort to put pressure on the tanker sector over the price cap on Russian oil. Tanker market sources said the letters have been received by more than 30 shipowners and managers in the tanker space. Read the full story.
Andreas Sohmen-Pao is looking to take another of his companies off Oslo markets, this time floating wind outfit BW Ideol. In its third-quarter earnings release, BW Ideol's leading shareholder, BW Offshore, expressed doubts it could continue raising equity on the Euronext Growth Oslo exchange without hurting existing shareholders. Read the full story here.
Seven people have been arrested as part of an investigation by the UK's Serious Fraud Office (SFO) into around £66m ($82m) of client money that went missing from collapsed law firm Axiom Ince. Raids were conducted across nine sites early on Tuesday morning by the UK white-collar crime agency, which is tasked with investigating the most complex financial cases. Read this in full here.
INTERVIEW
Navios Part­ners CEO gets candid with TradeWinds' Eric Priante Martin, offering cau­tionary note on ship­ping's future amid mac­roe­co­nomic risks. Read the full interview here.
IN-DEPTH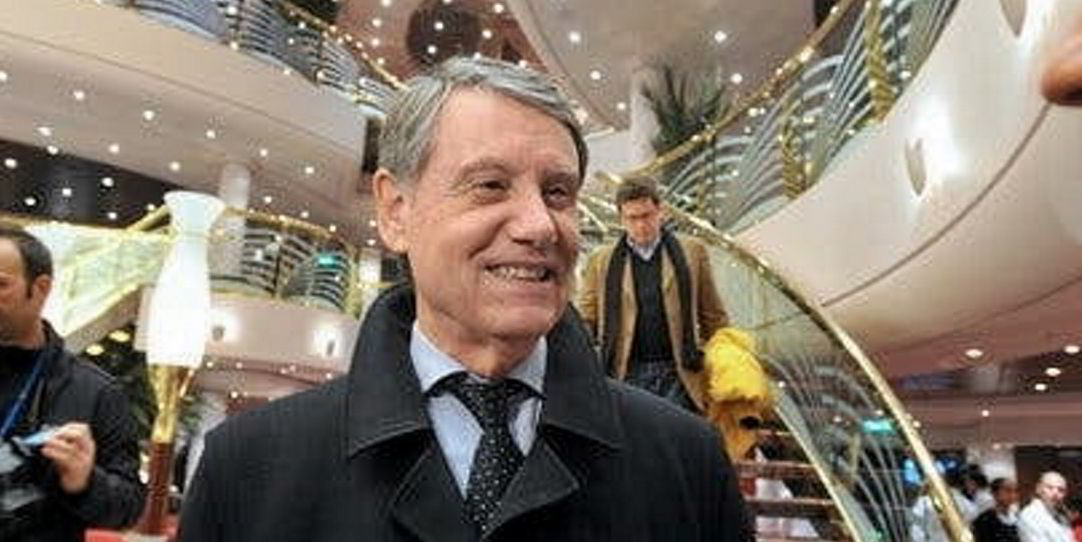 MSC Mediterranean Shipping Company could stop the rot in container shipping by pulling the trigger on a major scrapping spree and enticing others to follow, an analyst argues. But that does not look like happening right now as the liner giant continues to buy ships, writes Ian Lewis. Read this in full here.
COMMENT
In his weekly Wavelengthcolumn, Terry Macalister looks at how the sanctions web may be full of holes, but anyone snared could suffer severe penalties. Read the article in full here.
AND FINALLY...
Turkey's government has warned that drug smuggling will not be tolerated after a seizure of cocaine from a Berge Bulk capesize. Interior minister Ali Yerlikaya said that divers recovered nearly 52kg of the drug tied to the anchor chain of the 176,000-dwt Berge Torre (built 2011). Read this in full here.