A move by Iran to try to eradicate references by the International Maritime Organization to "dark shipping" shows politics burning like an acetylene torch into ship regulation.
This ramps up already tense pressure on the United Nations' ship safety body ahead of a key IMO Assembly gathering in December.
The seething Middle East tension brought about by the Hamas attack on Israel and a consequent growing humanitarian crisis in Gaza resulting from Israeli air raids only adds to the stress.
There are fears that Iranian-backed militia groups — or even Iran itself — could be drawn into battle if — as expected — an Israeli ground attack takes place in the Gaza Strip, a part of Palestine.
Tehran believes international politics was already embedded in the earlier decision by the IMO's Marine Environment Protection Committee in late April to reference "dark shipping" and "illicit" activities.
The issue arose in connection with a document brought by the US, UK, Ukraine and others highlighting the danger of pollution from the increasing number of ship-to-ship transfers (of oil cargoes) at sea.
In a submission to be considered at the December IMO Assembly, Iran insists it is as keen as anyone to ensure that STS transfers are carried out as safely as possible but says the IMO should not be using "controversial concepts and terms that lack precise and absolute definitions acceptable to all member states or within international law".
Seaborne cargo transfers have increased exponentially since sanctions on crude oil exports were imposed on Iran and Russia.
Tehran is being targeted by the US and others for alleged nuclear violations and Moscow over the invasion of Ukraine.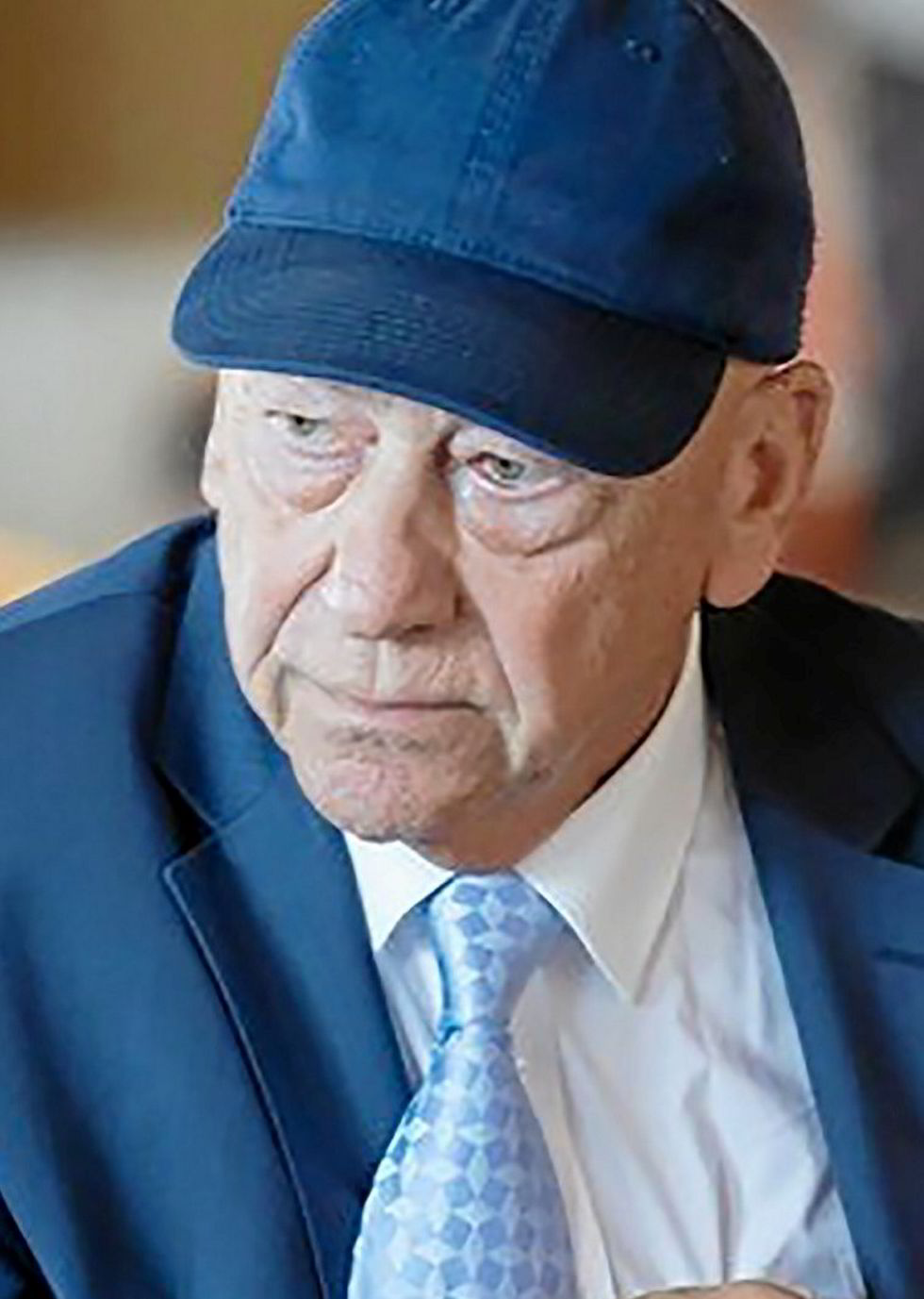 Russia is already under threat inside the IMO as it tries to avoid losing its position on the ruling council of the UN body when it comes up for renewal at the same December meeting.
Makes a point
An eight-page document supporting Russia's re-election on a body where it has sat for 63 years contains a broadside aimed at the US and the West.
"It is clear that due to external pressure, the IMO started to move away from its equidistant and impartial role in international affairs to devote more of its time to political issues, lying mostly outside of its carefully drafted mandate."
Russia is one of 10 from 175 member states which sit on the council but is facing a challenge from Liberia, one of the world's largest flag states — and one with traditionally close, but sometimes fraught, ties to the US.
The whole issue of sanctions has been controversial in the shipping industry and the broader political sphere.
George Procopiou, the founder of Dynacom Tankers, argued at the Maritime Cyprus conference earlier this month that these kinds of restrictions only make targeted nations "stronger and self-sufficient", adding that "dictators always have a good time. It's only poor people who are suffering, like in Venezuela [another sanctioned country]".
Thanassis Martinos, executive director of Eastern Mediterranean Maritime, said his major concern was geopolitical, and he feared China would next be marked out for sanctions.
"Freedom of trade is important for us. When we carry Russian oil at a discounted price to poorer countries like India and China, it's only to the benefit of consumers there."
But companies such as Frontline have been highly critical of owners often using elderly tonnage to move sanctioned or cut-price cargoes. "Imagine if by regulatory force they are removed," Frontline chief executive Lars Barstad questioned at the Pareto Securities Energy Conference in Oslo last month.
Norway's Avance Gas has also talked in the past about an unmonitored "rogue fleet" of about 30 VLGCs moving sanctioned cargoes from Iran.
Further restrictions
The Avance concerns came in April last year when two Greek tankers were seized by Iran's Revolutionary Guard, which followed a Greek court decision in favour of the US taking crude off an Iranian aframax tanker carrying sanctioned crude.
There are already fears that Washington could impose further restrictions on Iran over speculation that Tehran was somehow involved with the Hamas attack.
Before visiting Israel this week, US President Joe Biden brought two aircraft carriers into the area and warned Iran to stay away.
The IMO Assembly meanwhile hoves into view, and while you might keep shipping out of politics, you clearly can't keep politics out of shipping.