Two weeks ago, Clarksons Offshore & Renewables' newbuilding team reported it had brokered $1bn-worth of vessel orders for the offshore wind market in 2022. The eye-catching figure perfectly fits the ongoing narrative that the future of offshore investment lies in the renewable energy market.
As recently as 2020, investment in the renewable offshore sector hit $57bn, overtaking the offshore oil and gas sector for the first time.
But, there were some equally interesting figures reported by the broker's research team that showed investment in the oil and gas sector is far from finished.
In fact, it is bouncing right back — and in a spectacular way.
In a recent report, Clarksons Research analyst Calum Kennedy revealed that capital expenditure in offshore oil and gas had recovered to $89bn in 2021 and $104bn in 2022.
Kennedy is forecasting another $107m of capex in offshore oil and gas projects this year and $138bn in 2024.
That represents more than a doubling of investment in the sector since 2020. But — just to put it into perspective — it is still well behind the $200bn invested in offshore oil and gas annually between 2011 and 2013.
A critical element behind the surge in investment in oil and gas is the issue of global energy security following Russia's invasion of Ukraine.
BP, in its annual energy review, said the need for energy independence would accelerate the transition to renewable energy.
But that train of thought did not stop it from also using the current crisis to justify upping investment in oil and gas.
After reporting another bumper year of profits, it announced that it would increase its annual investment in oil and gas by $8bn to 2030, matching an increase it also plans for investment in what it describes as transition growth engines.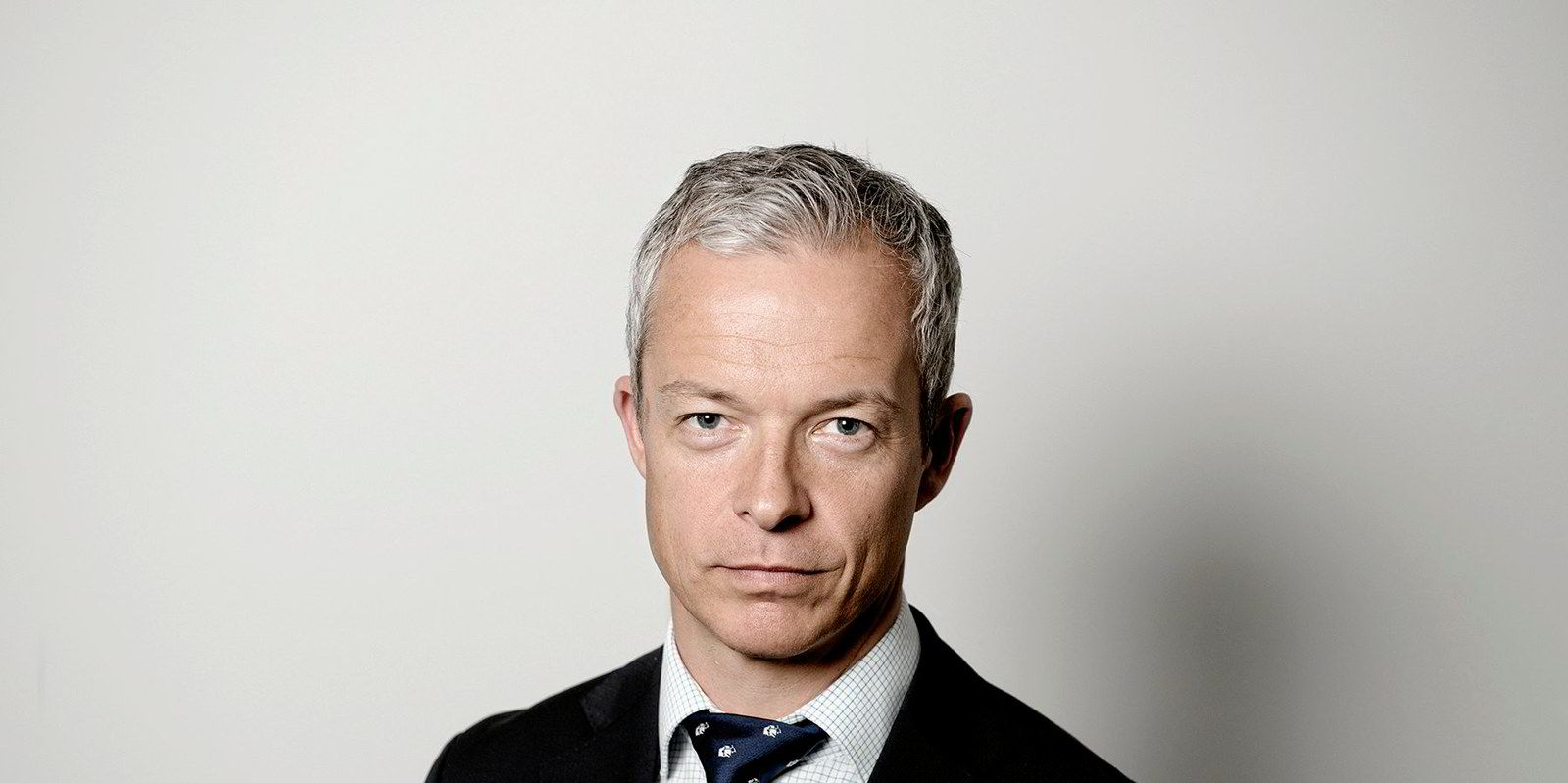 BP has come under a hail of criticism from environmentalists. It stands accused of copping out of its commitment to decarbonise to cash in on higher oil and gas prices.
Explaining the decision, BP chief executive Bernard Looney last week said he had not lost sight of its long-term commitment to decarbonise.
Tremendous opportunity
"We are growing our investment into our transition and, at the same time, growing investment into today's energy system," Looney said. "In doing so, we see tremendous opportunity to create value. And it's what governments and customers are asking of companies like us."
The growing expectation that the offshore oil and gas industry is set for growth has been picked up by companies, such as those in insurance, that service the oil and gas industry.
There has been a growing commitment among the world's major insurance companies to withdraw services from future oil and gas development projects.
But there was recently a distinct change in emphasis from the Norwegian Hull Club, which launched an environmental care and emission reduction assessment programme for the sector.
Instead of pulling out of insuring the offshore oil and gas industry, it said it would stick with it. It will attempt to incentivise decarbonisation by improving the premium rating for those that could demonstrate their commitment to reducing emissions.
Investment gathering momentum
"The world finds itself in an energy crisis with high demand, record prices and surging activity," the Norwegian mutual insurer said. "The club believes the oil and gas industry will continue to play an important role in delivering energy to the world in the future."
For Clarksons' Kennedy, the recovery in investment in the offshore oil and gas sector, matching the growth in renewables, looks set to provide business opportunities for the shipping companies that serve it.
"Concerns around impacts from the world economy aside, offshore oil and gas project investment appears to be gathering momentum," he said.
"Not only should this be positive for offshore vessel markets, but growing energy flows from developing offshore sources will also be important for energy transportation as a whole over the next decade."