The shipping industry is on track to raise $3m from this year's annual fundraiser as brokers get behind the effort to treat African children on board converted medical vessels, says Mercy Ships executive director Bryce Wagner.
The ambitious target would be $1m more than was raised last year and 10 times the amount collected during the first year of the Cargo Day event in 2016.
The event gathers brokers, charterers, traders and owners in November to donate money and handed over fixture commissions to the global charity that has carried out more than 110,000 operations for some of the world's poorest people since it was set up in 1978.
Wagner's optimism for the fundraiser is based on how shipping has embraced the charity. The organisers have grown from a single Geneva-based group to seven committees of shipping players based in six cities.
New committees are planned for Athens and Copenhagen as competition between cities drives up donations.
"We've got a group of partners that will double everything we make in November, so I would be surprised if we don't hit $3m," said Wagner.
The tanker-dominated charity day has been joined by players from the dry bulk sector, with Emanuele Ravano, co-CEO of shipbroker Ifchor Galbraiths, taking a leadership role in Geneva and promising to expand the charity work for the sector.
"We're going to go beyond the Geneva area and speak with all the owners and look at different ways … for raising money," Ravano said. "There's a lot of work to do."
BRS Shipbrokers' Victor Boutrolle, who is working with Ravano, said: "It [shipbroking] is a highly competitive market but Mercy Ships has allowed us to have this common goal."
The growing interest in the event saw 420 people attend the Geneva Cargo Day gala on Tuesday to celebrate 2022's achievements, compared with 240 last year.
Awards for last year's fundraising efforts were given to shipbrokers Braemar and Clarksons; dry bulk player Suisse-Atlantique; Scorpio among the tanker owners; TotalEnergies; and ST Shipping, a subsidiary of commodities giant Glencore.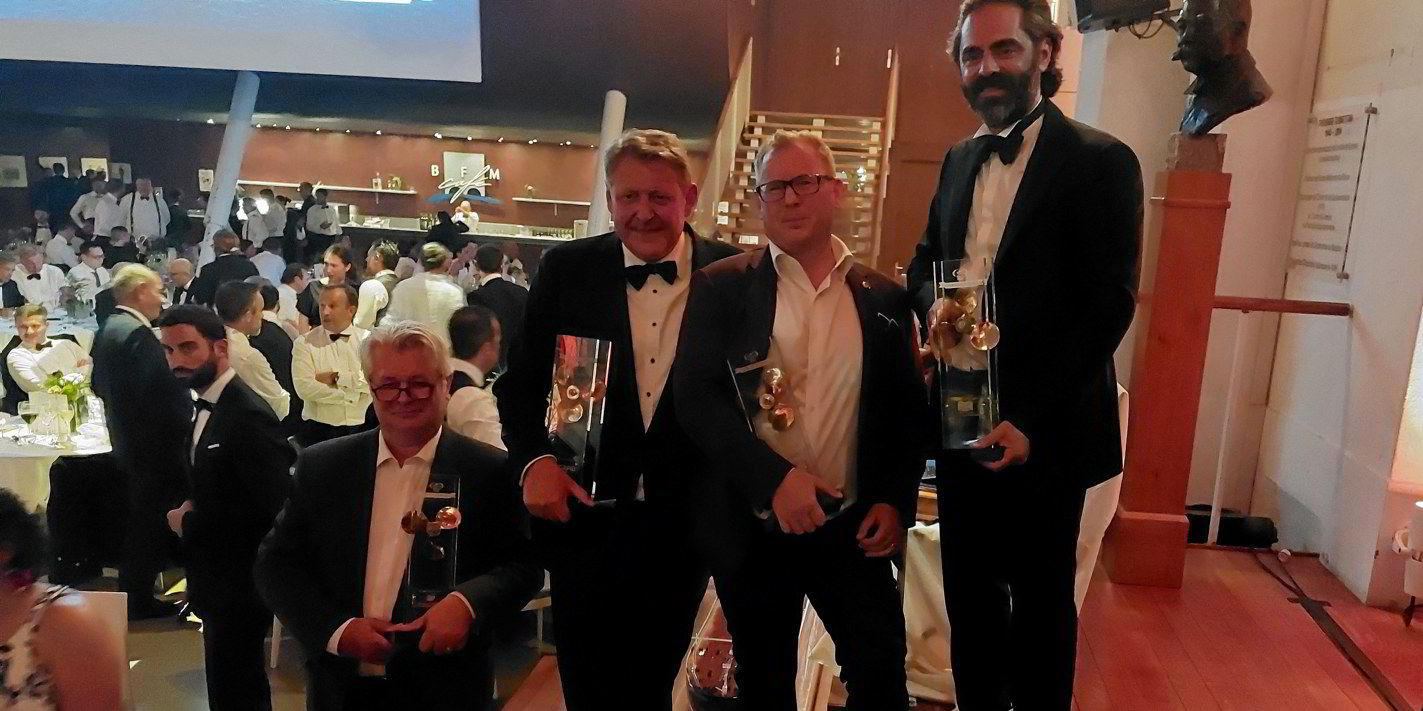 Wagner said the money raised last year will pay for most of the annual fuel bill to allow the charity to send its ships to Africa to do its work.
Mercy Ships has agreements with a dozen countries that allow its ships to dock and perform surgery on board its two vessels.
"The reality is that everybody in the shipping industry knows that ships are expensive, with fuel, insurance and everything else needed to run a ship," said Wagner.
"People want to give to pay for surgery to allow a child to see, but paying for the fuel to get from one place to another and insurance are some of the biggest challenges.
"That's a harder thing to raise funds for. And … the beauty of Cargo Day is that our shipping people understand that. We are helping to pay for everything so we can get the job done."