Carsten Rehder Schiffsmakler und Reederei is ringing in managerial changes at a pivotal time for the 120-year-old company.
Long-time boss Thomas Rehder is preparing to hand over his day-to-day roles to a younger generation led by 38-year-old Jonas Meinhardt.
The move comes as the German managing owner of bulker, container and multipurpose vessels is looking for new opportunities.
Meinhardt was appointed managing director in November.
He is credited by Rehder as having extensive experience in developing new projects, including working on mergers and acquisitions for Bremen-based Zech Group and its associated ship management business Zeaborn.
Meinhardt is expected to work closely with the 31-year-old Carl Rehder.
The younger Rehder, who has carved out an independent career in ship finance, represents the fifth generation in the family company after joining the advisory board in 2021.
Thomas Rehder believes that giving the next generation the flexibility and freedom to do their first real deals in their 30s is important.
The 66-year-old regards the decision to step back as important for the continuity of the company.
With Jonas Meinhardt and my son Carl, I see the future development of the company in good hands...

— Thomas Rehder
"With Jonas Meinhardt and my son Carl, I see the future development of the company in good hands when I retire from day-to-day business at a later date," he said.
The new team is expected to continue to develop shipping projects for the company, which typically takes its own stake in the vessels that form part of its portfolio.
In the past, it has managed vessels on behalf of Oslo investment fund Maritime Opportunities and German fund manager Ortolan.
The timing of the managerial changes comes after the fleet managed by the company has been placed on a sounder financial footing.
Like many German companies, Carsten Rehder had to restructure its fleet extensively during the shipping crisis.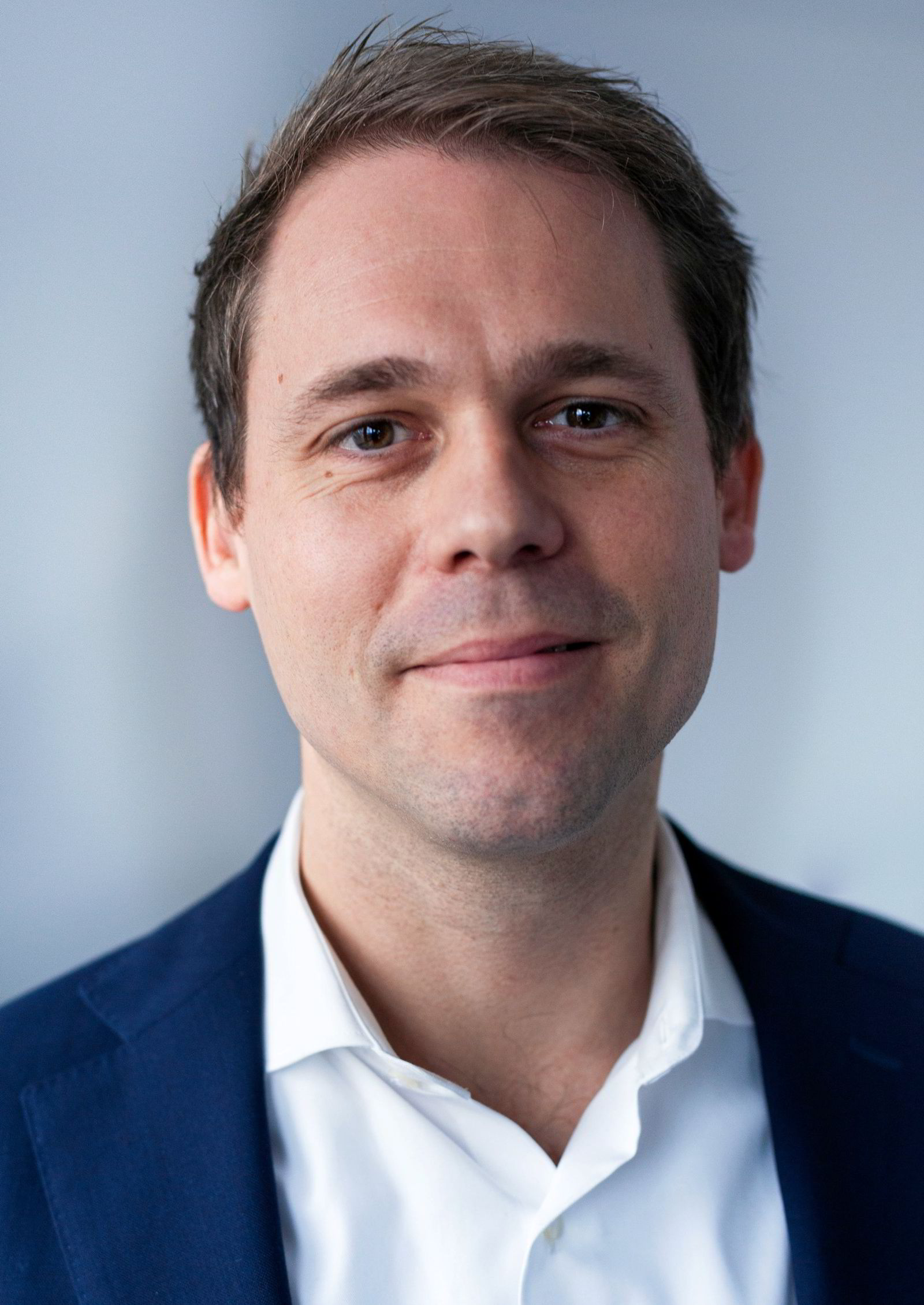 Ships were initially sold for restructuring purposes and later to enable investors to take a profit, Rehder senior said.
That has left the company with a mixed fleet of seven vessels, all of which are on period charter.
"Many ships, including almost all container ships, have been sold. Yet five bulk and MPP purchases have been made in the last 18 months," Rehder said.
That fleet comprises just two 1,700-teu container ships, two 12,000-dwt F-type MPPs and three handysize bulkers.
The 37,200-dwt Lima Strait (built 2012), Liverpool Strait and 37,500-dwt Lancaster Strait (both built 2013) form part of Aug Bolten Bulk, the partnership Carsten Rehder formed in September 2020 with fellow Hamburg shipowner Aug Bolten.
As the company scouts for new investment opportunities, it has not ruled out backing bulkers and possibly containers again.
Secondhand acquisitions are deemed most likely. The company would consider newbuilds only in special situations.
The managerial shakeout also brings changes in its finance division, where 63-year old Matthias Remshard has retired as financial director, replaced by 44-year-old Sebastian Breitkopf, who joined the company in 2006.
The new generation in charge of financing will also face fresh challenges. None of the banks that used to work with Carsten Rehder remain as partners, since most have exited the shipping business or sold their vessels, Thomas Rehder said.
In other changes, 55-year-old Max Warnecke has stepped down from the management board.
Warnecke remains responsible for chartering, insurance, and sale and purchase.
"Max achieved a lot during the years of the shipping crisis," Rehder said.