North P&I Club is advising shipowners that they could face potential charter party problems unless they prepare for upcoming decarbonisation regulations.
The clock is ticking on the enforcement of the Energy Efficiency Existing Ship Index (EEXI), the Carbon Intensity Indicator (CII) and Ship Energy Efficiency Management Plan (SEEMP) — which is now just five months away.
The warning is being put out by insurers such as North P&I partly as loss-prevention advice.
The new regulations also raise the prospect of contractual disputes, which will be an issue for insurers' legal freight, demurrage and defence (FD&D) teams.
Despite North P&I's advice, many are comparing the situation now to the run-up to IMO 2020. At the time, widespread concern about the new regulations causing chaos actually turned out to be unfounded.
Mark Smith, loss prevention executive at North P&I, said IMO 2020 was much simpler than what owners would be faced with from January 2023, because now shipowners have many more compliance options.
"With IMO 2020, you either fitted a scrubber or bought distillates, it was a much simpler decision by comparison to what we have coming up next year," he said.
Under EEXI, ships must achieve minimum efficiency standards or face being banned from trading. Owners who fall short of the standard will have to fit fuel-efficiency devices, or limit engine power to carry on trading.
Under CII, the operational efficiency of ships will be rated and owners encouraged to improve performance. SEEMP requires shipowners to develop fuel efficiency management plans for their vessels.
The concern is that all these regulations could require adaptations, such as power limitation or slow steaming — or changes to operational behaviour — which could negatively affect speed and operational performance in ways that breach charterparty terms.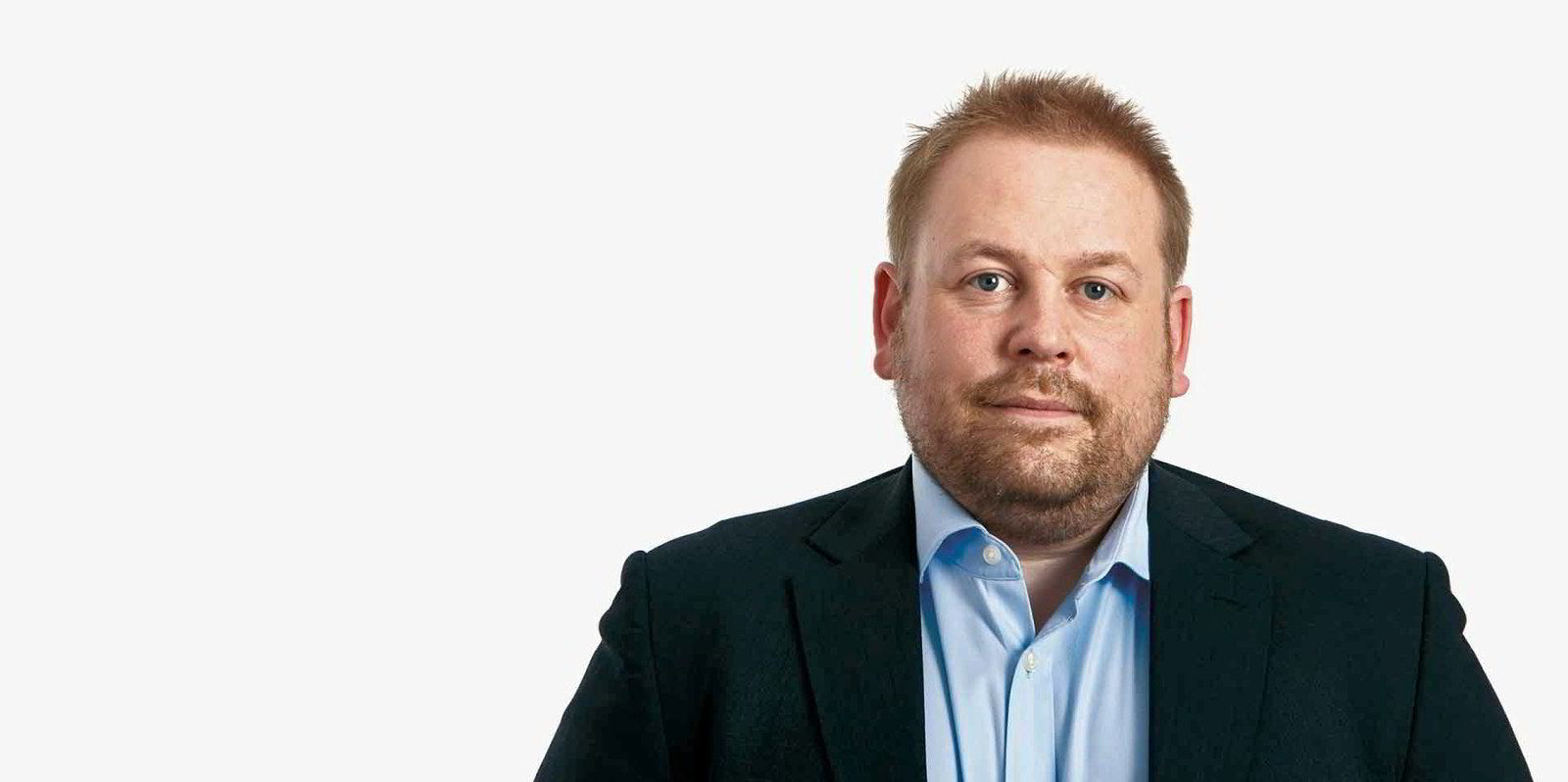 Similarly, charterers could operate the vessel in a way that negatively affects its CII rating and damages its future trading prospects.
The impact could be enough for charter parties to collapse through breach of contract. Helen Barden, senior solicitor for FD&D at North P&I, said owners could face problems if they plan to take their ships out of service for dry docking modifications to meet EEXI or CII standards.
Breach of terms
"If in the charterparty there is no provision to take the vessel out of service, then it would be seen as a breach of terms," she said. "It might be enough to allow charterers to terminate the contract, but it would depend on how severe the breach is."
Even if ships take the simpler option of power limitation, it could lead to problems.
"For EEXI in most cases, owners will go for engine or shaft limitation that would not require very little time out of service," she said. "But speed and consumption warranties are very important for charterers, and power limitation could mean vessels cannot meet that speed anymore."
Teething problems
Bimco has developed charterparty transition clauses for EEXI to help the industry get through the regulation's teething problems.
Although contractual adaptations may help over the next few years, the mountain of upcoming environmental regulation points to a future where owners and charterers will have to cooperate on achieving environmental goals.
"It is going to require a shift in mindset," Barden said.
The other pending regulation that could create issues for owners and charterers is the European Union's Emissions Trading System, which is set to be debated by the European Parliament and European Council, and could come into force as early as next year.
Bimco has come up with up a charterparty clause that could be added to contracts. But much will depend on whether the owner or the charterer — or even the ship manager — will be initially liable to pay for carbon emissions. If the owner has to pick up the bill and recover the money from the charterer, it will face considerable credit risk.
In the meantime, an International Maritime Organization working group is considering whether failure for shipowners could become a detainable issue under port-state-control inspections, which will pile further pressure on shipowners.