China Maritime Safety Administration (China MSA) is on alert for illegal entries by foreign-flag vessels after apprehending several small general cargoships that took liberties with entry requirements.
The China MSA branch at Taicang, just upriver from Shanghai, is publicising the detentions and has spread the word that vessels will be caught if they turn off AIS transponders to save money on entry formalities.
Smuggler target
Vessels in the spotlight are ­Chinese-controlled tonnage whose owners operate under foreign flags but seek to avoid requirements including compulsory pilotage and towing escort, according to one source.
But some observers believe the campaign's real target is smugglers, not low-margin shortsea ­operators seeking to cut corners.
Larger foreign-flag vessels are required to pay for a tug escort in addition to taking on a China MSA pilot, but the escort requirement is waived for smaller ships, and shipowners said the pilotage fee can be quite reasonable, as it is scaled ­according to the vessel's net registered tonnage and the length of its voyage.
On Monday morning this week, the Taicang MSA, working together with maritime police vessels, detained the 2,000-dwt Shun De (built 1989) after it was spotted in Yangtze River waters with no AIS signal and failed to respond to challenges.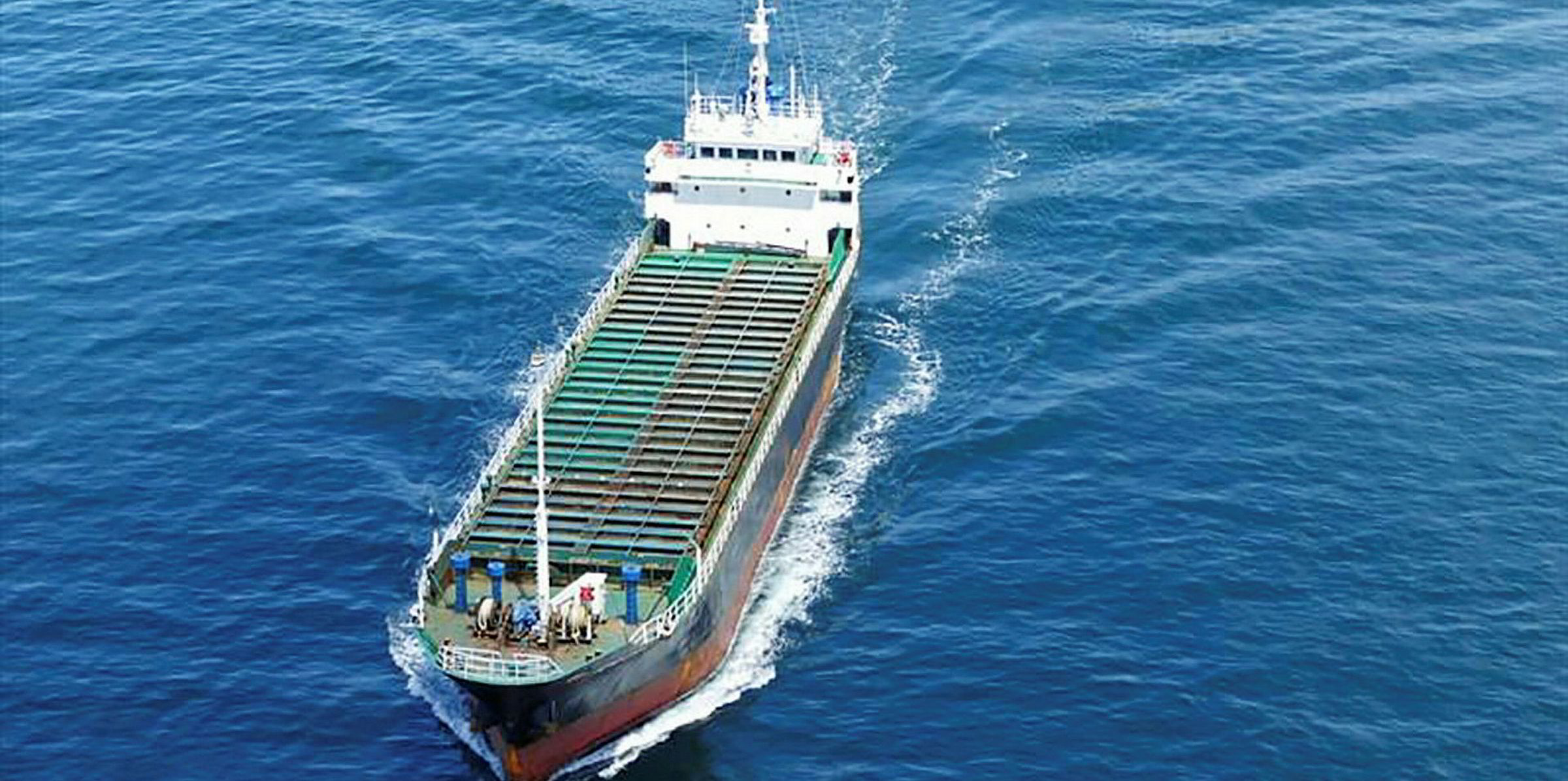 Databases list the Shun De to a general cargoship owner called Yantai Hongda Shipping based in Shandong province.
Since leaving the Chinese flag in 2005, the ship has operated under flags of Cambodia, Micronesia and Sierra Leone.
The Taicang MSA points to the similarity of the case with that of another Chinese-controlled, Sierra Leone-flag general cargoship. The 1,600-dwt Sheng Jia 1 (built 1988) has operated under the same succession of flags and was apprehended last year.
Special status
Across the river at Nantong, the Togo-flag, 5,600-dwt general cargo­ship Shang Hao (built 1995) was detained last December. Since leaving the Chinese flag in 2008, the Shang Hao has sailed for Georgia, Panama, Kiribati, ­Jamaica and Palau.
Operational sources said the Yangtze River division of China MSA has a special status within the state agency, operating more autonomously than the Shanghai division or others north and south along the coast.
Ship operators said it imposes its own stricter standards in some regulatory contexts, reflecting the special status of the Yangtze in Chinese commerce. The China MSA branches at Taicang and Nantong both belong to the Yangtze River division.