The Standard Club protection and indemnity mutual has outlined the factors shipowners need to be aware of when handling ultra large containership fires.
The club knows more than most on the subject after being involved in some of the industry's most high-profile cases, such as the 15,000-teu Maersk Honam (built 2017), 2,134-teu MSC Chitra (built 1980) and 6,732-teu MSC Flaminia (built 2001).
Degree of difficulty
Its experience is that mega-boxships require special consideration when they are involved in a casualty because salvage response equipment has not kept pace with the increasing size of vessels.
In a loss prevention note to members, Standard Club director of claims Sam Kendall-Marsden said the increasing size of containerships "can have a considerable effect in the event of a casualty".
"In particular, the global shipping and insurance markets have expressed concern regarding the fire-fighting capability of these ships," he said.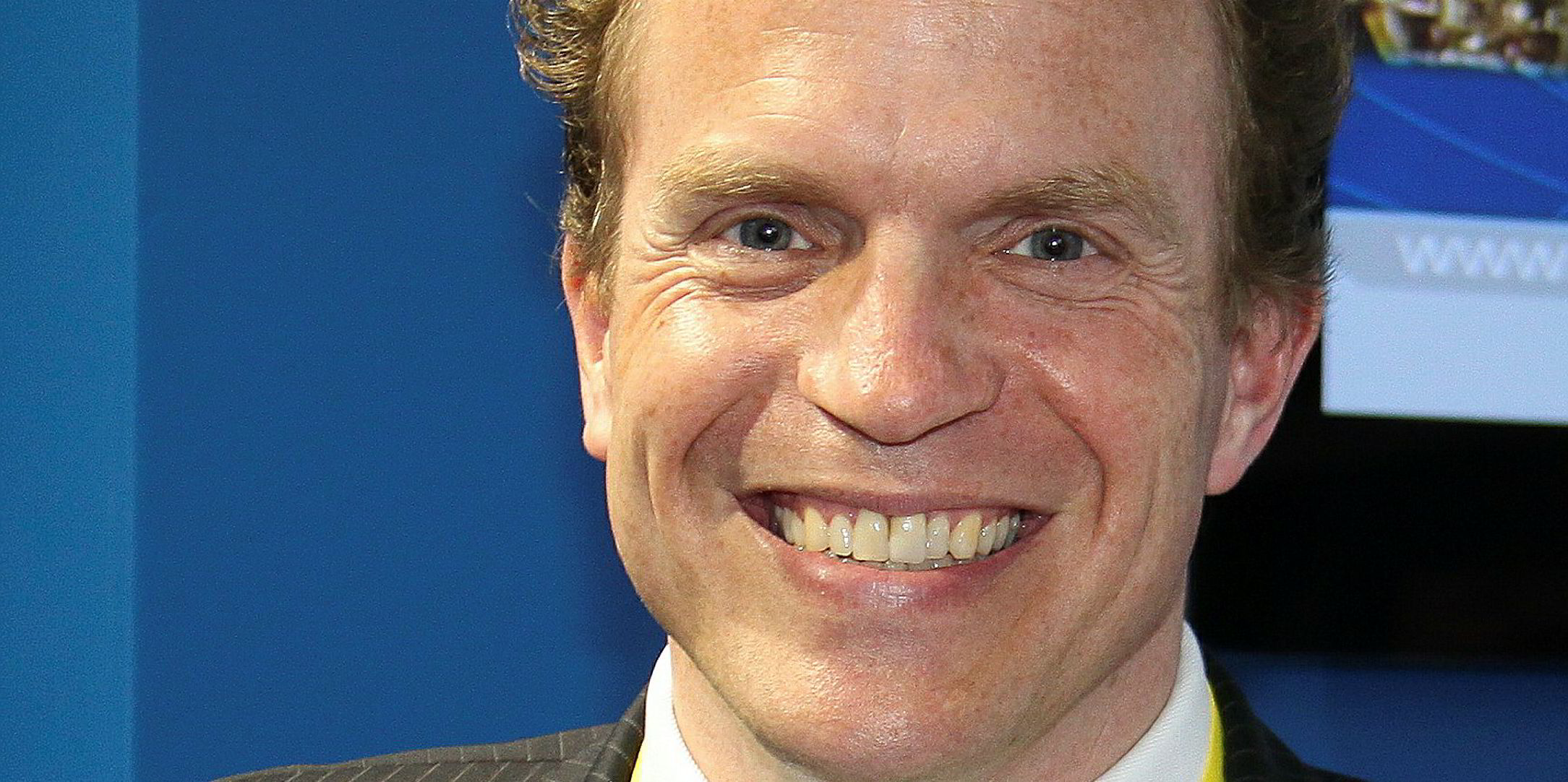 "It can be extremely difficult to find suitable ports of refuge to accommodate these ships and which have an infrastructure capable of handling the number of containers onboard.
"There are also concerns about the difficulty and cost involved in carrying out salvage or wreck removal of mega-boxships due to their size and lack of suitable heavylift cranes and floating sheer legs."
In the same loss prevention note, Smit Salvage commercial director Richard Janssen said that the "perceived" lack of investment by salvors was due to reduced margins in salvage operations, reflecting the moribund marine insurance market.
Tighter margins
"It is the very same community that enjoys the buyers' market that results in considerable pressure on salvors' margins over the last five years, and, unfortunately, the shipping industry has not engaged with the salvage industry to assess a possible capacity gap and ways to close it," he said.
The Standard Club's Mega Box Ship Bulletin covers all aspects of containership fires from the scope of P&I cover, general average, salvage response, hazardous waste disposal, places of refuge, legal implications and accident investigation.