Columbia Group is preparing a mentoring programme for its young female ship cadets to make sure they prosper in what is still seen as a largely male profession.
Claudia Paschkewitz, director of sustainability, diversity and inclusion at the ship manager, told TradeWinds that the company cannot afford to lose these vital new recruits.
"I'm a woman and, of course, I would like to promote women," she said.
"And we also have to see it like women are 50% of the population and that's actually a huge pool for recruiting, which we need to put our focus on," the German executive said. "Looking at the demographic change, we cannot afford not to do so, that's my feeling."
Paschkewitz, who is also the co-managing director of Columbia Group (Deutschland) and managing director of operations at the group's shipbroking unit Hanse Bereederung, said it has been proven that a diverse working environment brings advantages and a larger pool of ideas, more innovation and more perspectives.
"We have to think how we can attract women to the shipping industry," she said. "It has to be interesting, it has to be attractive. The women have to feel comfortable. We have to open a dialogue, we have to start a discussion. And we have to listen, that's very important."
She attended a forum of the German Shipowners' Association recently, featuring some young maritime apprentices and students in attendance.
"We gave them a lot of room to talk about their perspectives and their expectations," she told TradeWinds. "And a big topic for them is sustainability."
Meaningfulness in work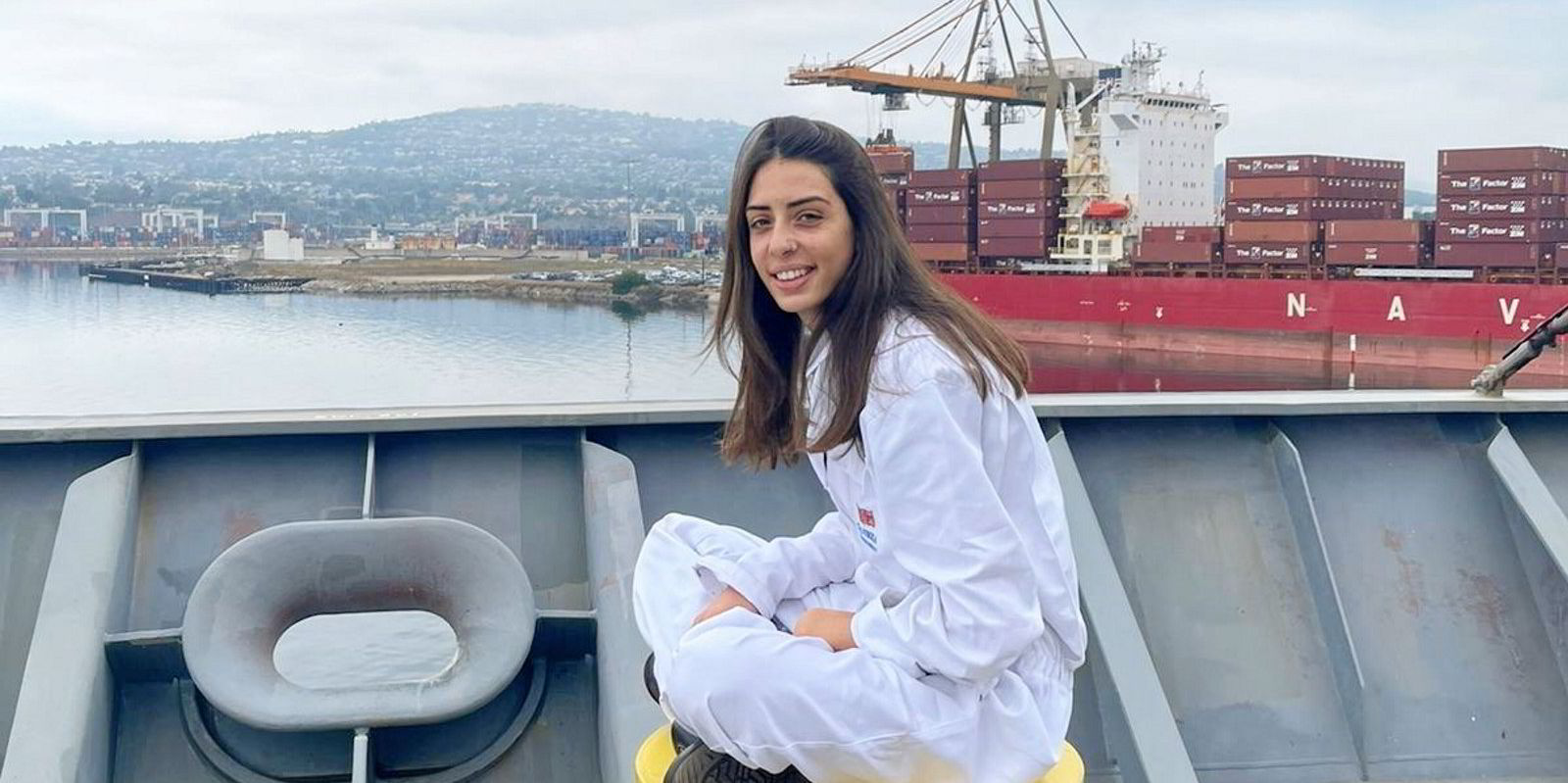 "They want to have meaningfulness in their work," Paschkewitz said. "They do want to have a sense of belonging.
"There were also a few female attendees and I listened very carefully to them."
They told Paschkewitz that they wanted to see a more modern shipping landscape.
When she asked what that meant, she was told that shipping remains a very, very conservative industry and new entrants need to see more women in leading positions as role models.
"If they predominantly see men in a leading position and if this does not change, they might turn to other industries where they see more room for development. So we have to be careful on that," Paschkewitz warned.
Columbia is now taking action with its mentoring scheme.
"It's not about a few persons or companies that are listening or taking action," she told TradeWinds. "This must be done by the complete industry. We want to increase the number of females on board. We want to have a good retention rate after the cadetship."
She believes senior officers already provide guidance on board ships, but extra support is needed.
"So senior female colleagues from various departments in the office will be the mentors," Paschkewitz said.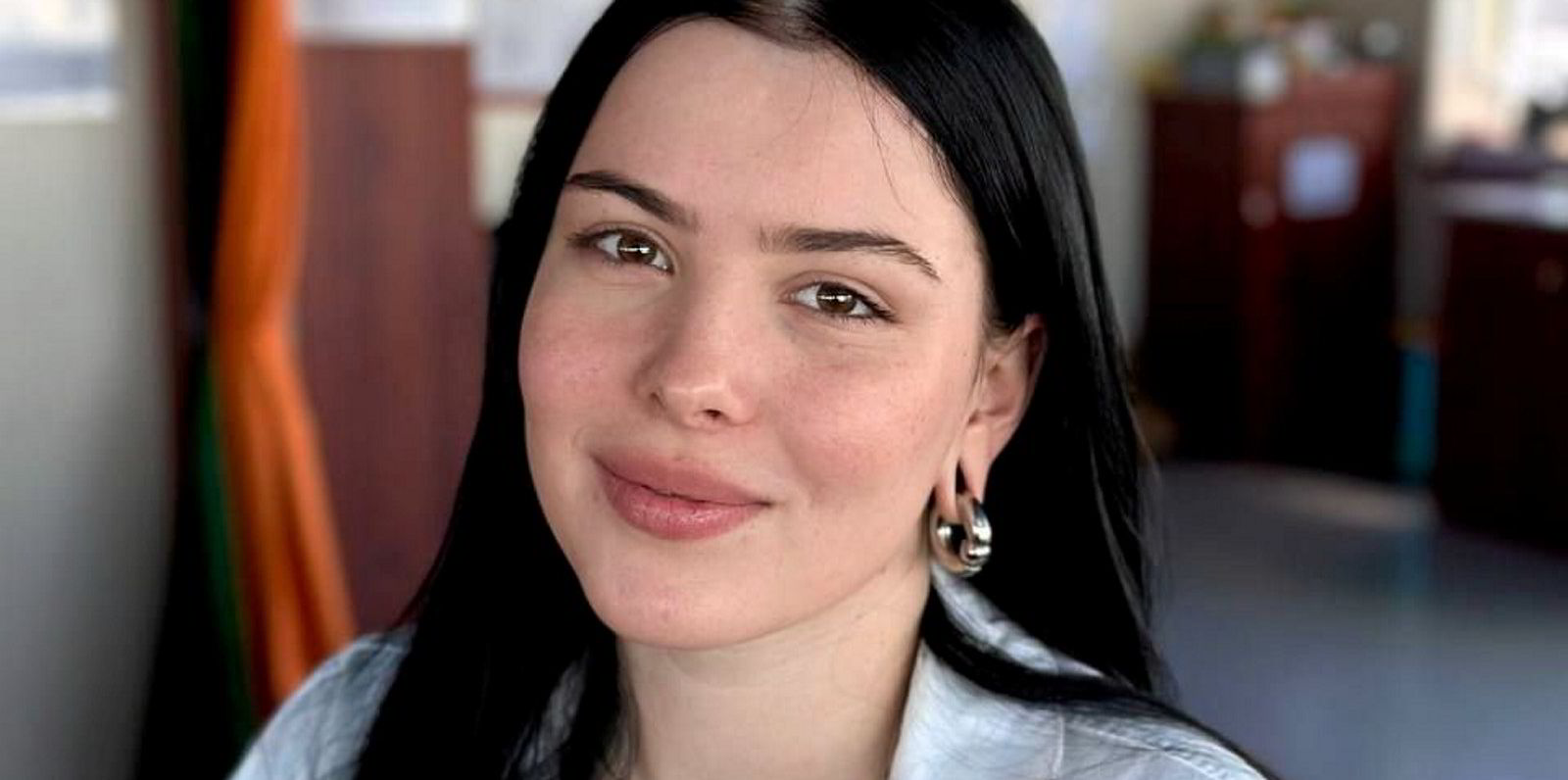 The scheme will last for a year and will be launched soon.
"And what was really great and what I like very much is that many colleagues are willing to support this programme and took on a mentor role so quickly," she said.
The mentors are themselves currently being trained by OneCare Solutions.
Paschkewitz said this will be a "very comprehensive" programme, "because we feel it is important that you know how to communicate and what to do as a mentor".
And the mentoring will provide cadets with a link to Columbia offices.
The family question
One important question for women on board ships is how they can be supported when the time comes to start a family.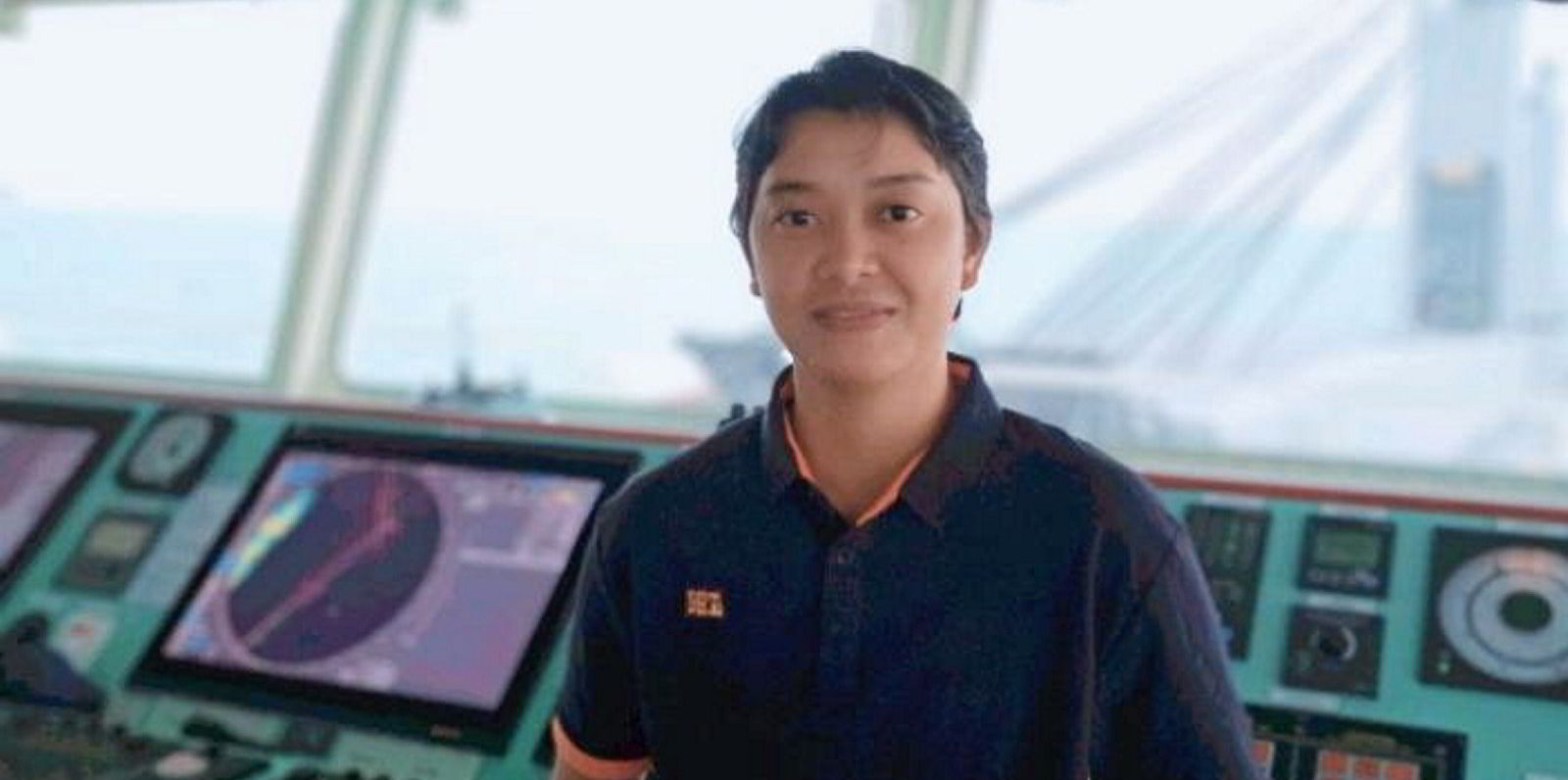 "We have to ask ourselves, what can we do here?" Paschkewitz said.
Columbia's plan is to offer good positions on shore.
"Fluidity and flexibility are important these days," she said. "I've been in shipping for over 30 years now and I've seen that flexibility is more and more in demand. You always have to adapt to new situations.
"Let's not lose female seafarers to other industries."