Demolition broker Ed McIlvaney has revealed the winners of his annual shipping golf tournament held to honour the life of former Waltons & Morse shipping lawyer Sean Hadfield.
A total of 20 players, including shipbrokers, gathered for the EBM Challenge at Benton Hall Golf Club in Wickham Bishops, Essex, in July.
Shipping industry players vie for the EBM Challenge trophy, while the Sean Hadfield Memorial competition is open to friends and family as well.
The event started with the usual coffee, tea and bacon roll to warm everybody up for what looked like a very bleak morning start for the 18-hole tournament using the Stableford scoring system.
Everybody played off their official handicap, combined with a slope index for Benton Hall, which the broker said "is not the easiest of courses at the best of times".
With rain, the 6,174 yards for the men threatened to become even more difficult to navigate, he added. Women played 5,665 yards.
"There were some extremely good scores registered," McIlvaney said.
Seven players managed 30 points or more.
The EBM Challenge trophy was won by former Simpson Spence Young (SSY) tanker chartering broker Steve Ballard, who came home with a total of 38 points.
"This is the first time that Steve has managed to win the trophy however. However, the Ballard family were not finished there, as Sue Ballard with 37 points was the winner of the Sean Hadfield Memorial trophy," the organiser said.
She is also a previous winner of the EBM Ladies trophy, which this year went to a friend of McIlvaney's, Jan Da Costa, with 36 points, for the second year running.
Trophy presentation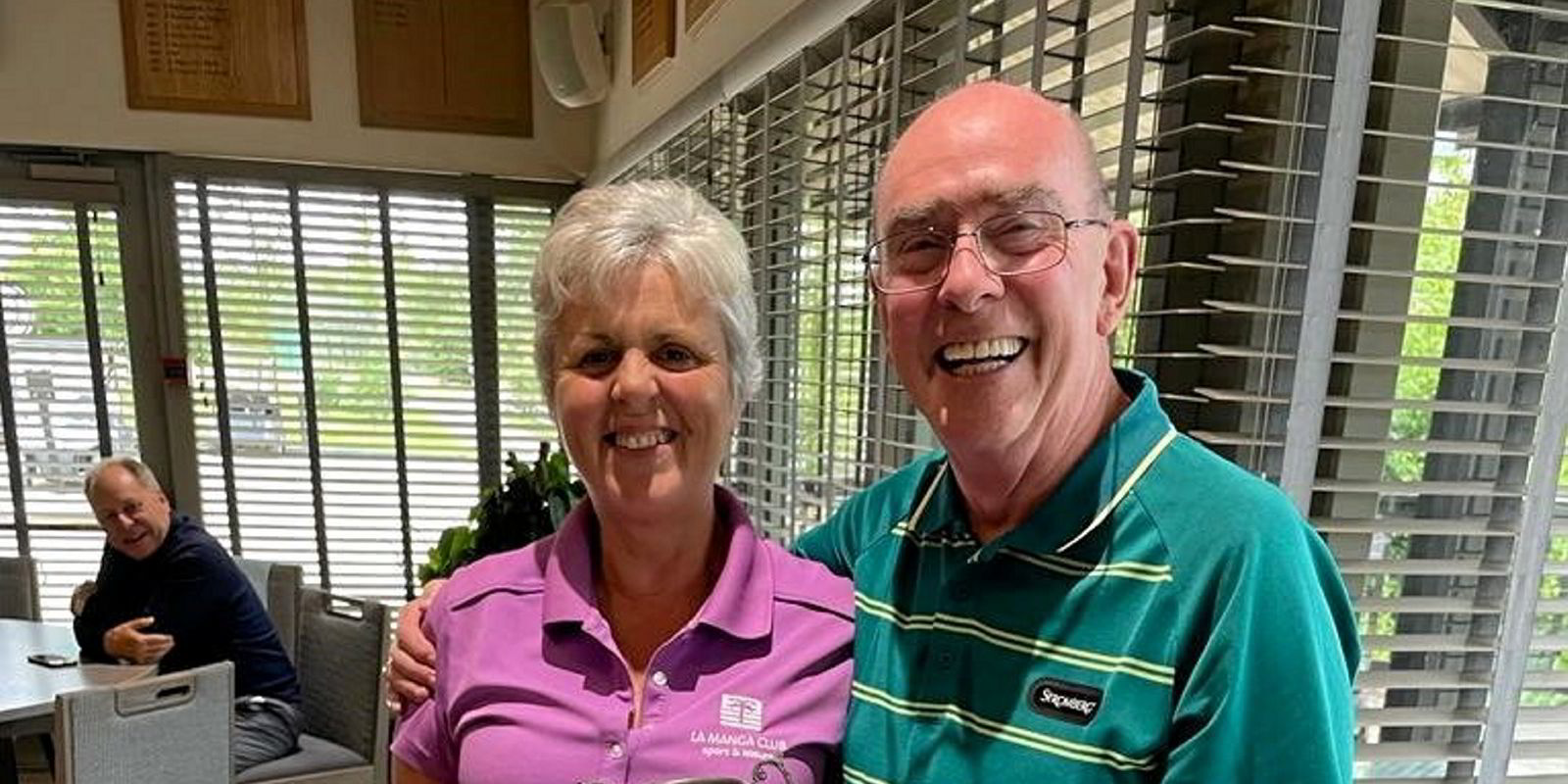 The golf was followed by a two-course meal and the presentation of the trophies, and everyone was able to depart home in the dry.
Shipping was represented by JV Shipping, Clarksons, SSY, Mike Needham Shipbrokers and Gibsons.
The event was the 16th in the series.
"We all know how blessed we have been in previous years, as this was the first time that we had to endure rain, the previous 15 all being in excellent weather," McIlvaney.
The Covid-19 pandemic put paid to the event in 2020 and 2021.
McIlvaney said plans are already afoot for 2024's event.