Almost one in five cars sold this year will be electric-powered, cutting the need for 5m barrels per day (bpd) of oil by 2030, according to the International Energy Agency (IEA) in a new report.
Electric cars are expected to reach a record 18% of all new car sales in 2023, compared with just 4% three years ago.
The expanding electric car sector has implications for oil demand and the tanker sector, according to the group's projections.
IEA executive director Fatih Birol told a webinar on Wednesday that 40% of total global oil demand came from road transport with cars playing a "major, major role".
"The internal combustion engine has gone unrivalled for over a century, but electric vehicles are changing the status quo," said Birol.
"By 2030, they will avoid the need for at least five million barrels a day of oil. Cars are just the first wave: electric buses and trucks will follow soon."
The IEA's new outlook says 10m electric cars were sold in 2022 and sales of 14m are expected this year. The overwhelming majority of electric car sales are in China, Europe and the US. China alone accounted for 60% of global sales.
The IEA said that the average share of electric cars in total sales across China, the European Union and the US is set to rise to around 60% by 2030.
The trend is being driven by policies introduced by governments, with the EU banning the sale of petrol and diesel-powered cars by 2035.
The IEA said there were promising signs from other countries, with electric car sales increasing sharply in India, Thailand and Indonesia, albeit from a low base.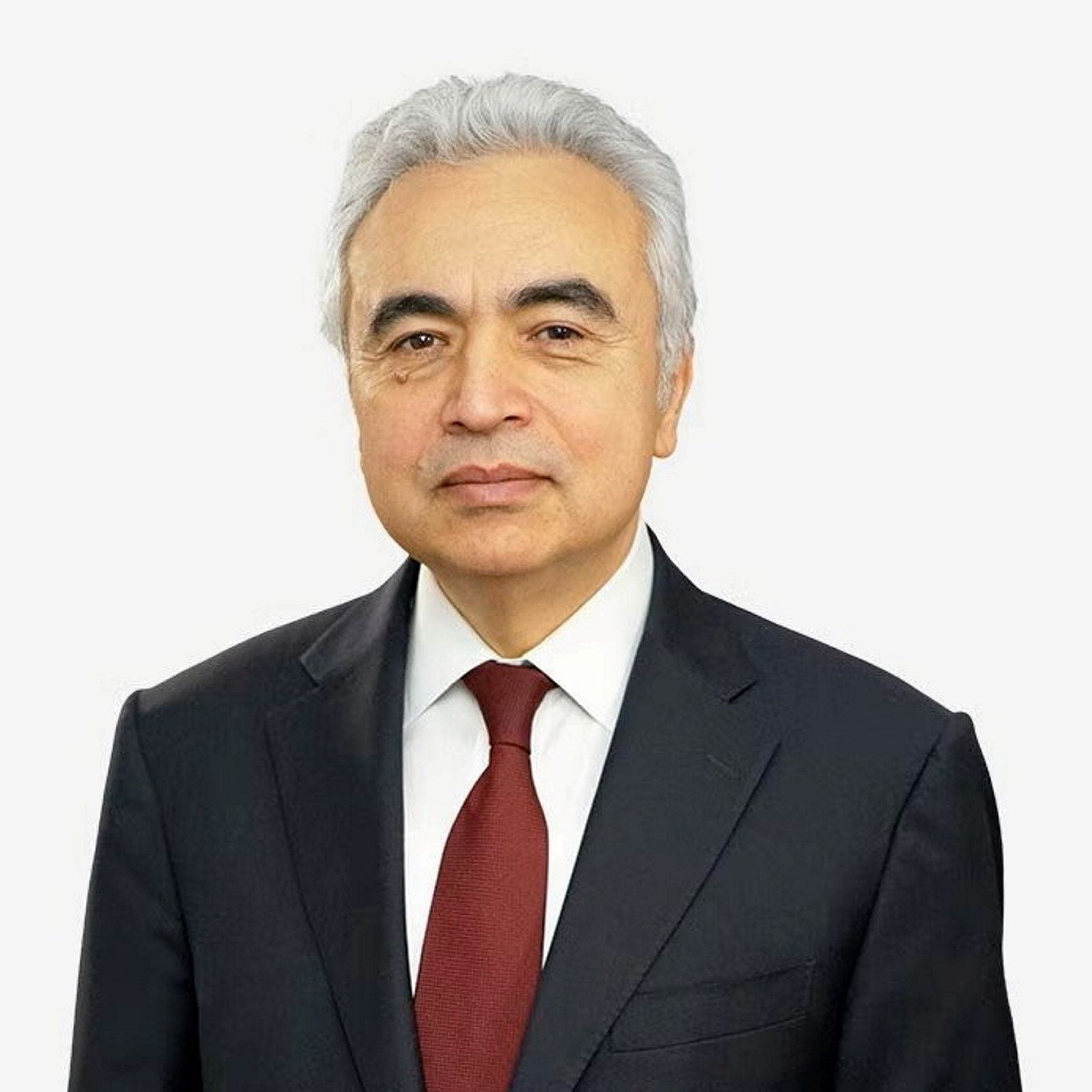 The 31-nation IEA said that the growing electric car fleet would displace more than 5m bpd of oil products under the current trajectory of oil use.
That figure would increase to nearly 6m bpd if governments fulfilled all their pledges on policies to reduce emissions, and nearly 8m bpd if the world aligned its policies to secure net zero emissions by 2050.
Under current policy settings, oil demand will peak at 103m bpd in the mid-2030s before falling slightly, according to the IEA's World Energy Outlook 2022. Peak seaborne deliveries might follow later.
Data analyst Kpler expects peak oil demand in 2026 but with no expected drop-off for the next decade with emerging Asian economies driving demand.
"As much as Elon Musk tries to sell EVs [electric vehicles], every truck is diesel-fuelled. Nobody is talking about this when talking about the decline of oil," its lead crude analyst, Viktor Katona, told TW+ magazine.