After big crude carriers stole the limelight in the opening week of the year, the tanker sale-and-purchase market's focus switched back quickly to smaller vessels carrying refined products.
Big players including ST Shipping — Glencore's shipping arm — Tsakos Energy Navigation (TEN) and Navios Maritime Partners are being linked to deals worth about $300m for product carriers built between 2005 and 2011.
None of these deals have been officially confirmed so far. But their report by some brokers indicates that interest for such ships remains vibrant — and not just from buyers outside the reach of Western sanctions on Russian oil.
According to US-based brokers, unidentified Danish buyers are behind a $130m purchase for four LR1 tankers currently listed under the management of ST Shipping.
This is not the first time that brokers are reporting the 74,600-dwt Alpine Plymouth, Alpine Pacifica, Alpine Pearl (all built 2011) and Alpine Pembroke (built 2012) as sold.
About three months ago, the four vessels made headlines as an S&P object again. In that context, it is remarkable that ST Shipping was believed to have sold the ships for an aggregate of $110m at the time. They are seen to be fetching $130m now.
All four ST Shipping vessels were originally known to belong to a joint venture between Glencore and Russian state shipping company Sovcomflot (SCF Group).
A Glencore spokesperson declined to comment on an eventual sale of the ships when contacted by TradeWinds.
A spokesperson for Torm, the Danish product tanker owner that was tied once more to the ST Shipping quartet in October last year, declined to comment on whether it was in talks to buy the ships then or if it has done so now.
"In general, we do not comment on vessel transactions," the spokesperson said.
A deal comparable in size would be the reported sale by TEN of six of the oldest vessels in the Greek company's considerable tanker fleet.
According to brokers based in Athens and the US, unidentified interests are said to be spending $126m for TEN's 53,000-dwt MR2 sisterships Afrodite, Apollon, Aris, Ajax, Ariadne and Artemis (all built 2005).
Managers at the US-listed company were not immediately available for comment.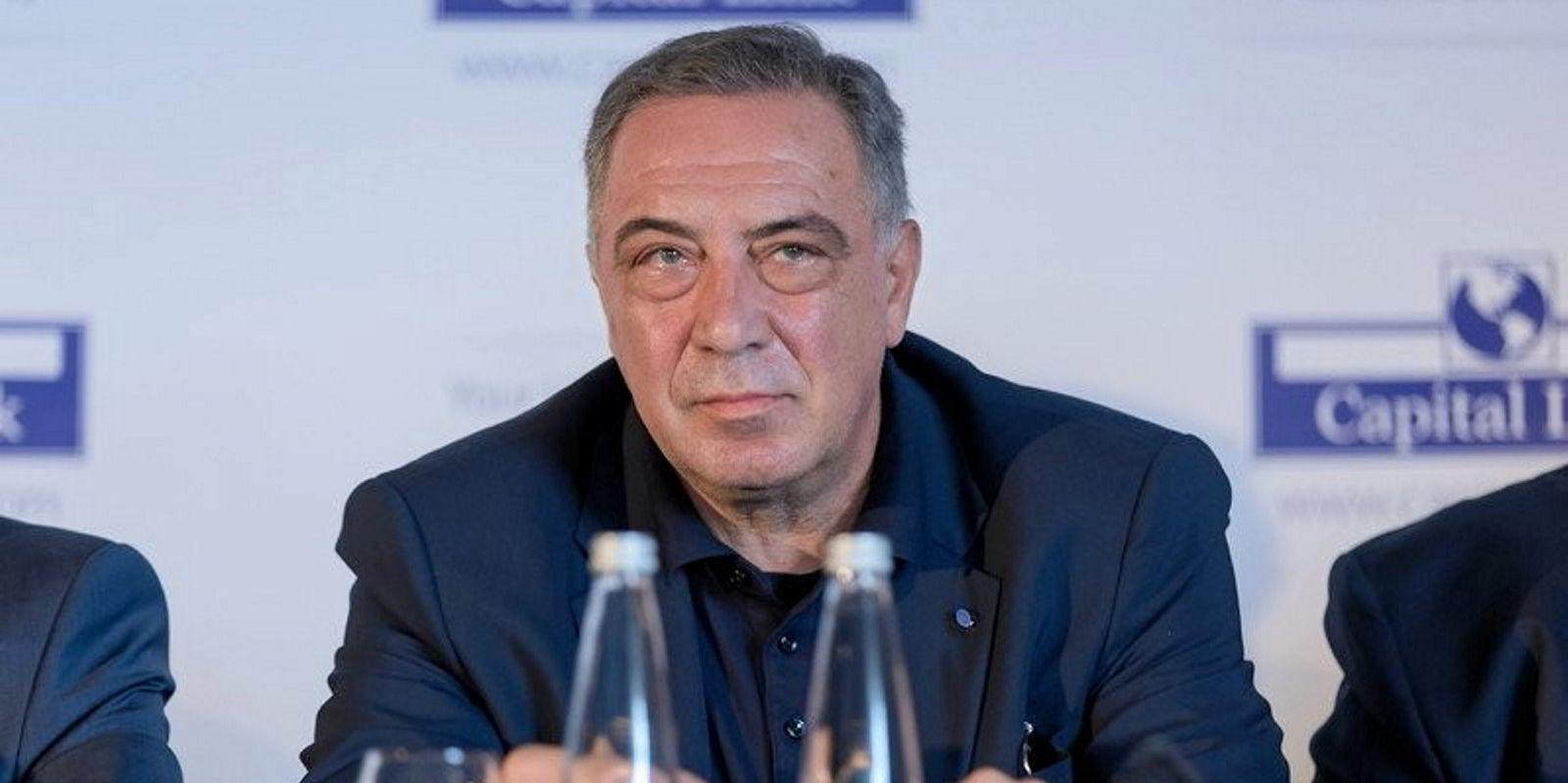 However, TEN has been known for years to be gradually renewing its fleet with a steady stream of sales and newbuilding orders.
Only one ship in TEN's existing fleet of 63 tankers on the water is older than the six vessels that the company is reportedly selling off now.
In a further sign of fleet renewal, TradeWinds reported earlier this month about the private side of the Tsakos Group placing an order for at least one suezmax newbuilding with Hyundai Heavy Industries — substituting another order in the same yard for feeder container ships.
Another Greek-controlled, US-listed outfit with a fleet-renewal strategy is Navios Maritime Partners.
As TradeWinds already reported last month, the Angeliki Frangou-controlled company sold its last two chemical tankers and two of its three MR1 tankers.
Now, it seems to be the turn of LR1 tankers. Brokers in London and the US said Navios Partners' 63,500-dwt Lumen N and Aurora N (both built 2005) have found buyers at $23m each.
Missing out on the TradeWinds News App?
The News App offers you more control over your TradeWinds reading experience than any other platform.
Managers at Navios Maritime Partners did not respond to a request for comment.
A sale of the two ships would fit into a previous pattern in which Navios sells vessels aged above its fleet average as they reach the end of their ongoing charters.
According to the company's website, the Lumen N and Aurora N are on time charters expiring in February, earning a floating rate based on Penfield pool earnings.