New life could be breathed into the North Sea oil fields as governments look to their own backyards to ensure energy security in the wake of Russia's invasion of Ukraine.
Europe's plans for a total embargo on imports of Russian oil mean the continent's refiners are now looking for replacement barrels in a development that will have consequences for the tanker market.
The International Energy Agency (IEA) estimates that the combined UK and Norwegian production was 2.93m barrels per day (bpd) in 2021, down from just over 3m bpd in 2020.
Current first-quarter output is estimated at 2.97m bpd, suggesting a slight recovery in volumes, mostly due to Norway, according to a recent report by Gibson Shipbrokers.
All Forties cargoes loaded in April were sold to Europe, and all but two tankers with Johan Sverdrup were discharged in the region, according to ship-tracking data compiled by Bloomberg.
It is the second straight month of sizeable North Sea supplies going to Europe, a stark contrast to before the war when the majority of the two grades was bought by Asian refiners.
Refineries in Poland, Finland and Lithuania — traditionally Urals buyers — imported 13.5m barrels of North Sea crude in March, a level not seen for many years, according to Bloomberg data.
Flows of North Sea grades to Finland have also risen to their highest level in more than two years.
Traders are even reported to have chartered a VLCC to ship Johan Sverdrup to Europe — an incredibly rare move as such vessels are typically used for long-haul voyages.
The scrubber-fitted, 308,400-dwt Landbridge Horizon (built 2019) carried the grade twice within a month to Sweden, Poland and the Netherlands.
"North Sea crude exports to outside Europe were 850,000 bpd in March, which has now fallen to 650,000 bpd," Anoop Singh, head of tanker research at Braemar ACM Shipbroking, told TradeWinds.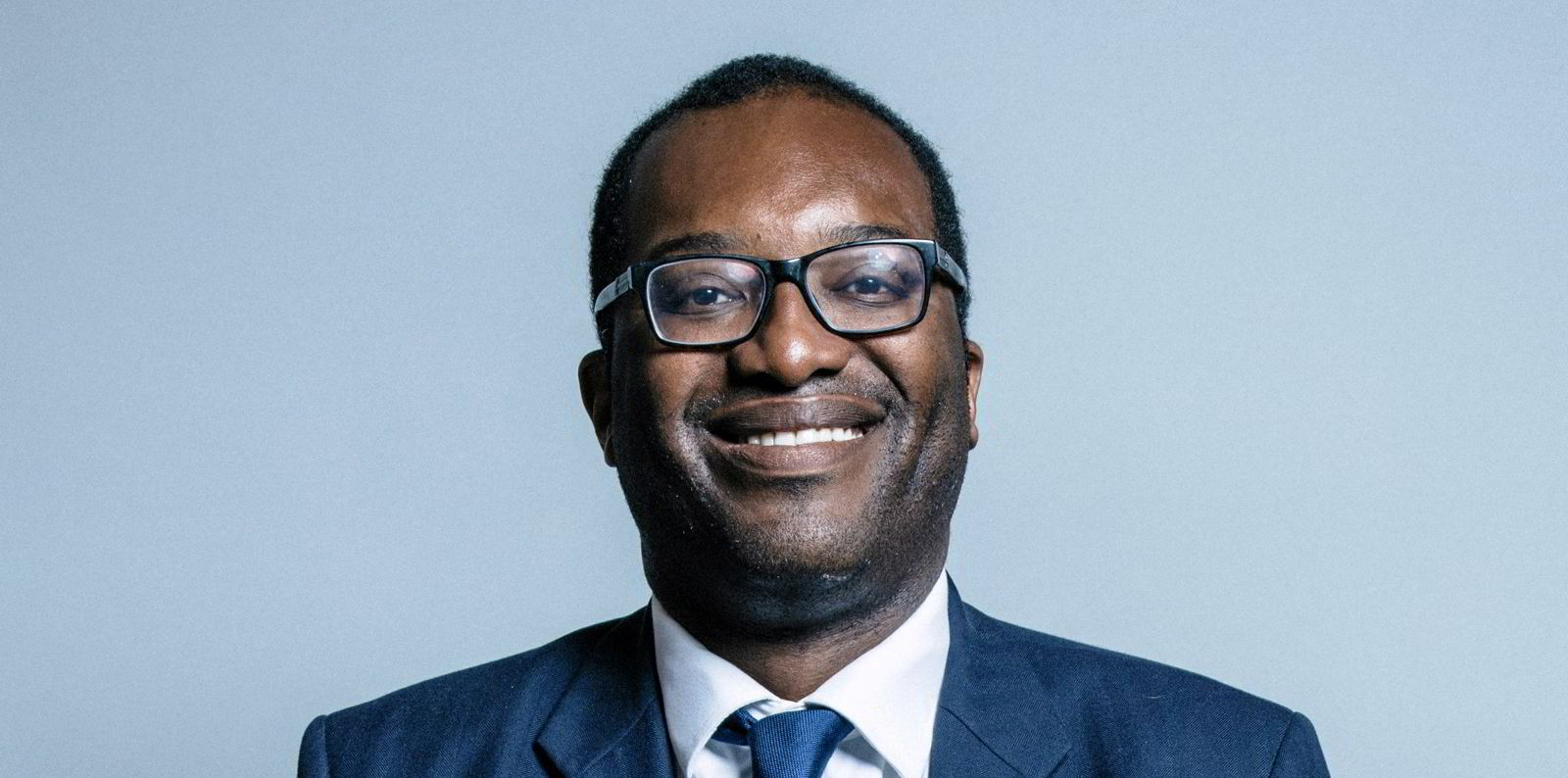 "We expect more domestic redirection as Russian crudes get self-sanctioned.
"Johan Sverdrup is a key grade whose exports have fallen to half of their pre-war levels in April, down some 150,000 bpd as these are good Urals replacements."
Recent data from Gibson Shipbrokers showed that the number of aframaxes being fixed X-UKC for crude has risen since the start of the year from 38 in January to 56 and 51 in February and March, respectively, suggesting increased short-haul demand.
"This is backed up by reports of producers with their own refining systems opting to keep barrels locally for their own use as opposed to trading them longer haul," it said.
Looking further ahead, Gibson Shipbrokers said it remains to be seen the extent to which "political aspirations for the region translate into strategic investments and rising output".
"It may take at least five to 10 years to fully develop new North Sea fields, by which point the oil market will have likely moved on and such investments will be competing with alternative projects, including renewables, as the energy transition in Europe advances further along its policy timeline," the broker said.
However, in early May, UK business and energy secretary Kwasi Kwarteng wrote to the oil and gas industry calling on it to accelerate investment in the North Sea to "protect Britain's energy security".
"The North Sea has provided the UK with a stable domestic supply of oil and gas for the last 50 years and it has a bright future," he said.
"This great national asset has had the dual purpose of securing supply and insulating the UK from developing a dependency on Russian hydrocarbons.
"Domestic production is now more important than ever, recognising that there will be an ongoing demand for oil and gas over the coming decades as we smooth the transition to cheap, clean, home-grown energy."
Offshore Energy UK recently warned that the UK will have to import almost all of its gas and most of its oil from overseas suppliers unless billions of pounds are invested in new North Sea exploration and production facilities.
Without new investment, by 2030 around 80% of UK gas supplies and more than 70% of oil will have to be sourced abroad, according to the industry trade body's 2022 business outlook.