Niall Nolan will relinquish his role as Navigator Holdings' chief financial officer at the end of June after serving in that capacity since August 2006.
Gary Chapman, chief executive and chief financial officer of KNOT Offshore Partners since 2019, will replace Nolan as Navigator's top accountant.
Navigator chief executive Mads Peter Zacho will serve as interim chief financial officer until Nolan's replacement is appointed.
Nolan was "closely involved" in Navigator growing its LPG carrier fleet to 56 vessels and acquiring 50% ownership of the ethylene export marine terminal and Greater Bay Gas joint ventures, Navigator said.
"It has been an honour and a privilege to have worked as chief financial officer with so many talented people over the past two decades, in building the company from the initial five vessels to what it is today," Nolan said.
"I wish my successor and the company the very best of luck with the next phase of its development."
KNOT announced in April that Chapman would resign from his two C-suite posts at the shuttle tanker owner in the next six months to find opportunities outside the shuttle tanker sector.
KNOT said it has yet to disclose a successor for Chapman.
"I am delighted to be joining Navigator," Chapman said in a statement.
"It is a business that I've followed closely, and I look forward to working with the board and the leadership team to build on the successes already achieved under Niall's tenure."
Before joining KNOT, Chapman was chief financial officer of Biggin Hill Airport, a private business aviation airport in London, served as finance director of NYK's energy transport business in the EMEA region from 2008 to 2017.
He also served as European head of tax for the NYK Group in Europe from 2003 and has performed various audit and tax roles for KPMG, including as a member of its oil and gas group.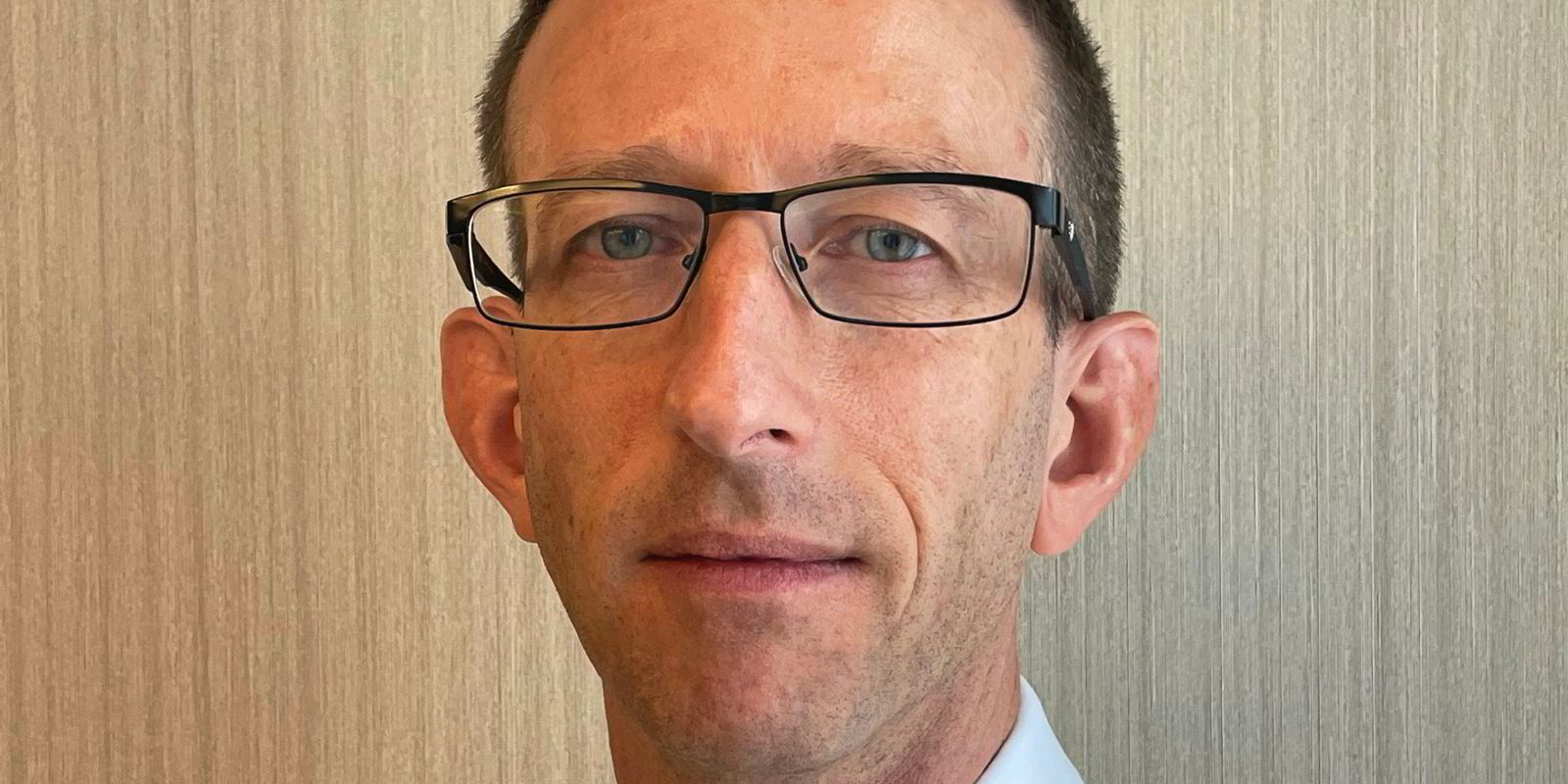 Chapman is also a fellow of the Institute of Chartered Accountants in England and Wales, holds a degree in economics from Loughborough University, and is a board member and trustee of The Mission to Seafarers charity.
"On behalf of the board, I would like to thank Niall for his long service, dedication and contribution to the Company. We wish him all the best for his future endeavour," Dag von Appen, Navigator's non-executive chairman, said in a statement.
"I am delighted to welcome Gary to Navigator. Gary brings a wealth of highly relevant sector and financial experience, along with broader commercial skills which will be invaluable to Navigator as we look to grow the business over the coming years."