Investors who have downed VLCC shares as a result of the recent rates pullback are making a mistake if they extend that logic to the clean tanker sector, a leading product carrier owner told an online forum on Monday.
Scorpio Tankers president Robert Bugbee said on a Capital Link virtual presentation that because VLCCs have faltered after a 5 December European Union ban imposed on Russian crude, some are assuming similar softness for product tonnage following the 5 February restrictions on clean oil product cargoes.
"We have to view these as very different things," Bugbee told investors.
"People are wrong when they say, 'Well, the VLCC market has gone down since the sanctions. The product market is going to do the same.'"
Disruptions surrounding clean product cargoes are set to have much greater impact than changes impact the biggest crude tankers, Bugbee said.
Moreover, VLCCs have been hurt by ramping up voyage speeds in a market recovery that is more recent than that made by product tankers, while speeds have been fairly constant for clean tanker tonnage.
Newbuilding deliveries also added supply on the crude side in the past two months which again was not the case on the clean product side, he said.
More broadly, a close correlation between the two markets ceased about three years ago, the Scorpio president argued.
While there has been a recent drop in clean rates as measured by the Baltic Clean Tanker Index, this is largely attributable to weather conditions temporarily impacting production in the US Gulf, according to Scorpio investor relations head James Doyle.
"We will see those volumes come back," Doyle said.
Still, tanker investors have been selling shares fairly indiscriminately in recent week. From a recent high trading close of $56.86 on 15 December, Scorpio shares have fallen about 14% to $48.85 at Monday's close.
VLCC owners are down a like amount, with Frontline off 18%. DHT Holdings has fallen 13% and Euronav shares have lost 14%.
It appears that Scorpio is preparing to show rather than tell investors why it's a mistake to lose faith in shares of clean product owner.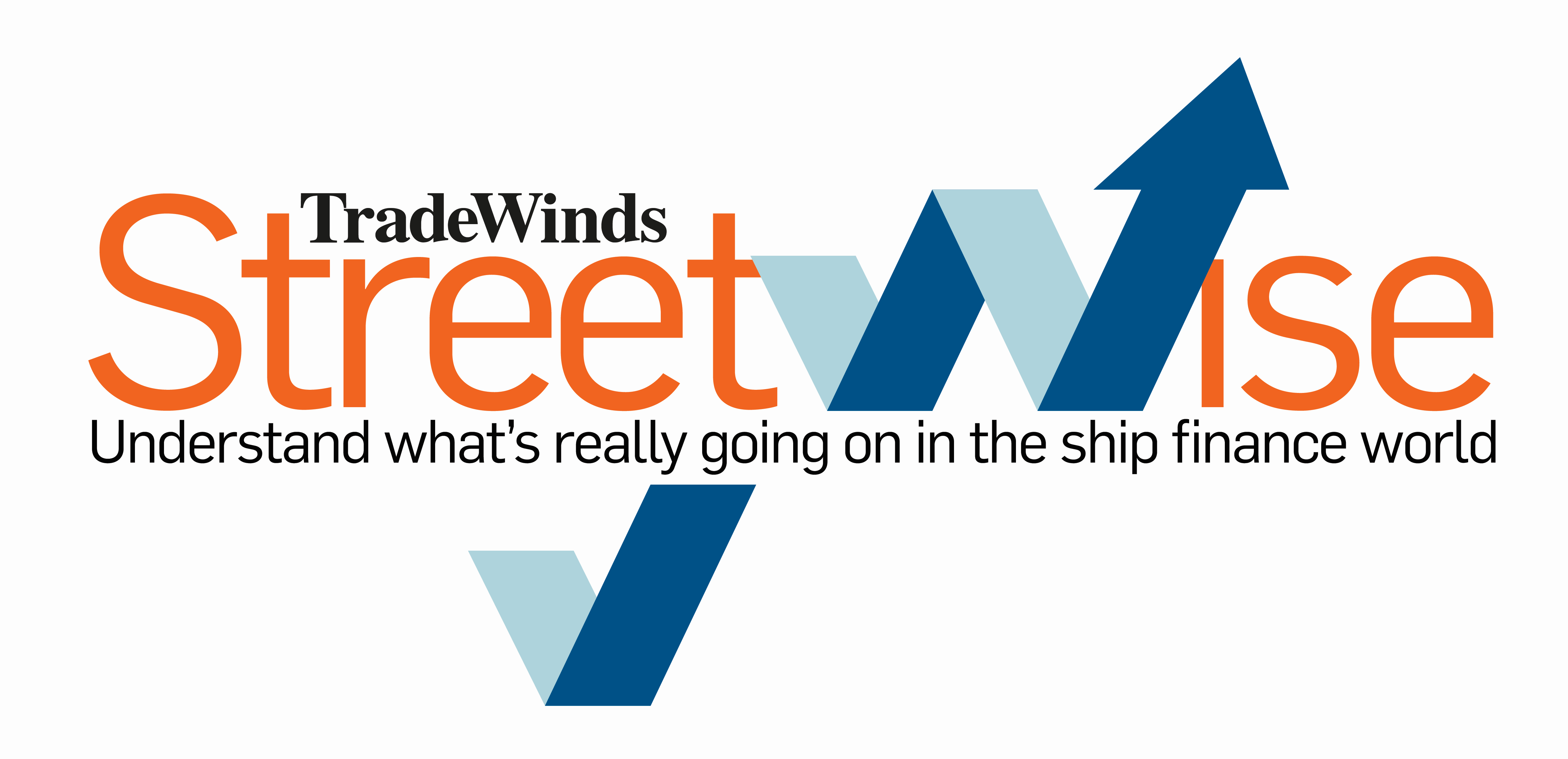 Subscribe to Streetwise
Ship finance is a riddle industry players need to solve to survive in a capital-intense business. In the latest newsletter by TradeWinds, finance correspondent Joe Brady helps you unravel its mysteries
The Emanuel Lauro-led shipowner on Wednesday will give its latest guidance on fourth-quarter rates bookings and also a window onto what it's booked so far in the current quarter.
The numbers will have strong relevance to the company's net asset value (NAV), which Bugbee declined to estimate other than to say it's easily higher than the current trading price.
"I can promise you, we are trading well below NAV," Bugbee said, adding that this explains why share buybacks have been Scorpio's favourite use for cash flow after only debt reduction.