Singapore-based owner Berge Bulk has responded to a rising price spread between high and low-sulphur bunkers — and a need to cut emissions — with a wave of scrubber retrofit orders at Yara Marine Technologies.
Berge Bulk has already installed Yara exhaust gas cleaning systems to about 30 of its ships and has now signed a contract to fit them on more of its vessels.
The shipowner declined to specify how many scrubbers will be involved in the latest deal, but docking director Alan Lowry said it showed Berge Bulk's continued commitment to reduce emissions at sea.
"Yara share our commitment to reducing emissions," he said. "We [also] take interest in how they broaden their portfolio of green technologies, so we bring them along on our journey to zero carbon."
The Norwegian company has been adopting various sustainable shipping technologies to its core scrubber business to build a portfolio of cleaner systems.
Rigid sails
In April, Yara signed a contract with BAR Technologies covering assembly and maintenance of its large-scale rigid wind sails. The sails will be tested on a bulker chartered by Cargill.
But Yara is gearing up for a new wave of scrubber orders due to the increasing spread between low and high-sulphur fuel oil. The global average price difference between the two is currently about $120 per tonne.
In addition to installing the new scrubbers this year, Yara provides long-term service and maintenance for all scrubbers on Berge Bulk's ships.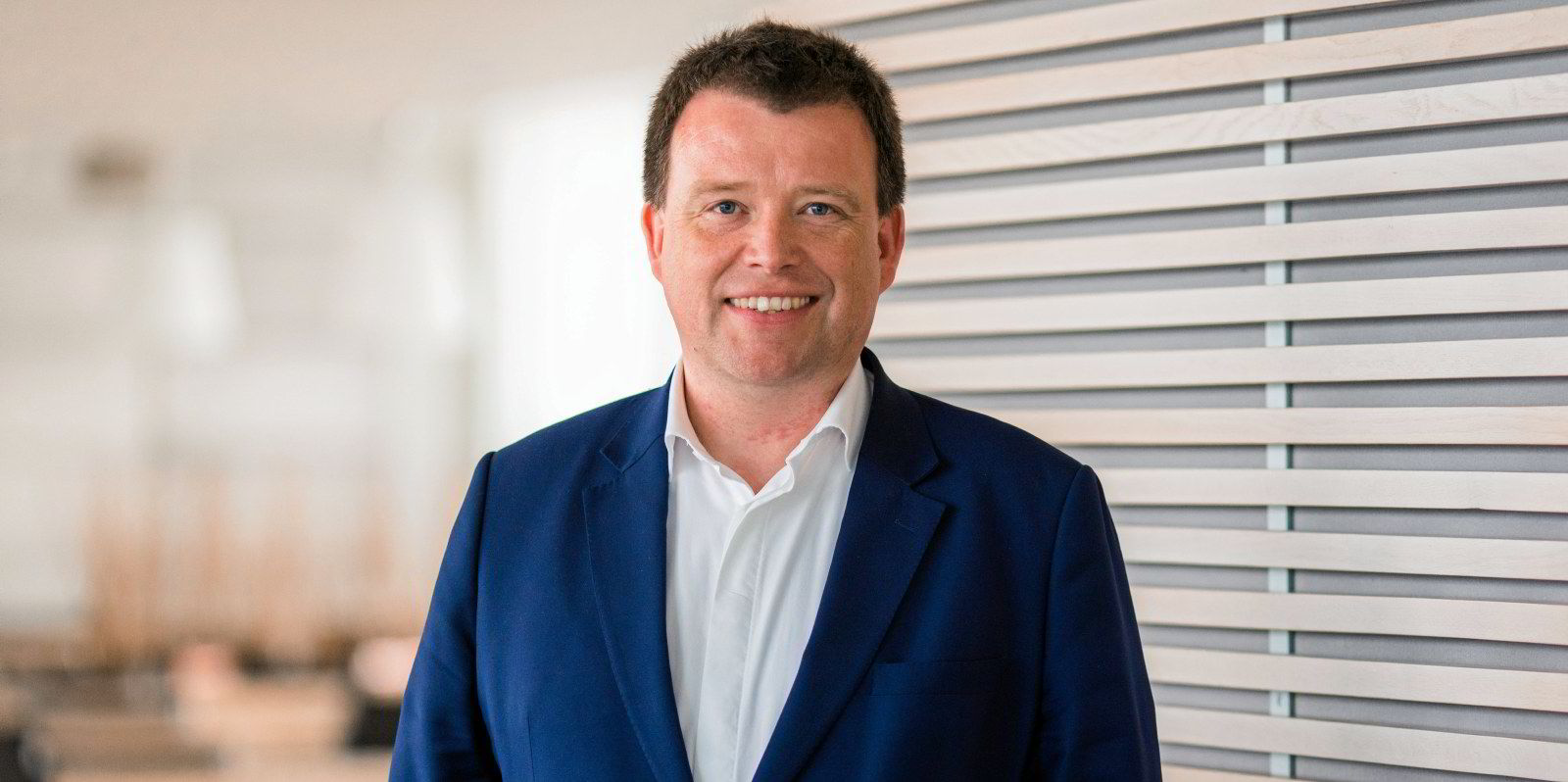 "As we broaden our scope and are rapidly becoming a comprehensive green tech provider to the maritime sector, scrubbers remain a core part of our business, and service agreements are becoming ever more sought after," chief sustainability officer Aleksander Askeland said.
He added that Berge Bulk is one of Yara's most important long-standing customers and said the company looks forward to "equipping even more of their ships with our exhaust gas cleaning technology".
Service agreements with ship operators are becoming a central part of Yara's offerings now that its scrubbers have been fitted on a large number of ships worldwide, Yara chief executive Thomas Koniordos added.
As part of its continuing process to diversify into sustainable technologies, Yara has also this year partnered French shore power supply firm NG3 to deliver cold-ironing equipment that plugs into ports' electricity systems and announced an Israeli developer of a marine aluminium-air battery system as the winner of its first innovation accelerator.