Carbon emission cuts are coming to shipping. The autumn issue of TW+, the magazine from TradeWinds, examines how ready the industry is for the International Maritime Organization's rules to rate ships with an Energy Efficiency Existing Ship Index (EEXI) from next year and follow on with annual Carbon Intensity Indicator (CII) grades.
TW+ investigates how the rules will work and how they will change dynamics between shipowners and charterers, who will police them and what effect they will have on every shipping sector.
Read the e-paper edition of TW+
Flip through the pages of the full edition of our magazine as TradeWinds reporters explore the ramification of upcoming IMO rules on carbon.
_______________
How to digest the IMO's alphabet soup of rules
Shipping analysts, struggling to cut through the CII fog, are critical of short-term impacts, but ultimately expect owners, charterers and regulators to adjust.
_______________
How EEXI and CII work (not forgetting SEEMP)
The IMO's first global regulations to cut carbon emissions from shipping may look like alphabet spaghetti, but TW+ has plotted a way through the tangles.
_______________
Rules not fit for purpose won't get the job done
Untangling the essential ingredients of EEXI, CII and SEEMP takes some doing. TW+ editor Paul Berrill attempts a human spin.
_______________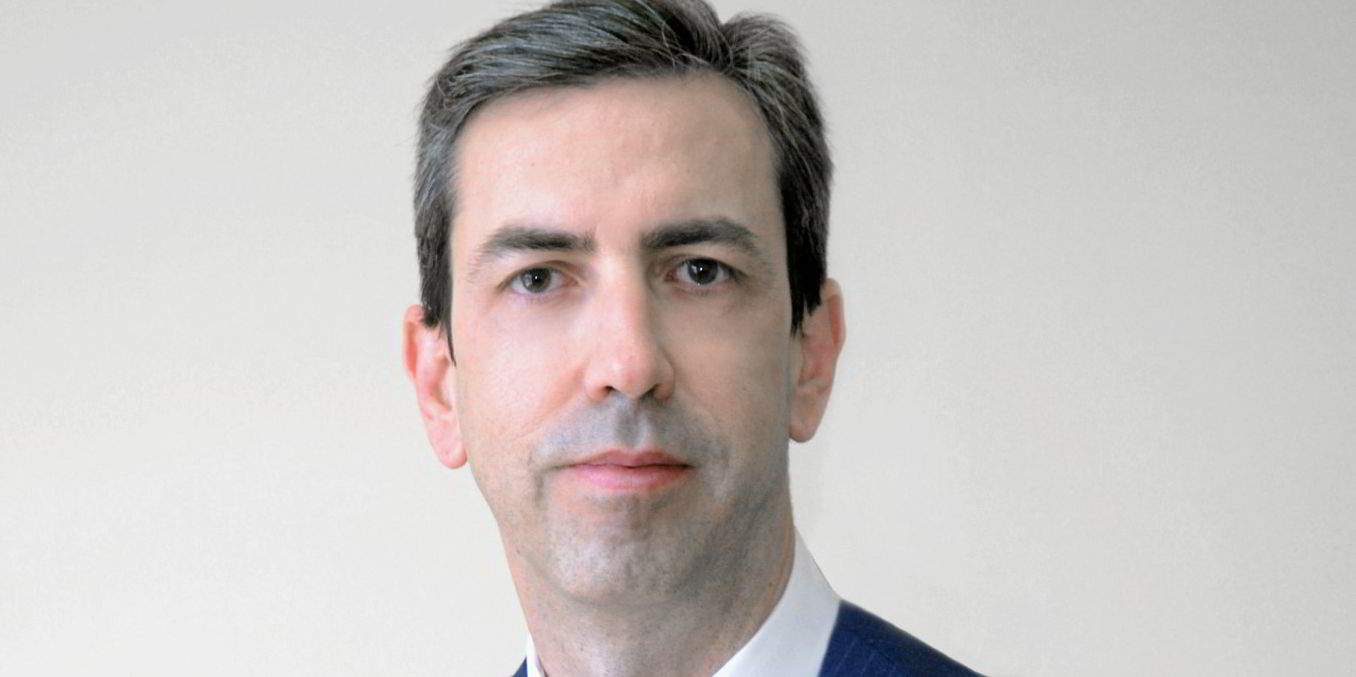 Class takes lead on setting ship energy plans
Classification societies are administering the shift to a low-carbon future by assessing owners' Ship Energy Efficiency Management (SEEMP) plans.
_______________
Climate experts tell IMO here's where you are going wrong
Scientists and policy advisors believe big tweaks are needed to toughen up shipping's 'weak' carbon intensity emissions efforts.
_______________
The market is expected to become the ultimate enforcer
A lack of enforcement measures has put the onus on charterers to marginalise low-efficiency ships and drive them out of the market.
_______________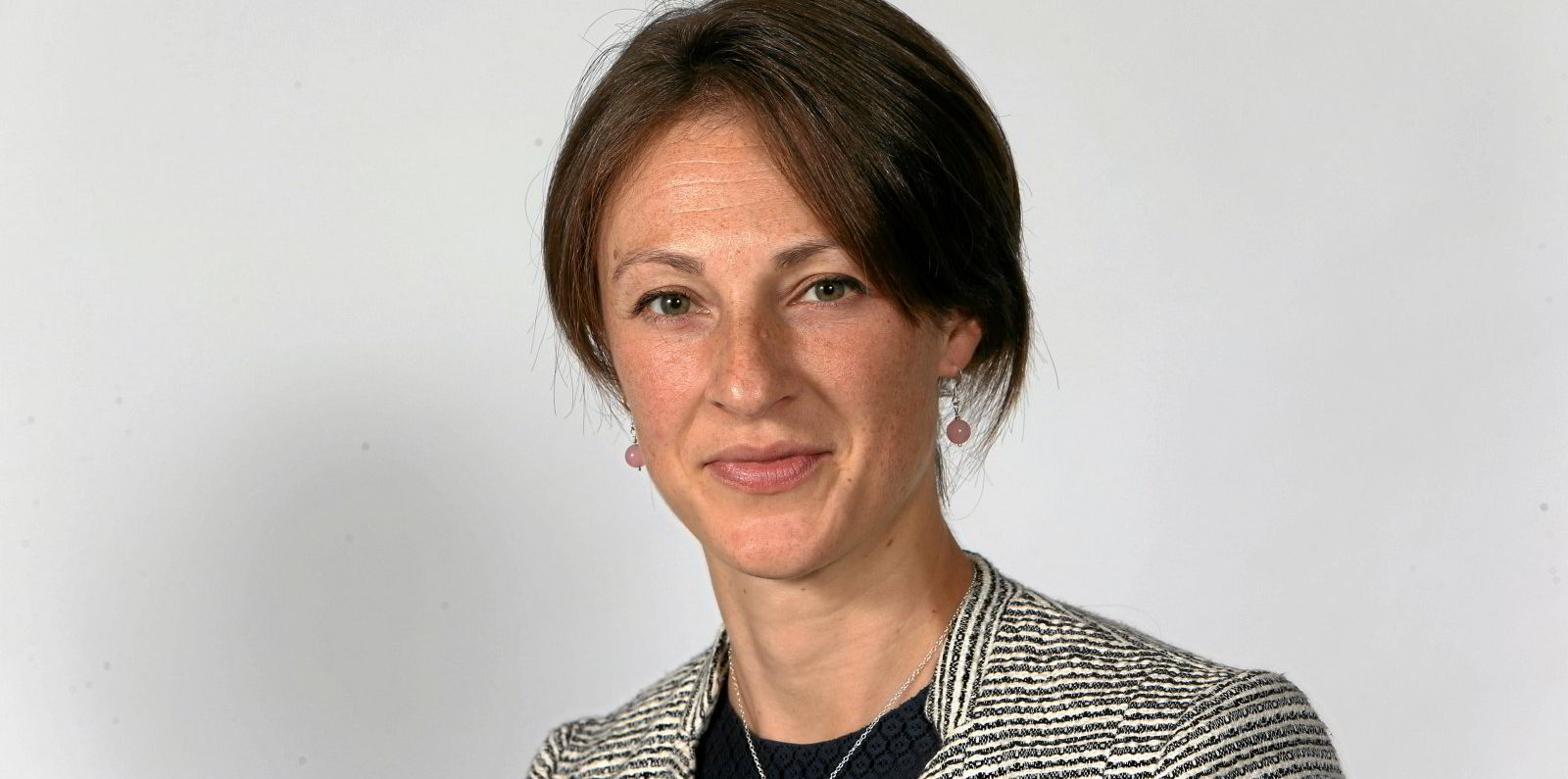 Tug of Law: CII cuts through the heart of contracts
Will the new carbon intensity ratings create legal tussles over the way shipping operates?
_______________
Leap in the dark: tanker owners braced for upheaval
Russian trades, a dearth of newbuildings and rise of the dark fleet will bring new uncertainties as rules take effect.
_______________
Slow steam ahead for older LNG carriers
Changes to the IMO's draft carbon regulations can give LNG steamships a new lease of life, albeit at reduced speed.
_______________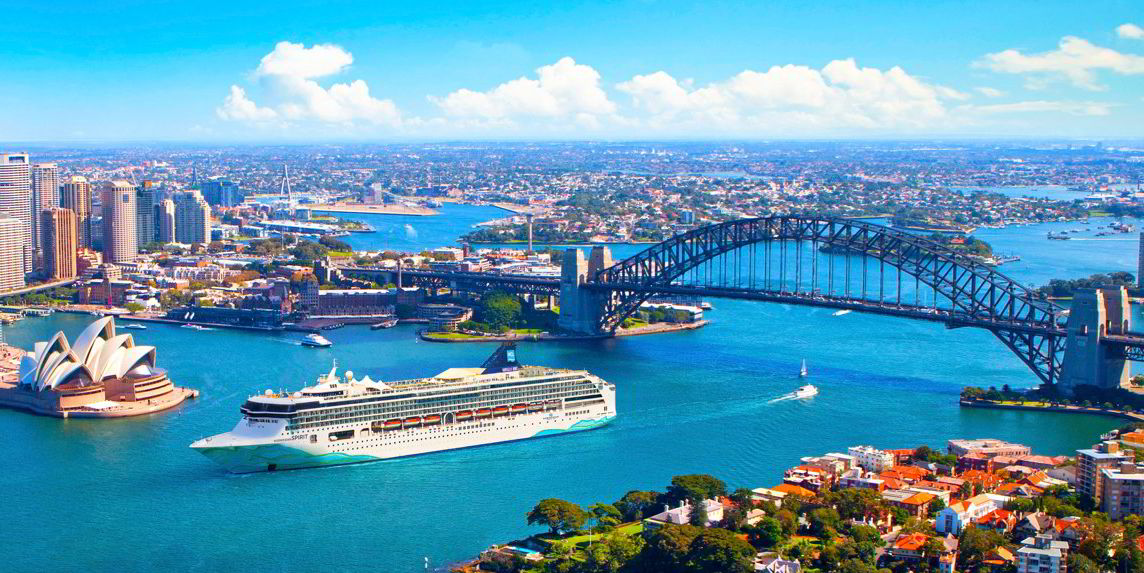 Cruise seeks cut to intensity to prevent perverse incentives
IMO has rejected 'port time correction factor' that would exclude destination visiting times that will otherwise damage ratings.
_______________
Pandora's boxes: Lines fear what they'll find when they unpack
What gives a container ship a good carbon rating may be out of operators' hands due to the idiosyncrasies of container shipping.
_______________
Bumpy road lies ahead for bulkers
Older, more inefficient vessels will be most affected by the new rules, but there will be knock-on effects for the whole dry bulk fleet.
_______________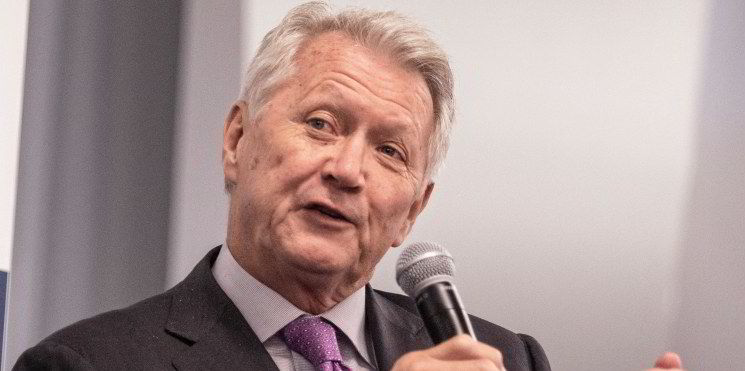 Lenders go 'bank to the future' on efficiency standards
Financiers have been busy modelling portfolios as in the good old days, but jury is out on whether they will be the enforcers of the new-age standards.
_______________
Don't expect carbon rules to create a wave on the beaches
Owners are likely to opt for slow steaming for as long as they can, rather than sending less efficient ships for recycling.
_______________
CII isn't perfect but it's better than nothing
Energy efficiency efforts will be repaid and owners that monitor performance will have a commercial advantage, says advisor.
_______________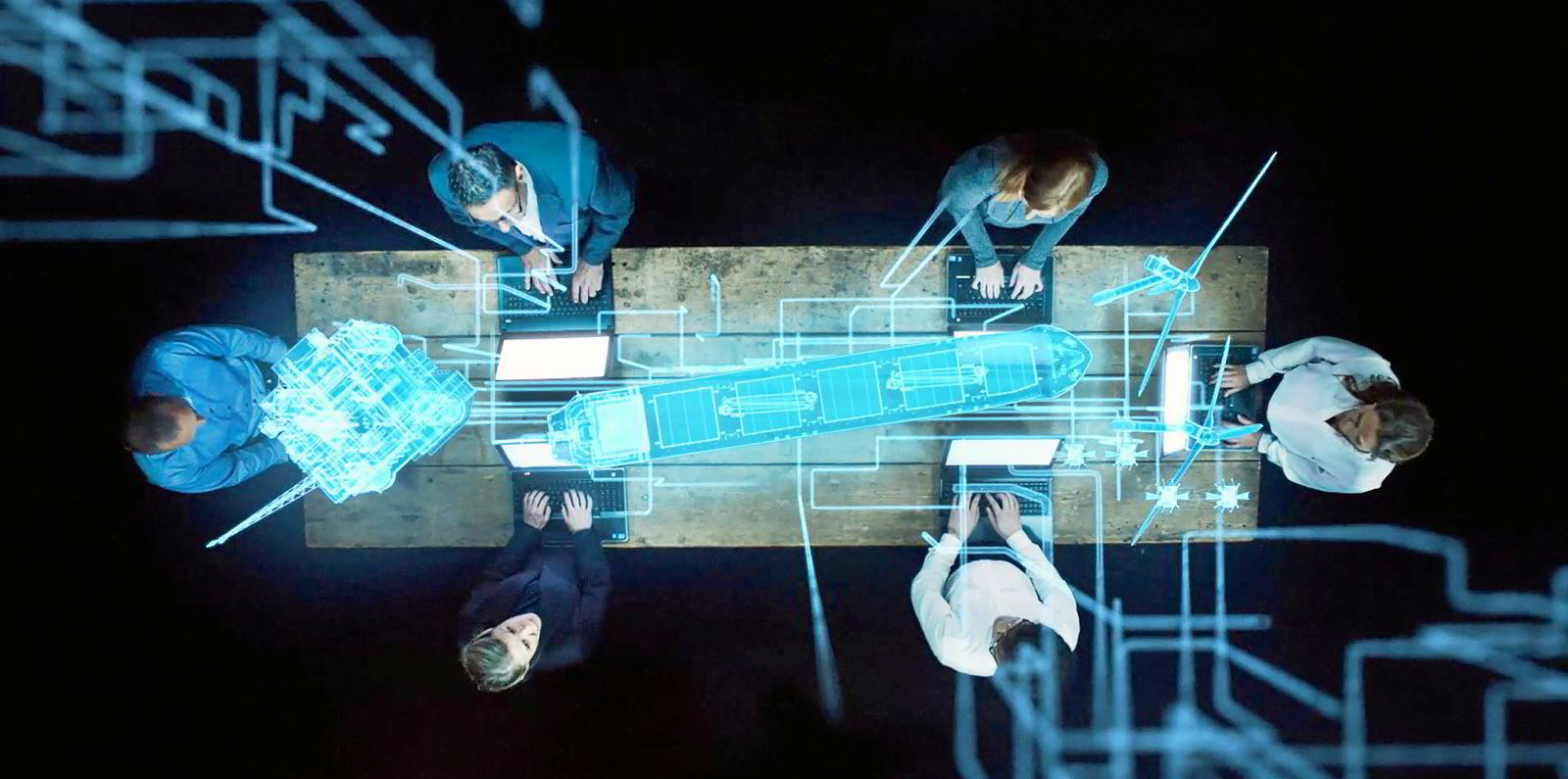 Machine earning: how digital monitoring can make a difference
Owners and managers are turning to data collection to get a read on compliance and optimise ships.
_______________
Meet the EEXI experts: ship managers are gearing up
Teams being set up by managers can help owners deal with the complexities of new regulations.
_______________
Just in time arrivals: an idea whose time has come
The tactic helps reduce fuel consumption, cut emissions and meet its CII obligations says shipowning giant BW LPG
_______________
The TW+ quiz
Gary Dixon's quiz gets intense as it goes into battle against carbon. What rating will your answers get?