Ship managers have set up dedicated task forces and platforms to assess emissions and help owners navigate the complexities of ensuring compliance with the Energy Efficiency Existing Ship Index.
Wilhelmsen Ship Management chief executive Carl Schou says his company has a dedicated team of technical experts to help owners certify their ships for EEXI and Carbon Intensity Indicator ratings.
Monitoring emissions digitally has become ever more important, he tells TW+. "We have developed an additional module in our data monitoring application to provide proactive assessment and indicators that can help our owners to improve their CII ratings."
Read the e-paper edition of TW+
Flip through the pages of the full edition of our magazine as TradeWinds reporters explore the ramification of upcoming IMO rules on carbon.
Wilhelmsen has set up a team of data analysts to undertake technical performance management, translating data into actions.
Synergy Marine Group director of special projects Prashant Kumar Singh says his company has also committed significant resources to developing fleet-wide customised dashboards for EEXI and CII monitoring.
"Foreseeing the magnitude of the challenge, we established a strong team to comprehensively understand the calculations and devise methodologies for monitoring the emission indices," he says.
The team comprises 35 people ranging from maritime regulatory experts to naval architects, chief engineers, master mariners, data scientists and software engineers.
Synergy says its interactive system has been validated by consultants and class societies, and it has offered the tool free to vessel owners. It claims the platform has been used to conduct checks for almost 1,300 ships.
Columbia Shipmanagement (CSM) has also formed a team of environmental and energy staff. Group director Christis Angelides says its technical and quality, safety, health and environment departments are working closely together.
"CSM initiated in January 2021 the calculation of attained EEXI of all vessels under management and the development of the required technical files," he says.
"Shipowners have been informed about the results and were consulted on the installation of main engine power limitation [EPL] devices, when required. Measures are in place to install the required EPL timely in cooperation with engine makers, owners and charterers."
Wilhelmsen notes that most owners have chosen to comply with EEXI by installing EPL devices, and Schou says it is likely to be the easiest way for older ships to meet requirements.
"It requires minimal changes and can be installed with least interruption to normal operation," he says. "We have not seen any challenges to deploying this method."
Angelides says CSM does not decide which technologies to use but provides consultation and support: "If different from EPL, then a feasibility study will be conducted. It is up to the owners to decide which technologies should be selected."
Synergy director of newbuilding Subodh Borse says measures to ensure compliance have included retrofitting propellers and installing EPL tools.
"However, it has been tough looking for shipyards for the last year," he says. "China's zero-Covid policy resulted in strict requirements and we have had to turn to shipyards in west and South East Asia for dry-docking, which costs more."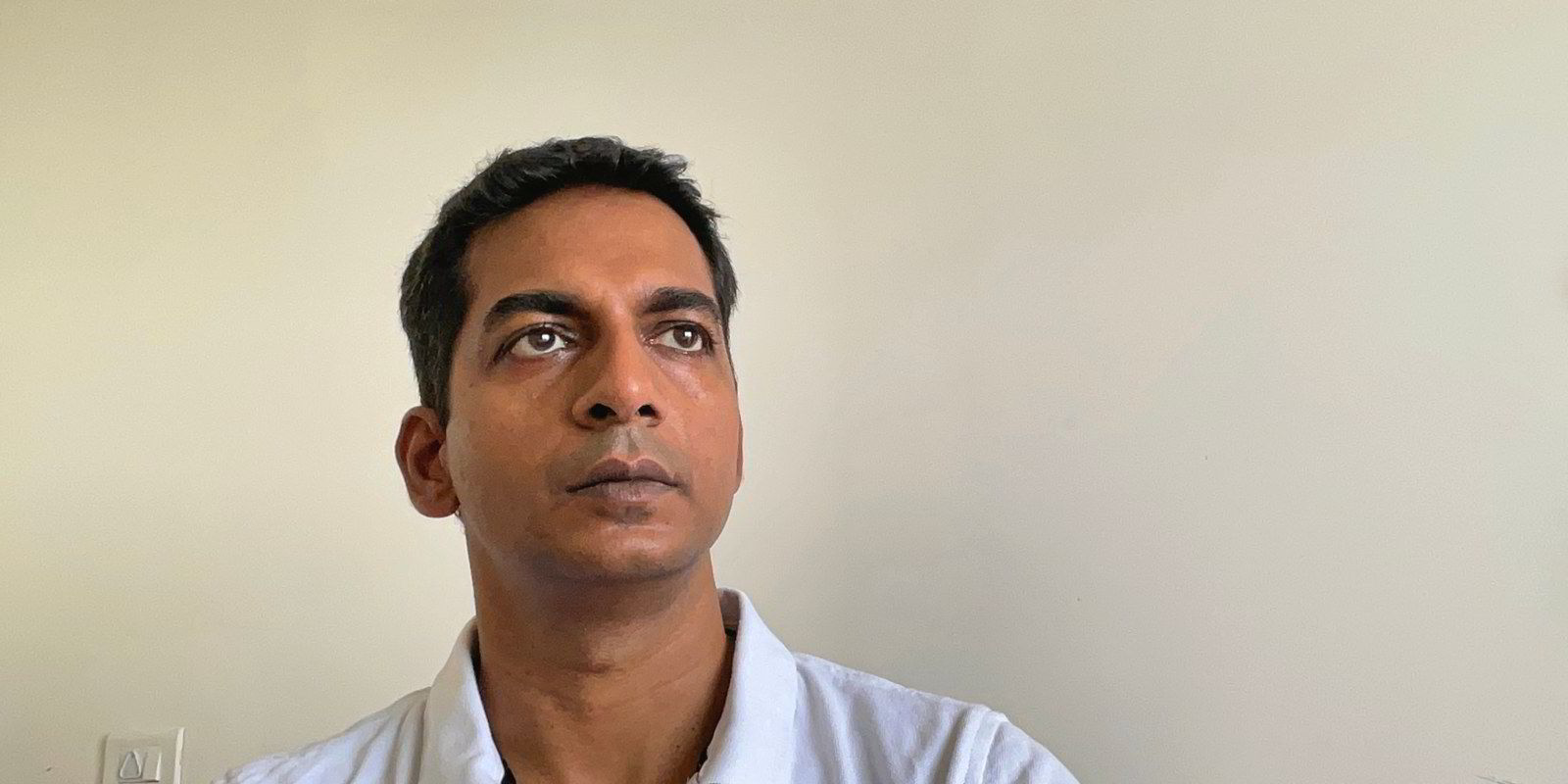 Wilhelmsen is also assisting owners in assessments on data collection for CII. "Unlike EEXI, CII is not a one-off exercise," Schou says. "Ships are rated on a yearly basis and need action plans to come back into compliance if they fail."
Managers are also looking beyond EEXI and CII to reduce greenhouse gas emissions.
"Longer-term, we are getting ready for upcoming newbuildings," says Schou. "Designs for operating on alternative fuels will differ from conventional ships in many aspects."
Wilhelmsen is working to increase its technical competencies in areas that maximise energy efficiency and optimise design for bunker containment systems, and is supervising a newbuilding project for four methanol-ready container vessels due in 2024.
"We are involved at the initial stage of clients' process in building low- or zero-emission ships," says Schou, and the company has gained experience through involvement in projects for the 120-teu autonomous ship Yara Birkeland, methanol-fuelled 1,300-teu boxships for Wilhelmsen-owned Topeka and an electric vessel for Norwegian supermarket Asko.
Synergy is developing alternative-fuel vessels too, with ships under its management already using LNG and methanol, and it is supervising the construction of alternative-fuel-based newbuildings, as well as working on its own wind propulsion system.
"We have developed a design that offers significant advantages by way of being sturdier, lower in cost and easily transportable. We have been granted approval in principle by class," says Borse.
Schou adds that it is vital to develop processes to address potential safety issues for handling new fuels. "We are ramping up our crew supply to operate LNG/dual-fuelled vessels," he says, and "do not expect major challenges training crew in electric, hydrogen and methanol fuel, given our head start in these vessels".
How EEXI and CII work
The Energy Efficiency Existing Ship Index applies technical standards to cut carbon dioxide emissions by ships from 1 January 2023 based on the Energy Efficiency Design Index adopted by the IMO for newbuildings in 2020.
The Carbon Intensity Indicator (CII) will regulate existing ships above 5,000 gt from an operational perspective. It is worked out by taking a ship's annual emissions from fuel used and dividing that by its capacity (deadweight or gross tonnage), multiplied by annual distance travelled in nautical miles.
The CII will be implemented via a new Part III of the Ship Energy Efficiency Management Plan (SEEMP) containing targets and an implementation plan that details measures to be applied.
From 2024, CII ratings will be assigned for the previous year ranging from the highest A to lowest C pass grades, while D and E results may be considered non-compliant.
Operators of ships rated D for three consecutive years or E for a single year will have to develop an approved plan of corrective actions to bring a vessel into compliance by the end of the next year.
The CII is based on 5% reduction in carbon intensity in 2023 relative to a 2019 base level. Its requirements will get stricter by 2% per year until 2026. The IMO has yet to decide on further levels.
Source: Paul Berrill/Edwin Pang
This article has been amended since publication to reflect that Prashant Kumar Singh is director of special projects.