The dry bulk market has picked up in September, rebounding from steady falls during the latter half of July and all of August, as China signals a resumption of new construction and a global energy shortage boosts coal demand.
The need for coal particularly should keep rates from falling further and may support the entire sector for years to come, while China's return to building should further support dry bulk shipping, according to analysts.
"Spot rates have declined from their previous highs, though appear to have found a bottom and look to be seeing some support in the near-term," Jefferies analyst Omar Nokta wrote in a note earlioer this week.
"The coal trade has been resurgent since the start of the post-pandemic recovery, initially due to pent-up demand and more recently as a result of the ongoing energy supply crunch. As we approach the third consecutive winter period in the northern hemisphere with tight energy supplies, the outlook for coal looks promising."
He said that dry bulk shipping, which has prospered since early 2021, has cooled off due to China's struggling real estate sector and economy, hurting iron ore demand, but a long-term need for coal should lift the dry bulk market for some time.
"On a positive note, coal shipments are set to remain on a rising trend for several quarters, if not years," he said.
"This bodes well for shipowners as coal represents a sizeable piece of the dry bulk market, accounting for nearly 25% of all cargo movements, whereas iron ore is nearly 30%."
Capesizes, which carry iron ore as their main cargo, and panamaxes, which are major carriers of coal, hit bottom in late August mostly as a result of China suspending its debt-ridden real estate sector, but they have both been on the rise since Beijing launched new efforts to get the country's economy in order.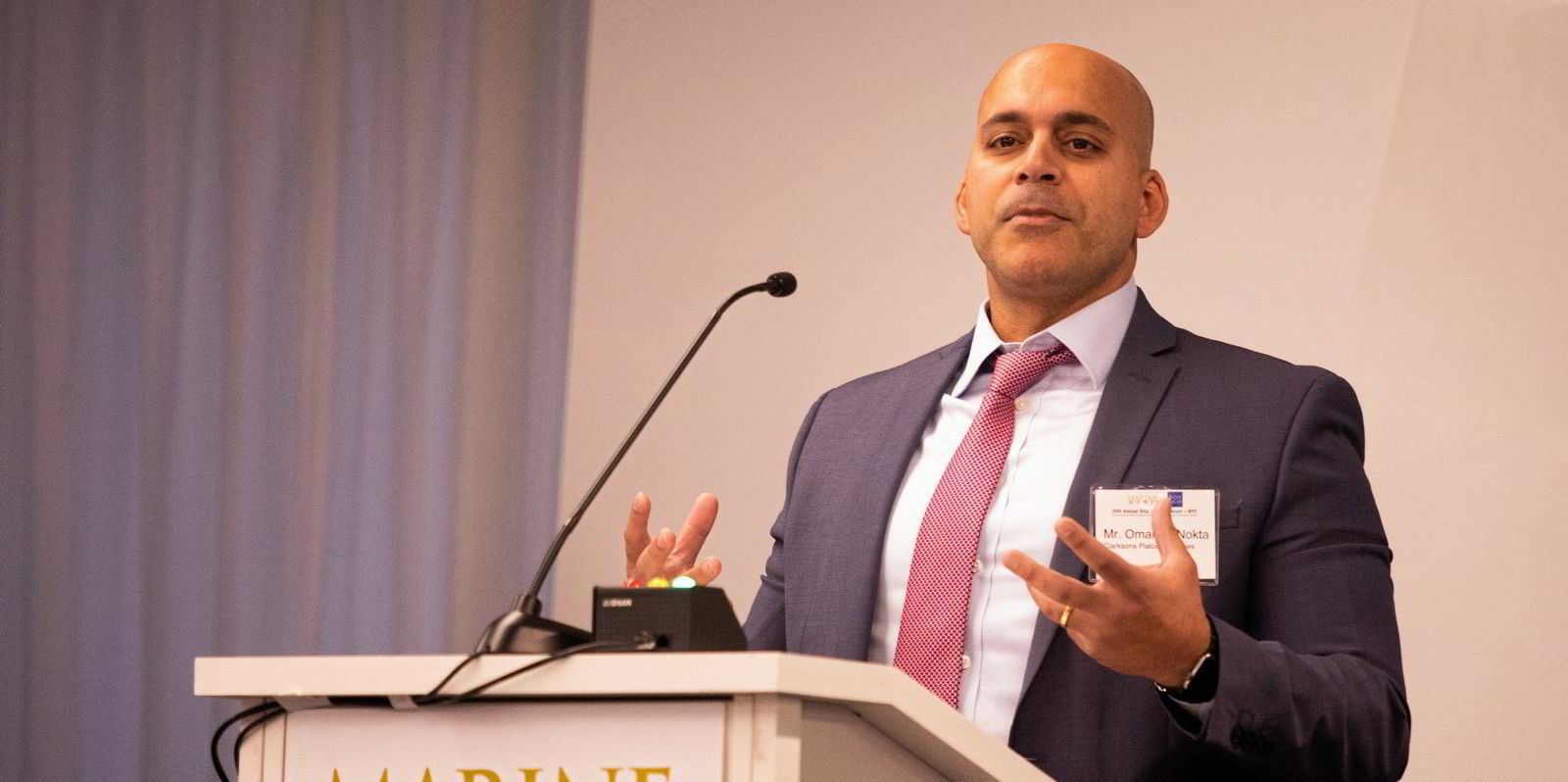 The Baltic Exchange's Capesize 5TC of spot-rate averages across five key routes reached $24,603 per day on 18 July, but it dropped down to $2,505 per day on 31 August before clawing back to $17,477 per day on Wednesday.
The Panamax 5TC hit $18,838 per day on 22 July before sliding to $10,956 per day on 31 August and making its way back up to $18,201 per day on Wednesday.
Nokta also pointed out that the European Union's August ban on Russian coal, which represents 3% of all dry bulk trade, indicates longer-haul trades of coal to the benefit of panamaxes and smaller bulkers.
"Coal trade looks set for [a] multi-year period of growth," he said. "Thus, the prior view that coal demand is in structural decline is increasingly on hold for what is likely to be several years."
In this context, Jefferies downgraded shares of Diana Shipping, Golden Ocean Group and Safe Bulkers from "buy" to "hold", although the investment bank reiterated "buy" ratings for shares of bulker owners Eagle Bulk Shipping, Genco Shipping & Trading and Star Bulk Carriers.
While coal demand is expected to remain robust, he said lower iron ore demand has greatly affected the capesize segment but also negatively impacted spot rates for the smaller ships in a trickle-down effect.
Capesize spot rates averaged as high as $33,000 per day in 2021 but have reached only $16,000 per day on average so far this year.
"The sub-cape segments have fared better, though they have felt the impact of reduced capesize demand," he said.
Looking forward, Jefferies expects capesize spot rates to average $20,000 per day in 2023 and $21,000 per day for 2024.
The bank predicts panamax and supramax spot rates to average $17,500 per day next year and $18,000 per day in 2024.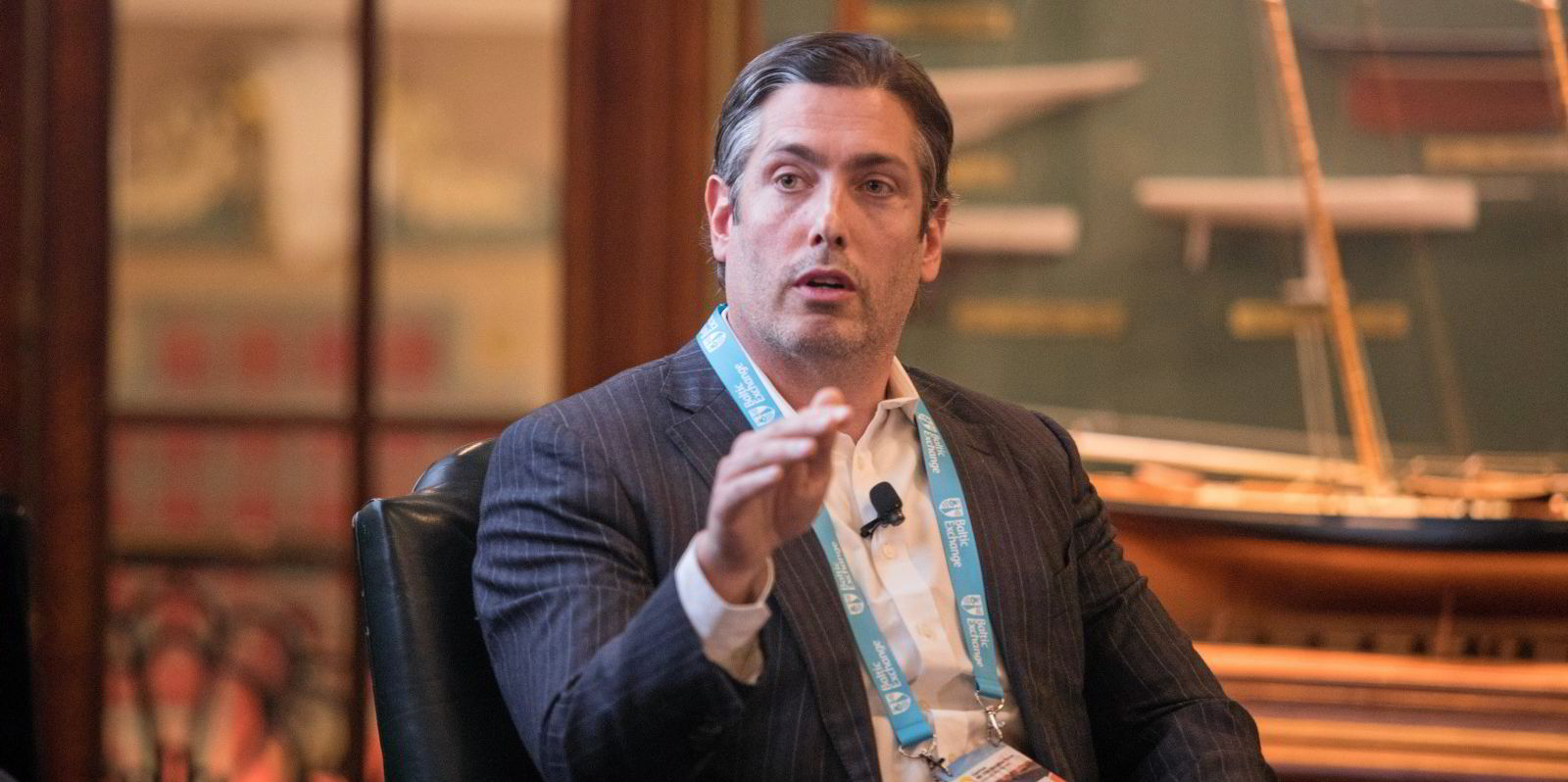 "Our forecasts across all dry bulk segments remain above current spot rates, time charter rates and the forward [forward freight agreement] curve as we have an overall positive view of the market outlook," he said.
China's expected resumption of new construction should further lift dry bulk shipping despite the threat of more Covid-19 lockdowns, but the market may stay below historical norms, according to asset manager Breakwave Advisors, which runs a dry bulk exchange traded fund.
"We remain of the view that the cyclical trough in China's construction-related demand is behind us, and the question is more about the trajectory of the upcycle, which might end up being shallow but still provide some much-needed increase in requirements for steel," the firm said.