Traditional lending has been on the wane for years as shipping banks retreat from the sector under the weight of increasing regulation and capital requirements. As remaining lenders retreat to top-tier names – larger and usually public shipowners – amid significant pressure on loan margins, small- and medium-sized owners are left to fend for themselves.
Into this space steps smaller banks who are willing to lend at a higher margin, as well as alternative financiers who expect a higher return still.
This special edition of Streetwise examines the recent acquisition of Northern Shipping Funds by Hudson Structured Capital Management, which creates what is being called "a powerhouse" in the alternative-lending space.
Meanwhile, Dutch lender NIBC Bank is happy to pick up the slack in traditional ship-mortgage lending, pushing its portfolio past the $1bn mark.
Streetwise also gets an update from Andrian "Andy" Dacy, the former JP Morgan investment banker who for the last decade has headed the bank's vessel-ownership arm from his seat in London.
With bank funding still on the wane, Hudson Structured toasts a 'powerhouse' alternative
When Sean Durkin and Sybren Hoekstra launched Northern Shipping Funds in 2008, it meant something a little different to be an alternative capital provider than it does in today's landscape.
"We started the business when money was available to everybody everywhere," Durkin said.
"To find clients, you had to deal with start-ups, older assets or assets operating in a difficult part of the world."
Click here to read the full story.

How financiers stepped in when Pangaea Logistics had two ships and the client wanted four
Rhode Island-based Pangaea Logistics Solution had a problem to solve.
A key client, Baffinland Iron Mines, approached the niche-market dry cargo owner in 2019 about prospects to build a series of ice-class newbuildings to serve its long-term needs.
"We investigated and came back to them and said 'we found a way we can build you two new ships.' They said 'that's really nice, can you build us four?" recalled Pangaea chief financial officer Gianni Del Signore in a recent interview with TradeWinds.
Click here to read the full story.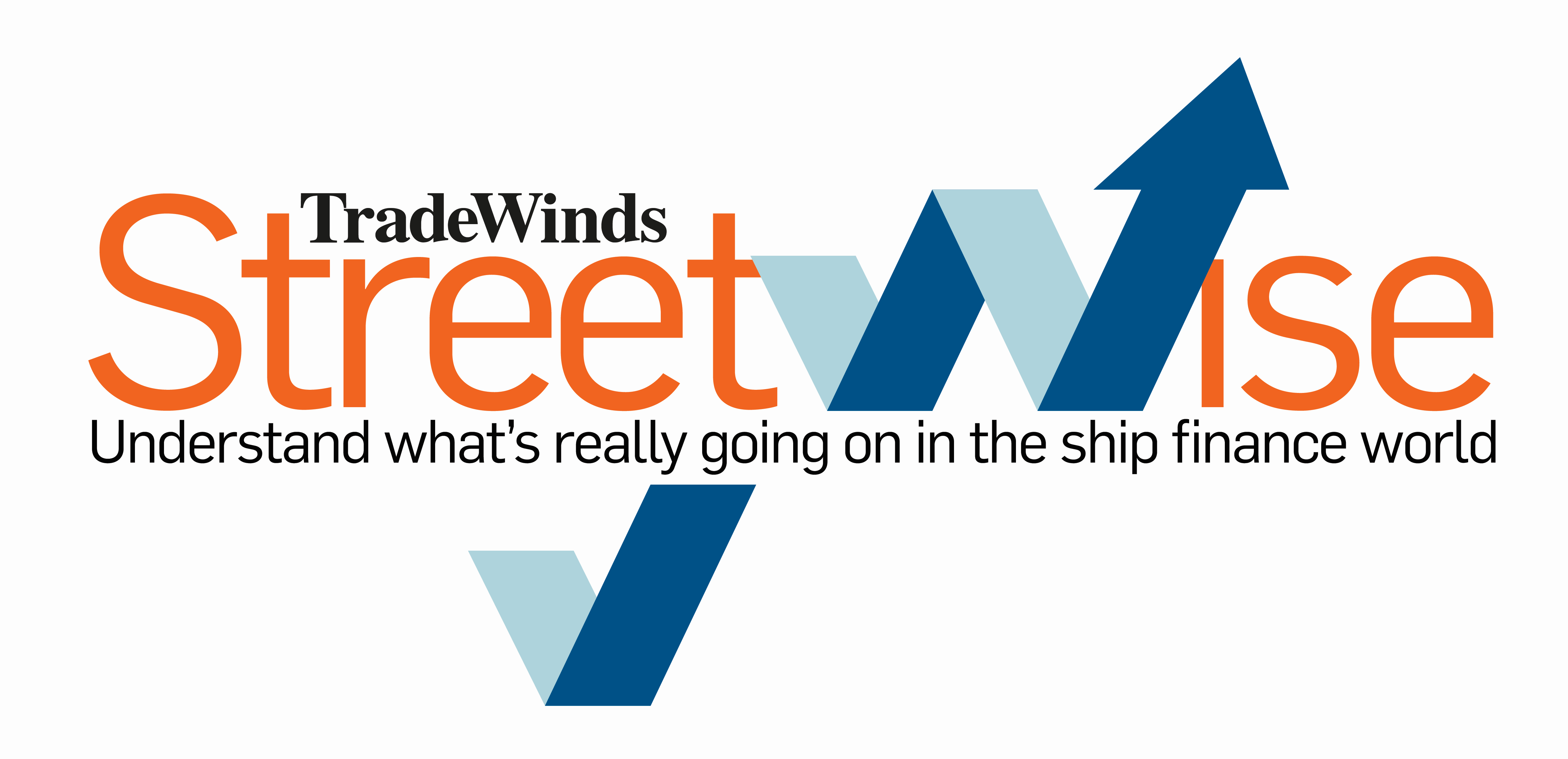 Subscribe to Streetwise
Ship finance is a riddle industry players need to solve to survive in a capital-intense business. In the latest newsletter by TradeWinds, finance correspondent Joe Brady helps you unravel its mysteries
Banker turned shipowner Andy Dacy sounds caution, but not on LNG
A major acquirer of tonnage over the past decade is voicing short-term caution in container ships and large bulk carriers — all sectors in which it has previously been active.
But Andrian "Andy" Dacy — chief executive of JP Morgan Asset Management Global Transportation Group — is likewise bullish on the LNG sector, a market in which the company has an extensive orderbook.
London-based Dacy said in an interview that JP Morgan's transport investment group has now acquired more than 100 vessels under his tenure, passing the milestone during 2020.
Click here to read the full story.

NIBC Bank: a billion reasons to look after the small and medium-sized owner
Dutch lender NIBC Bank has quietly passed the €1bn mark in its shipping portfolio.
That of course does not make it the biggest ship lender, but then its clients are not the biggest of shipowners.
As global head of shipping Michael de Visser told TradeWinds, NIBC targets the smaller and medium-sized owners who largely have been abandoned by traditional shipping banks.
And while there is no pressure to grow for growth's sake, the lender also would not mind doubling the size of its current book if the market evolves the way it projects.