Singapore and Oslo continue to be among the least expensive of shipping's major capitals for expatriates, latest research has shown.
The Asian and Scandinavian shipping hubs rank as the 13th and 19th most expensive cities in the world, according to a cost-of-living report compiled by ECA International.
Hong Kong retains its spot at number one, bolstered by higher prices and a stronger currency over the past year, while New York overtakes Geneva in third to take second place. London has moved up one place from a year ago to fourth.
Meeting a shipping contact in Hong Kong for coffee is 25% more expensive than in London, according to the study, carried out in March this year.
Japanese locations have all dropped in the latest rankings as the yen weakened due to unexpectedly higher inflation, alongside negative interest rates.
Tokyo, home to some of the world's largest shipowners, has fallen three places to fifth in the global rankings, while other Japanese cities featured in the rankings have also dropped.
"Although prices have risen in Japan at rates which are high in comparison to recent norms for the country, Japanese cities are cheaper relative to many other locations worldwide," ECA International said.
"This is because the yen has weakened over the course of the past year as the US and other countries have raised interest rates to combat inflation, while rates in Japan remain negative."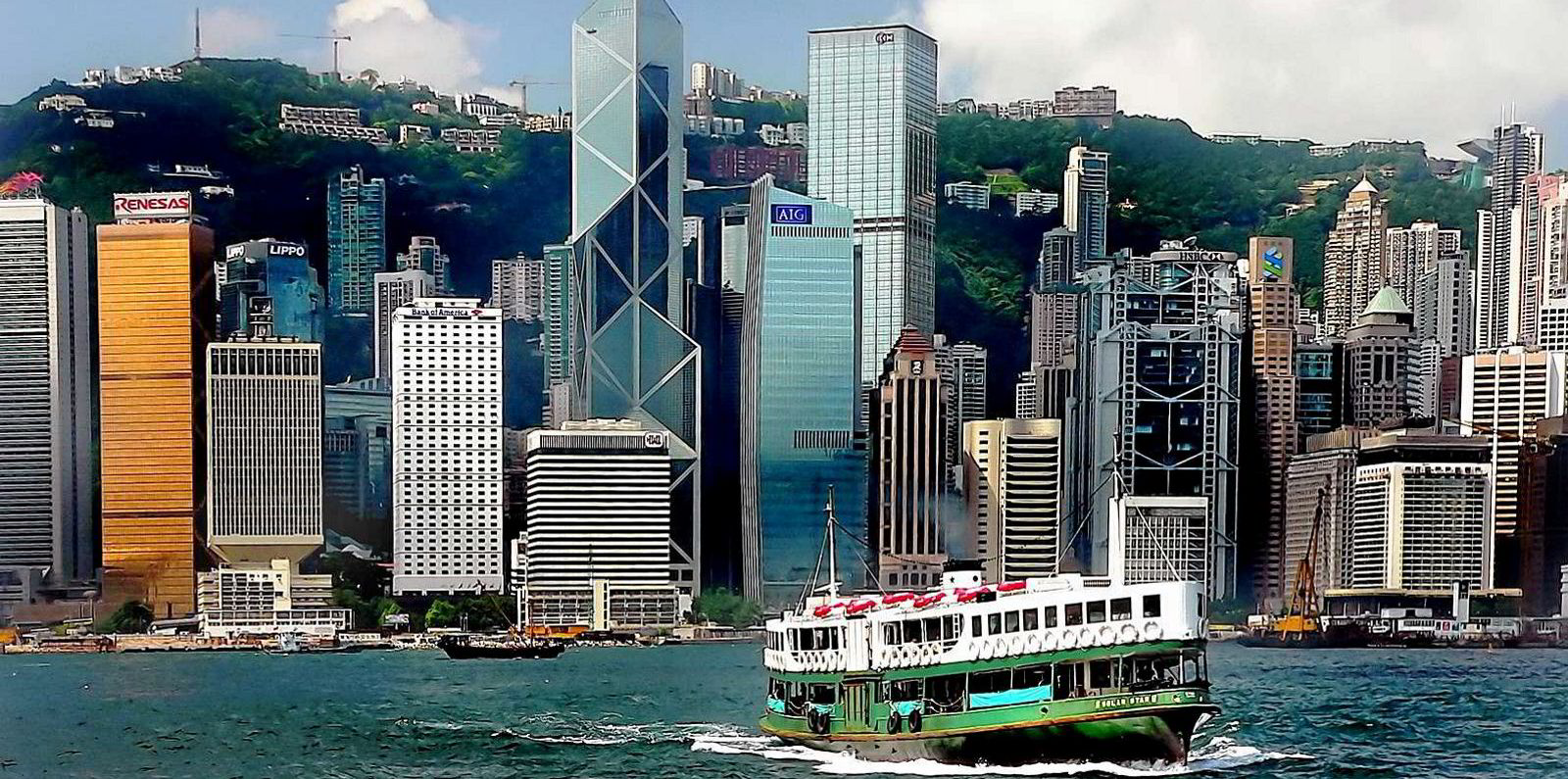 Many mainland Chinese cities have continued to rise in the rankings, with four cities now included in the 15 most expensive cities globally. Shanghai is now the third most expensive city in Asia after Hong Kong and Tokyo.
"The majority of the mainland Chinese cities in our rankings have higher rates of inflation than we are used to seeing, but they are still typically lower than elsewhere in Asia," ECA International said.
"Therefore, the main reason for their rise in the rankings has been the continued strength of the Chinese yuan against other major currencies, due to China's relatively strong economic performance during the survey period, which makes these cities more expensive relative to other locations."
Singapore's ranking remained unchanged in 2022 despite significant price rises in the past 12 months, with growing housing rental and utilities costs and petrol prices.
"The fact that Singapore only retained its ranking as the 13th most expensive location globally despite higher-than-average inflation of 5%, fuelled by rising costs for rents, utilities and petrol, is because the Singapore dollar has weakened against other regional currencies, such as the yuan, and the US dollar, mainly because of a sharp slowdown in manufacturing and exports during the latter part of the survey period," ECA International said.
The company's cost of living research is carried out in March and September using a basket of day-to-day goods and services commonly purchased by assignees.
Earlier this year, Singapore again claimed top spot in a survey of the world's leading maritime cities conducted by DNV and analysis group Menon Economics.
The Leading Maritime Capitals report put the Lion City in the number one position, followed by Rotterdam, London, Shanghai and Tokyo.