First off, a happy new year to our readers. Whether or not 2023 will be as tumultuous as last year remains to be seen. But with black swan events becoming a regular thing in recent years, all bets are off.
Euronav boss Hugo de Stoop believes his company has to keep on transporting oil, despite opposition from its largest shareholder, Belgium's Saverys family. The CEO argues that if his company is not transporting oil, someone else will be. Amid all the rhetoric and public posturing around the question of a formal merger between tanker owners Frontline and Euronav, a combination of the two companies looks likely to close by the end of March, according to equity analysts at Deutsche Bank.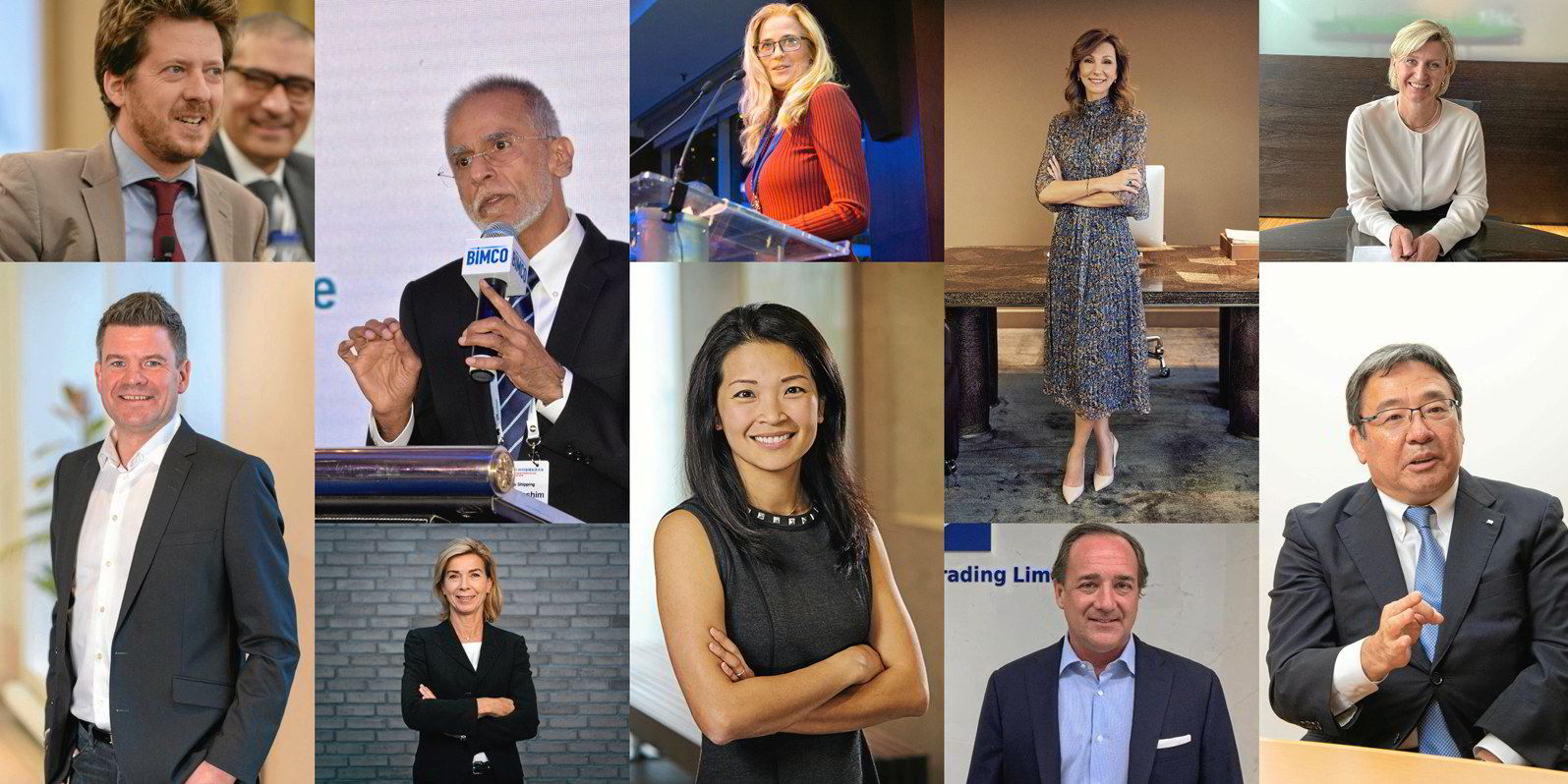 Greek tanker operators have returned to shipping Russian crude oil following the initial upheaval of the European ban on seaborne imports from 5 December, according to shipping and cargo data. Ships owned or managed by Greek companies including TMS Tankers, Dynacom and Metrostar have loaded Russian Urals crude over the last two weeks, data shows.
John Fredriksen is now worth close to NOK 200bn ($20.3bn) after shares in tanker and gas companies rose sharply. An investigation by Norway's Finansavisen has calculated the worth of the London-based tycoon's public and private investments to come up with the figure.
French LNG cargo containment system design specialist GTT is pulling out of Russian business worth €86m ($91m) and ending its work in the country. But the French membrane designer said construction of other LNG carriers intended for Russia would continue.
The falling container ship market has led some shipping companies to trim their fleet by sending old ships for scrapping. But Lepta Shipping of Japan has bucked the trend by ordering a series of neo-panamax newbuildings at a shipyard in China.
A lone LNG carrier was sent for demolition in 2022 as the charter market fired up and demand for older vessels for conversion projects also rose. According to brokers and TradeWinds' own data, the only LNG carrier sold for scrap in 2022 was the steam turbine vessel Dahlia. This is a big turnaround from 2021 which proved to be among the strongest years for LNG carrier demolition and saw seven vessels sent to the breakers.
Looking ahead at this year and further, TradeWinds asked a wide array of maritime industry stakeholders (and one chatbot), how they would invest a $1bn fantasy fund to make the industry both sustainable and profitable.