Nordic American Tankers continues clearing out older tonnage as its fleet renewal continues and asset values continue climbing.
The Herbjorn Hansson-led, New York-listed suezmax specialist announced the sale of an unnamed 2003-built tanker to a "major international energy company" for $21m for delivery in the fourth quarter.
The only ships fitting that description in the company's fleet are the 150,100-dwt Nordic Pollux, the 160,000-dwt Nordic Apollo and Nordic Cosmos (all built 2003).
"The cash proceeds will be used to reduce our debt. A [Nordic American Tankers] objective is to become debt free as was the case earlier," Hansson said in a statement announcing the deal.
It is the company's fifth sale this year, all of which have been vintage ships.
In January it sold the 164,200-dwt Nordic Mistral (built 2002) and in March sold the 149,921-dwt Nordic Grace and the 160,000-dwt Nordic Passat (both built 2002) for $15m each.
In July the company sold the 160,000-dwt Nordic Moon (built 2002) for $16m.
According to VesselsValue, the Nordic Pollux is worth $22.3m, the Nordic Apollo is worth $23.4m and the Nordic Cosmos $22.6m.
The deal outperformed other, similar sales recorded by the valuation service.
Earlier this month, the United Arab Emirates-based Lila Global sold the 159,100-dwt Lila Guangzhou (built 2004) for $18.3m and in August Monument Ship Management of Turkey sold its 164,600-dwt Clara (built 2002) for $20.1m.
Both were sold to unnamed buyers.
Nordic American Tankers also took two newbuilding deliveries this year: the 157,000-dwt Hordic Harrier and Nordic Hunter (built 2022).
In the second quarter of 2022, the company posted a $4m loss while issuing its 100th consecutive dividend at $0.03.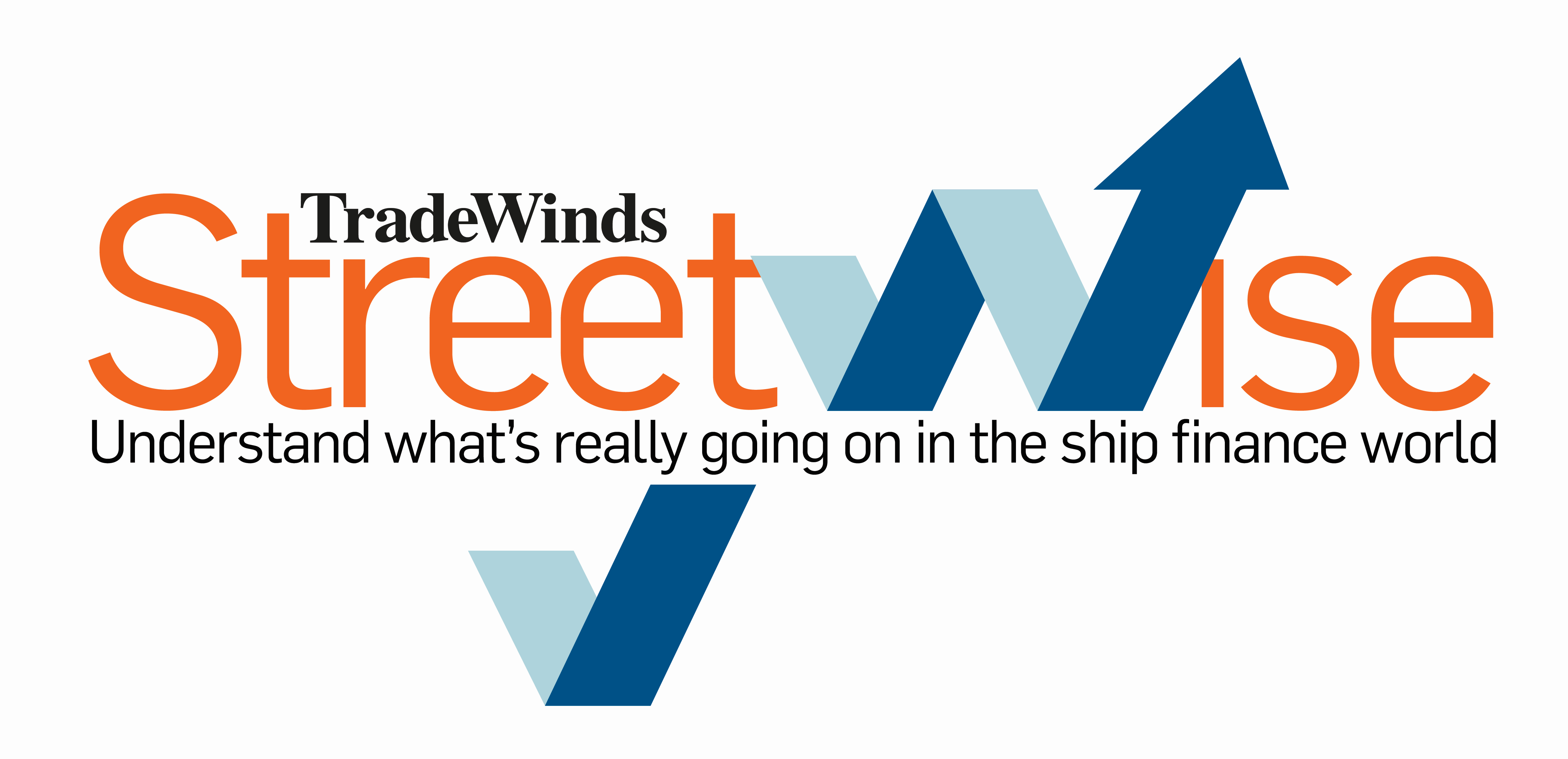 Subscribe to Streetwise
Ship finance is a riddle industry players need to solve to survive in a capital-intense business. In the latest newsletter by TradeWinds, finance correspondent Joe Brady helps you unravel its mysteries