Behemoth China Cosco Shipping has placed a $2.89bn bet on methanol fuelling, with an order for 12 giant container ships at two yards within its umbrella.
The company's Cosco Shipping Holdings unit said its Orient Overseas Container Line (OOCL) and Cosco Shipping Lines have placed orders for a dozen 24,000-teu ships.
The two liner companies signed deals at two Chinese yards that are joint ventures between the Cosco group and Japan's Kawasaki Heavy Industries.
Subscribe to Green Seas
Get our weekly newsletter on sustainability, ESG and decarbonisation to stay on top of the developments as the shipping industry faces pressure to transform.
The ships, which have a price tag of just under $240m each, will use dual-fuel engines by MAN Energy Solutions that will run on both methanol and conventional marine fuels.
TradeWinds reported in September that Cosco Shipping Holdings was considering a $2.9bn order with for megamax container ships, although at the time talks focused on another group shipyard and included some 15,000-teu vessels.
But the order that it ultimately signed went all out on larger vessels.
The company said the transaction is part of the group's efforts to promote green shipping fuels.
"Cosco Shipping Holdings has always practised the concept of 'energy saving, carbon reduction and green development', insisted on integrating environmental friendliness into the operation and management of the enterprise, and strived to achieve the harmonious coexistence of the sustainable development of the enterprise and the ecological environment," the company said, according to a translation provided to TradeWinds.
"In order to actively respond to the green and low-carbon initiatives of global customers, the ships ordered this time all adopt advanced green methanol dual-fuel technology, which can provide customers with a green and low-carbon supply chain overall solution, which is conducive to promoting the Group's green and low-carbon sustainable development. continuous development."
DACKS and NACKS
In the deal announced Friday, OOCL has ordered seven Nantong Cosco KHI Ship Engineering, or NACKS. They are slated for delivery between the third quarter of 2026 and the same period of 2028.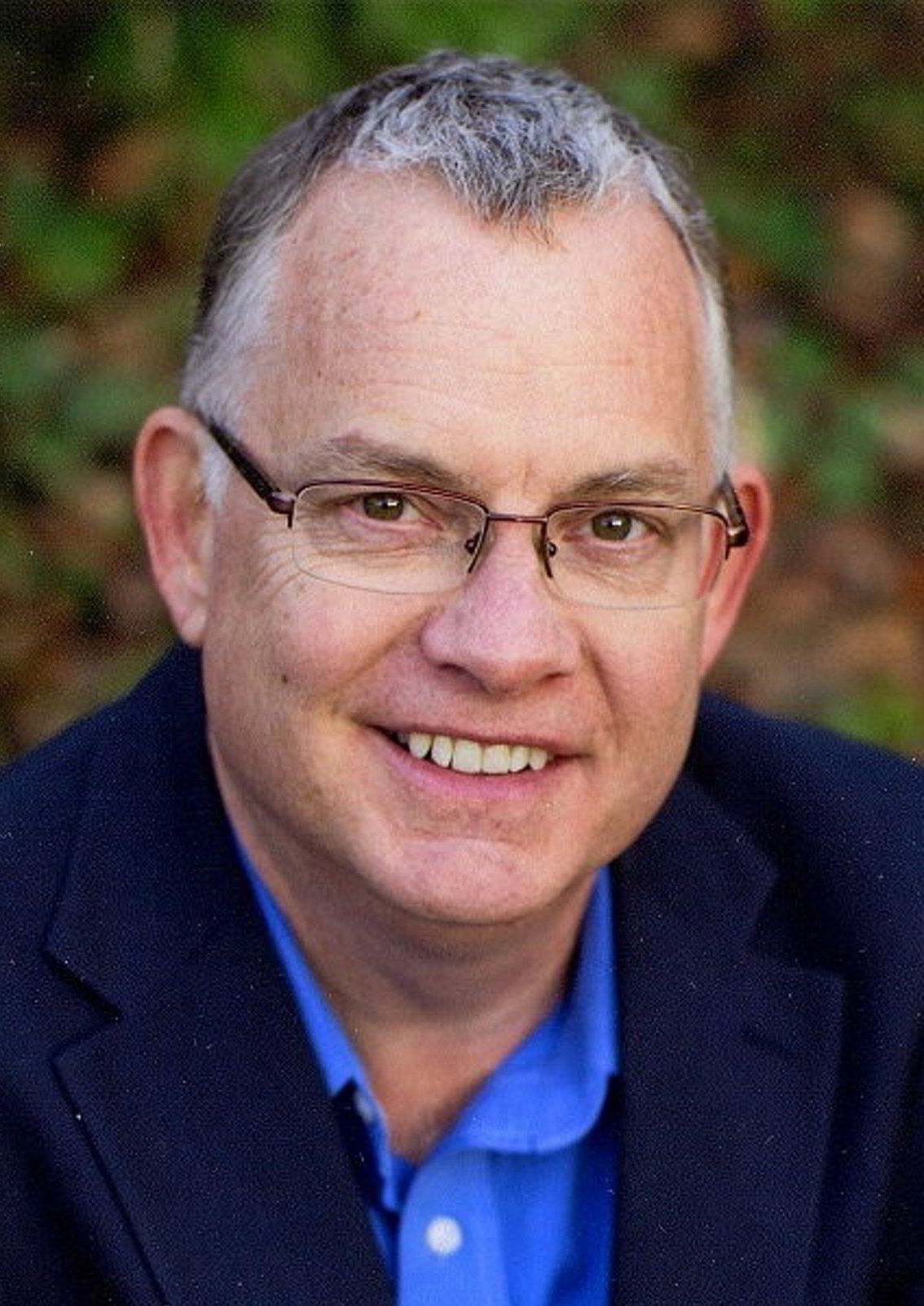 "The vessels would be equipped with green fuel technologies such as methanol dual fuel engines, which would demonstrate the group's commitment towards global energy conservation and carbon emission reduction, fulfil the group's corporate responsibility for sustainable development and harmonious ecosystem, and response to the national dual carbon goals," parent Orient Overseas International Ltd said in a stock exchange announcement.
Sister company Cosco Shipping has ordered five of the vessels at Dalian Cosco KHI Ship engineering, better known as DACKS. Delivery is set for between February 2027 and June 2028
Both companies plans to fund the order with bank financing covering 60% of the price tag, with the rest coming from internal resources.
The Cosco orders come as methanol is gaining significant traction, particularly in the container ship sector.
Greg Dolan, chief executive of The Methanol Institute industry group, praised the move.
"This announcement is another endorsement of methanol's credentials as an alternative marine fuel that shipowners can adopt today and start lowering their carbon emissions," he said.
"We applaud Cosco's investment decision. which signals a clear intent to embrace a cleaner future for shipping, using a fuel that is safe, practical and available to support the industry's future fuel journey."