US officials and senior economists are looking at ways to water down a European ban on the insurance of tankers carrying Russian oil, to mitigate its impact on global energy markets.
According to a report by the Financial Times and other sources, American officials have urged authorities in the European Union and the UK to fine-tune the measure when it kicks in next year, to avoid a total halt of Russian oil exports that would send crude prices soaring.
One US proposal would be to continue allowing insurance for Russian ships if the oil cargo they carry is priced below an agreed cap, the Financial Times said.
This would crimp Russia's oil revenues while sustaining crude supplies and balance in the global energy market.
Such proposals are in line with concerns expressed on 9 June by Olivier Blanchard, the former chief economist of the International Monetary Fund (IMF), who called the European ban in its current form "a bad idea".
If Russian oil exports fall from today's 8% share of world output to 5% as a result of the insurance ban, oil prices would rise by up to one-third from their current, already elevated levels, Blanchard said in a blog for the Peterson Institute for International Economics.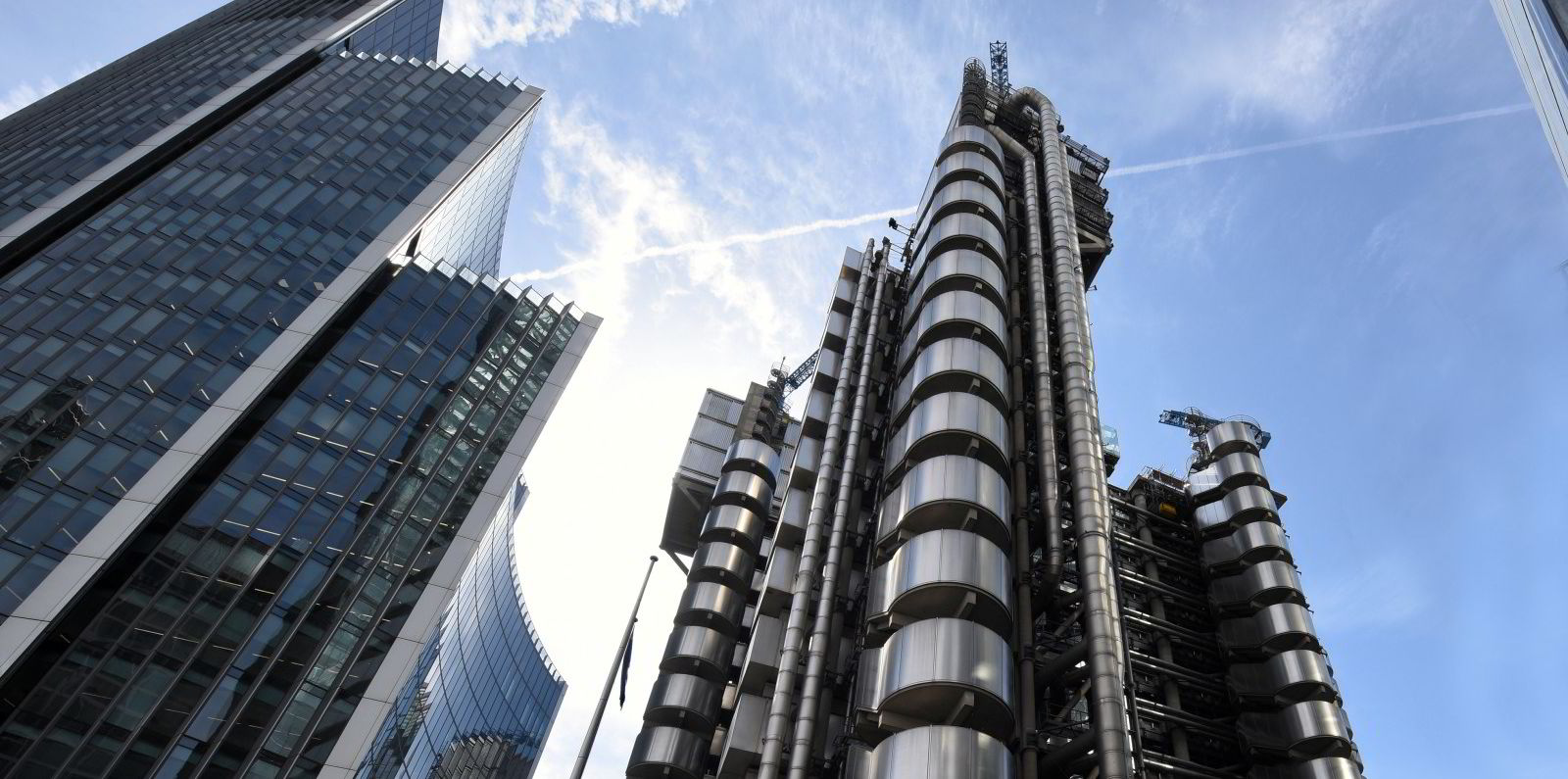 "It is ... important to allow Russia to sell its oil — albeit at deeply discounted prices — so that global supply and the world market price remain largely unchanged," he wrote.
"In that way, Russia suffers, while Europe and the US do not ... the policy aim should be to make it very expensive to handle Russian oil cargoes but not prohibitively so".
Grumbling Europeans
The UK and the EU are the main providers of maritime insurance, and any steps they take in the matter of seaborne Russian oil are expected to have a major impact on global trade.
The EU announced on 3 June that it would ban "the insurance and reinsurance of maritime transport of such goods [crude and petroleum products] to third countries", with a phase-out period of six months.
The UK is also believed to be on board, even though it has not yet spelt out specific measures.
It is unclear whether Brussels and London will heed Washington's calls to adjust the ban.
Top EU policymakers are privately grumbling about the US because on one hand, it is complaining that Europe is not doing enough to help Ukraine, while on the other, it is urging European countries to water down measures they have already taken against Moscow.
Russian authorities have shrugged off the European insurance ban, saying they will devise a scheme of state guarantees to provide insurance for ships carrying their oil.
Some industry specialists, such as Paris-based shipbroker Barry Rogliano Salles (BRS), agree this might be an option.
Such state guarantees could be particularly encouraging for owners whose tankers are already involved in the transport of US-sanctioned Iranian and Venezuelan oil.
Nevertheless, even the prospect of insurance sanctions kicking in next year has started having an impact on the trade, BRS said in a report this month.
Tanker owners are already having problems covering some voyage days, it said, reporting "significant issues" for owners.