Talk of the potential demand for liquefied CO2 (LCO2) carriers is gaining traction.
Stalking around the large exhibition halls at the Gastech show in Singapore last week and carbon capture and storage (CCS) references were everywhere.
Most shipyards were also offering liquefied LCO2 carrier designs and there are now several concepts announced for LCO2 storage vessels too.
But this is still a nascent business and the need for the number and type of LCO2 vessels has yet to be defined by the projects that will use them.
Those same projects are likely to require either government subsidies to get them going or what those working in this field estimate would need to be a carbon price of between $130 and $150 per tonne to make them viable.
It is also a business that will require a different mindset. As two high-profile shipowners separately explained to TradeWinds, in contrast to a high-value cargo such as oil or gas, CO2 is essentially "garbage".
CCS project developers will need to show emitters they are able to take care of their volumes but will likely need them signed up before committing to shipping, one said.
That has not stopped the first speculative LCO2 newbuildings being inked, with Capital Gas signing up to a pair of 22,000-cbm vessels at Hyundai Mipo Dockyard in July. The ships are due for delivery from 2025, with the hedge that they can also ship ammonia or LPG.
But aside from this groundbreaking deal there are just three more LCO2 carriers on order, all of which are for Norway's Northern Lights project — the joint venture of Shell, Equinor and TotalEnergies.
The first two vessels deliver and are due to be operational in 2024, shipping CO2 from northern Europe to the project's storage site on the Norwegian Continental Shelf.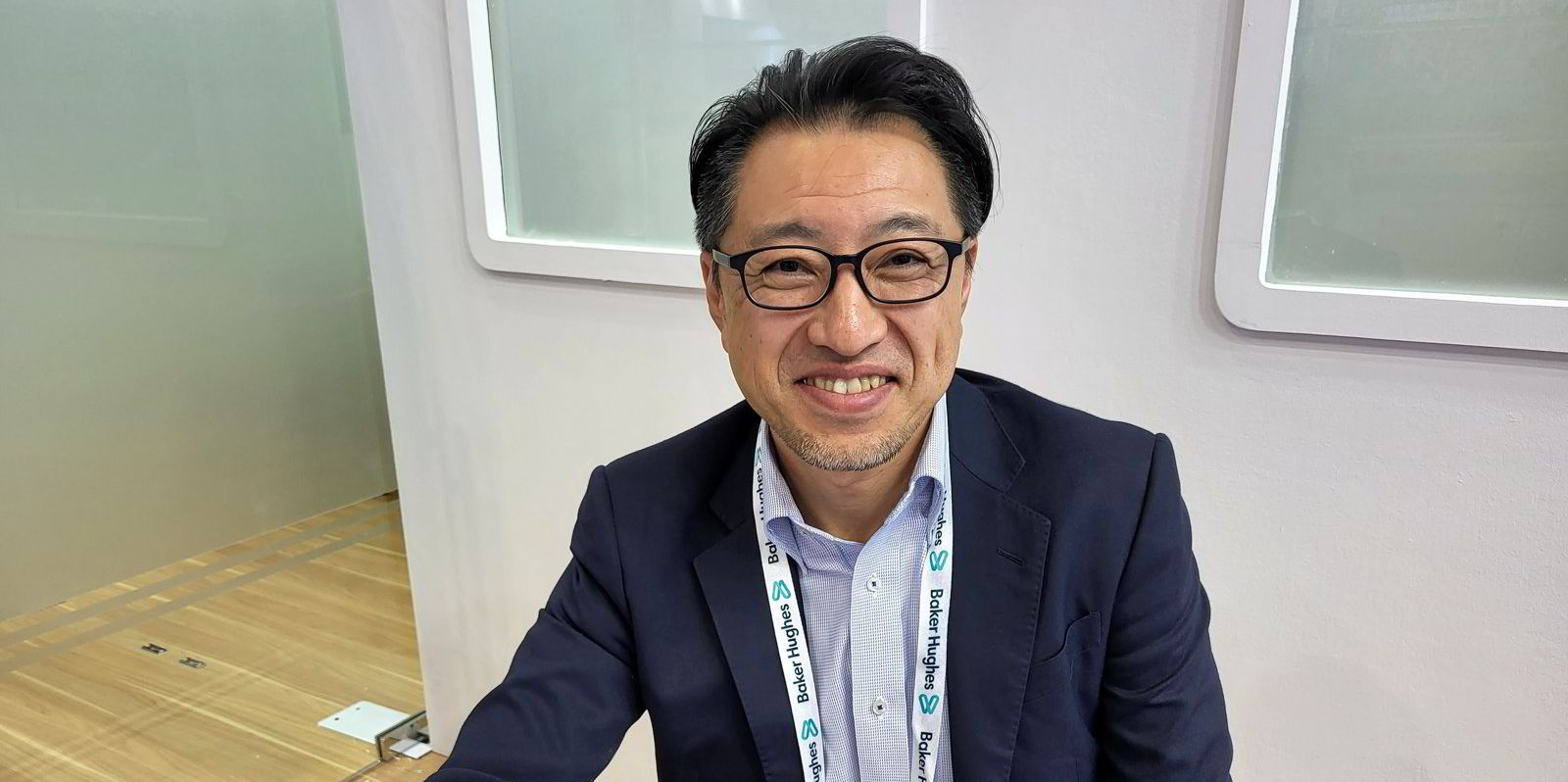 With this first up CCS project that will see the shipment of LCO2, there is a perception that the action for this emerging sector is in Europe.
Last week, consultants Rystad Energy estimated demand for LCO2 carriers at 55 by 2030 with more than 90 million tonnes per annum of CO2 needing to be shipped by the end of the decade, requiring 48 terminals to handle imports and exports.
Rystad said: "The North Sea is set to take centre stage in the CO2 shipping surge due to its proximity to major populated areas in Northern Europe."
But speakers at Gastech said the Asia-Pacific region had the potential to lead the world on CCS with large volume emitters, storage sites under development and fewer regulatory hurdles than Europe.
Long-haul trading
Some companies are taking a global view, and while CO2 shipments may remain largely regional intra-basin trades they are already looking at the low-pressure vessels that will be needed for long-haul trading such as those from Japan and South Korea to sites in Australia, Malaysia and Indonesia.
Mitsui OSK Lines' Masatoshi Numano is the general manager for the company's offshore unit integrated tanker and offshore projects and is focusing on CCS business for the company.
Numano said MOL — which bought a 25% stake in the world's only existing LCO2 carrier operator Larvik Shipping — has teamed up with around 10 partners on CCS business. These include big names such as Malaysia's Petronas, energy major Chevron, Australian start-up deepC Store and Lithuanian energy company KN.
The general manager said that medium-pressure LCO2 carriers for vessels of up to around 20,000 cbm — such as those for Northern Lights — are not new and simply a scaling up of existing designs.
Already a 'red ocean'
For the low pressure LCO2 carriers, MOL has produced a series of different designs including 87,000-cbm, 63,000-cbm and 53,000-cbm vessels based on the optimum size for each project.
Numano thinks the first of these larger ships will likely appear in 2028 — Malaysia is gearing up to be ready to store LCO2 from this date — at the earliest for that to materialise into a more serious project and shipping discussions will need to start in 2024 or 2025.
MOL has ambitions to take the lead on LCO2 carriers, Numano said, particularly this new breed of low-pressure vessels.
But he admitted that large emitters in Japan will likely want to spread their risk across several shipping companies and competition is heating up.
"The LCO2 carrier business is already a red ocean," he added.